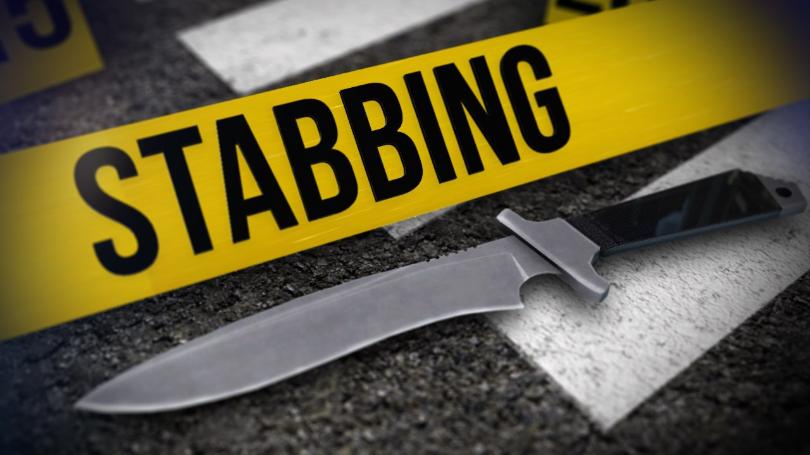 Woman Stabs Boyfriend After Cheating Allegations
On Tuesday, 9/15/2020, around 7:30pm Portage Police responded to a battery that had just occurred on the 300 block of Camelot Estates, according to police reports.
On arrival officers learned a female had stabbed a male and caused seriously bodily injury to the victim. The victim claimed the female, now identified as Felicia Williamson, walked into the bedroom and burned him with a cigarette before grabbing his genitalia causing significant pain. The victim stated Williamson gets abusive after drinking Fireball, according to the report. Williamson then allegedly went to the kitchen and grabbed a knife and made a slashing motion towards the male. The victim was slashed on his arm and hands after trying to block the knife. Williamson claimed she was stabbed first before taking the knife and slashing him multiple times. Williamson claimed the fight started over an accusation the victim was seeing a prostitute.
A witness known to both parties told police this is not the first time Williamson has attempted to stab the victim. The victim was transported to a local hospital for his injuries. A third party came to the scene to watch the two children who were present in the home during this incident, police reports state. CPS was contacted to make an assessment of the situation for the children.

Felicia Williamson was charged with the following:
Battery with serious injury & Battery with a deadly weapon – Both Level 5 Felonies
2 Counts of Domestic Battery (One In Front Of A Juvenile) – Level 6 Felony
Please follow and like us: