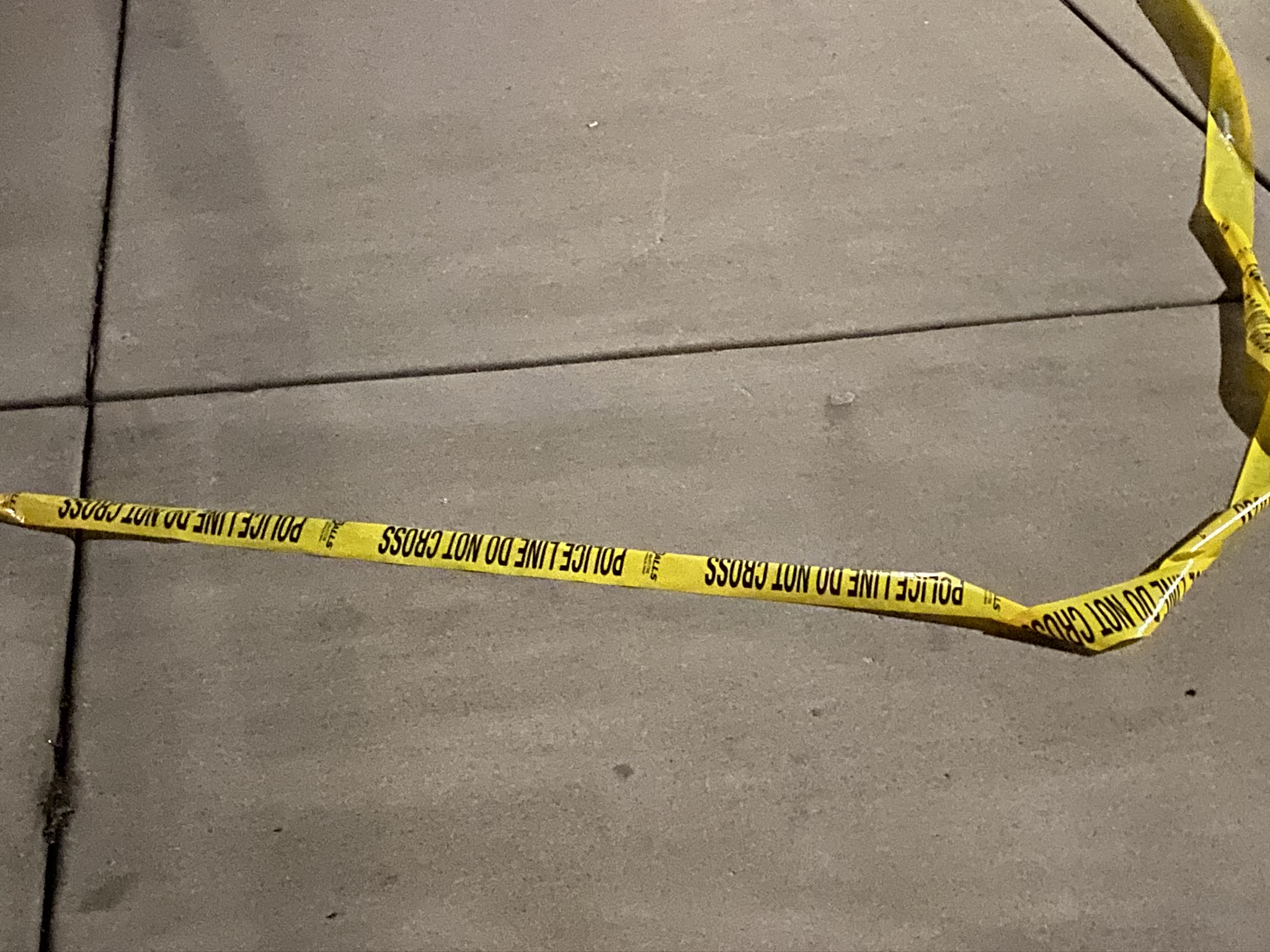 8 Year Old Shoots Self After Finding Gun
On December 24th, 2021 at 9:48pm, Merrillville Police Officers were dispatched to 8701 Broadway (Methodist Hospital) in reference to a report of a weapon offense, according to Assistant Chief Kosta Nuses.
Hospital staff reported to police that there was a walk in 8-year-old victim with a non-life threatening gunshot wound to the leg.  Police later learned that the incident had occurred in the 5800 Block of Van Buren Street in Merrillville, however was never reported to police or medics.  

A resident of the home, where the incident occurred, gave officers consent to search the home in order to check for other victims, obtain the firearm used and photograph the scene.  While searching the home, officers located three subjects hiding in the crawl space.  Two of the subjects hiding had active warrants and were taken into custody. 
It appears that this was an accidental self-inflicted gun shot by the 8-year old victim, who found an unattended handgun in a room of the house.  A subject, at the home, was taken into custody on a probable cause hold while charges pertaining to this incident are accepted by the Lake County Prosecutor's Office.  The Indiana Department of Child Services was also notified and is conducting their own investigation involving this incident.
Please follow and like us: