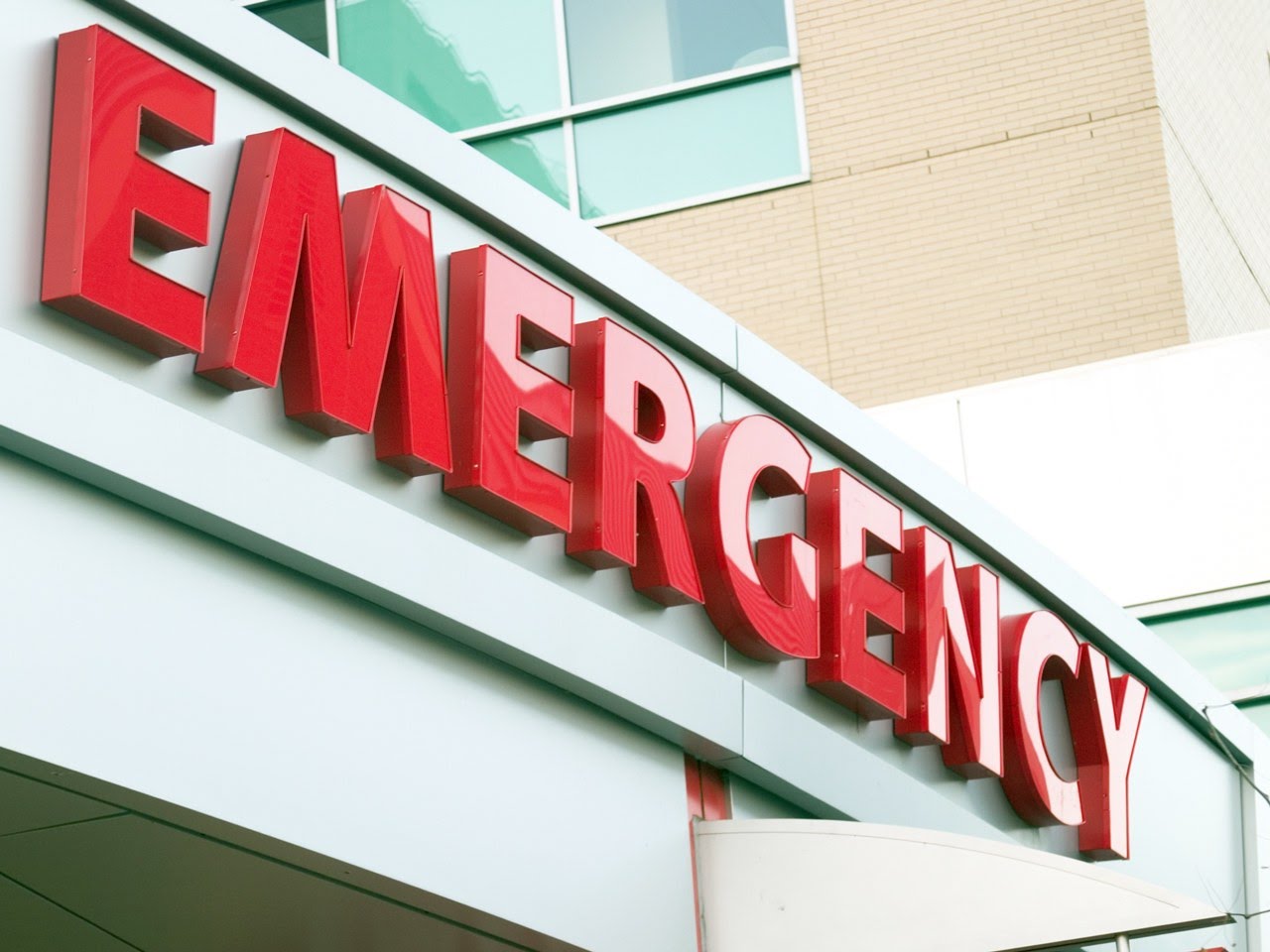 Bicyclist Struck By Vehicle In Cedar Lake
On Thursday, May 26, 2022 at approximately 8:51 PM, Officers of the Cedar Lake Police Department were dispatched to the 7300 block of 145th Ave for a traffic accident with injuries, according to Police Chief William Fisher.  
Upon arrival, Officers located a single vehicle accident involving a pedestrian on a bicycle. The bicyclist was laying in the roadway with injuries to his upper body and head. Cedar Lake Fire Department personnel arrived on scene and rendered aid to the bicyclist.  The bicyclist was transported to Franciscan Health Center in Crown Point by the Cedar Lake Fire Department. The bicyclist status is unknown at this time, police said.  
The driver of the vehicle stated to Police that they were unable to see the bicyclist, whom was believed to be operating the bicycle down the middle of the roadway. The driver and passengers in the vehicle did not sustain any injuries. Chief Fisher advised that this section of roadway does not have lighting and is very dark this time of night.
Members of the Cedar Lake Police Department, St. John Police Department, Indiana Department of Natural Resources and the Lake County Sheriff's Traffic Division assisted in the investigation of the crash.
Anyone having additional information should contact Officer Richard Pennington of Cedar Lake Police Department who is investigating this incident.
Please follow and like us: