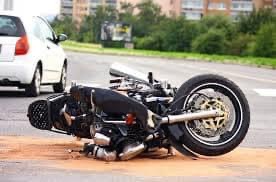 Biker Airlifted After Hit & Run In Hobart
On September 24, 2023, at approximately 8:30 PM Hobart Police Department responded to a crash involving injury at 10th Ave. and Ash Street, according to Hobart Police.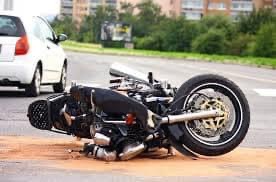 The crash involved a vehicle versus a motorcycle, and the operator of the vehicle fled from the scene. Police issued a statement looking for witnesses on their social media. During that time frame a witness was able to help police identify a suspect.
Around 10 PM Hobart Police obtained a search warrant for a possible suspects home and arrested a male who walked out the house without incident. Video of the warrant being served shows a male falling off the front porch as he walked out in what appeared to be a heavily intoxicated state.

The injured person from the motorcycle was airlifted from the area to a hospital for treatment due to the severity of their injuries.

The South Lake County Crash Team responded to the scene to conduct the investigation.
Anyone with any information can contact Hobart Lieutenant Nick Wardrip at nwardrip@cityofhobart.org
Please follow and like us: