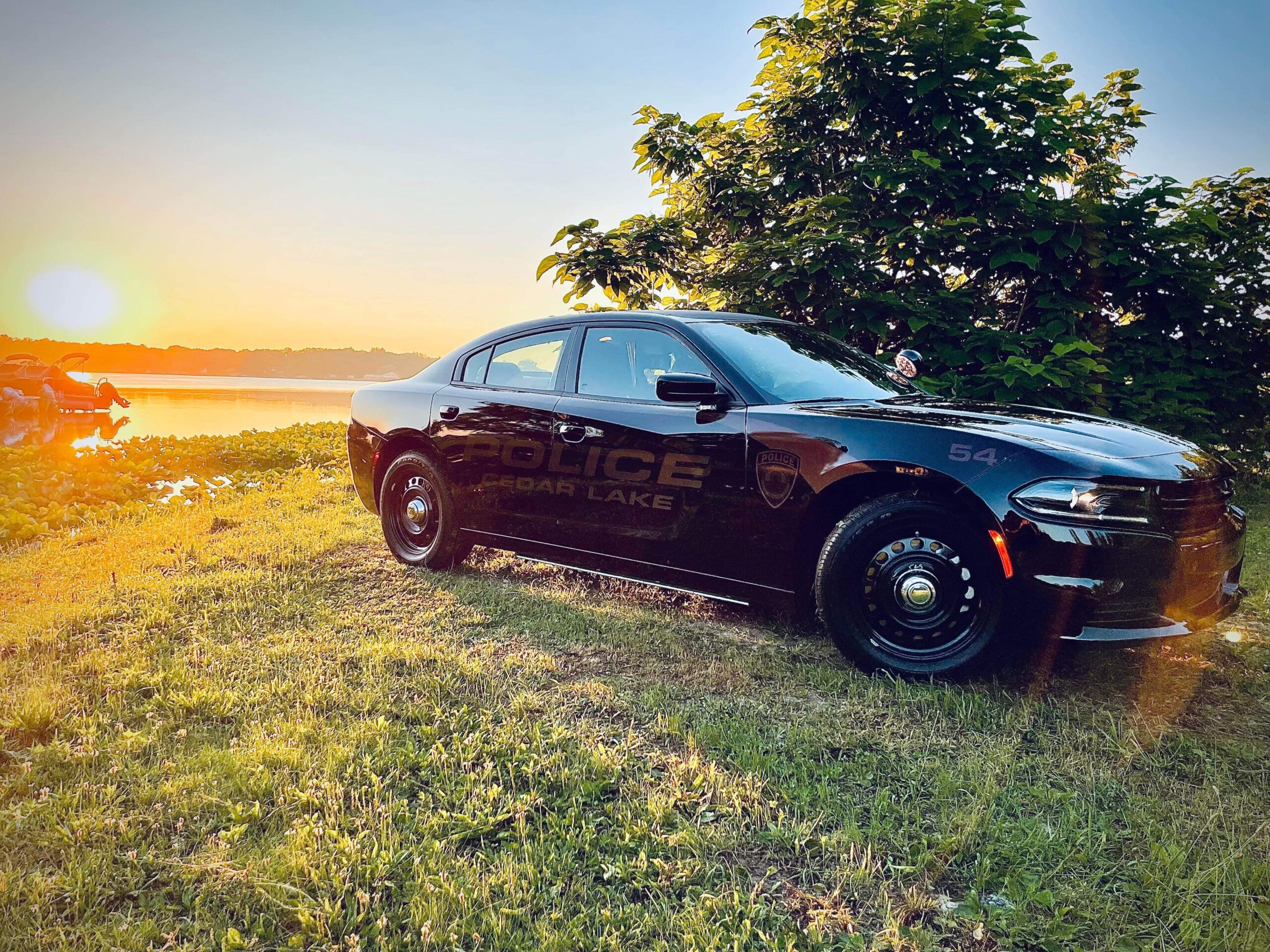 Cedar Lake Police Make Arrest In Monday Burglary
On Monday, September 12th, 2022 at 9:00 AM the Cedar Lake Police Department was dispatched to the 13900 block of Lakeview Point Rd regarding a burglary reported by the homeowner.

The homeowner woke up to find that someone had entered their garage while they were asleep and then entered their vehicles. A high-end purse, wallet, and other items were taken from inside the homeowner's vehicle. The homeowner, who has surveillance cameras was able to show Officers when the burglary occurred, which was at about 3:00 AM, Cedar Lake Police said. Officers observed the suspect wearing a hoody covering their head and face with a mask. The suspect entered the attached garage through a malfunctioning man door then once inside entered vehicles and stole items from inside. The suspect also entered a refrigerator and stole alcoholic beverages, police said. At one point the suspect entered the house, however, nothing was taken as the suspect was most likely scared off by the homeowner's dog.

When the suspect exited the garage, the suspect is seen carrying the purse he stole. Police had developed a suspect based on the video evidence and other specific observations as well as other crimes being investigated. During the investigation Cedar Lake Deputy Chief Carl Brittingham worked with Jasper County Sheriff's Detective who was also working on a burglary case involving the same suspect. A search warrant was obtained through Jasper County and served by Jasper County Sheriff's Police and Cedar Lake Officers on the suspect at his place of residence on Tuesday, September 13th, 2022.

During the search police located evidence of stolen property in this case, which was ultimately returned to the homeowner after being processed as evidence. Shawn Hunter Fullgraf, 20, of Cedar Lake was taken into custody and lodged in the Lake County Jail.
Shawn Hunter Fullgraf has since been charged with Burglary (Level 4 Felony) in Lake County. The Cedar Lake Police Department is continuing to work on other cases in which Shawn Hunter Fullgraf is the suspect, additional charges will be forthcoming, police stated.
Please follow and like us: