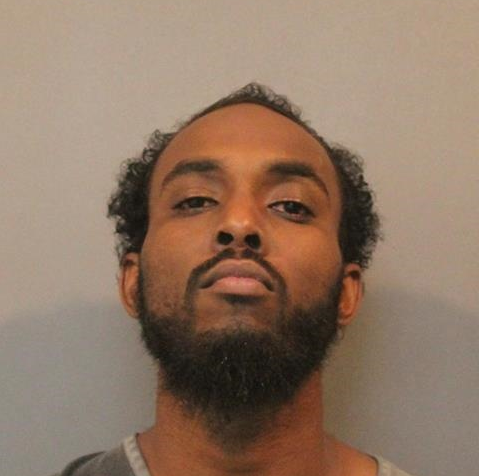 CHICAGO MAN IDENTIFIED IN MUNSTER BEATING AND IS CURRENTLY AT LARGE
On May 4, 2023, Munster Police responded to the area of the 7900 block of Calumet Avenue in response to a male who was battered.
Upon arrival, police discovered a 60-year-old disabled man, who was battered by an unknown person. A subsequent investigation revealed that the disabled man somehow attempted to intervene in a disturbance between a male and female, at the traffic light just west of Staples near the Taco Bell restaurant, located at 7949 Calumet Ave. The male offender was observed punching the man and then stomping him while he appeared to be knocked unconscious, Munster Police stated. The victim was transported to a local hospital with non-life-threatening injuries.
Further investigation by the Munster Police Criminal Investigations Division identified the offender as Dominique W. Jones, 28 years of age from Chicago, Illinois. Jones was charged by the Lake County Prosecutor's Office on May 25, 2023, with Aggravated Battery, a level 3 felony and Battery Resulting in Serious Bodily Injury, a level 5 felony. Jones is still at large.
Anyone with information on the whereabouts of Jones is asked to call local Police or Det/Sgt. Tim Nosich at 219-836-6658 or email him at tnosich@munster.org.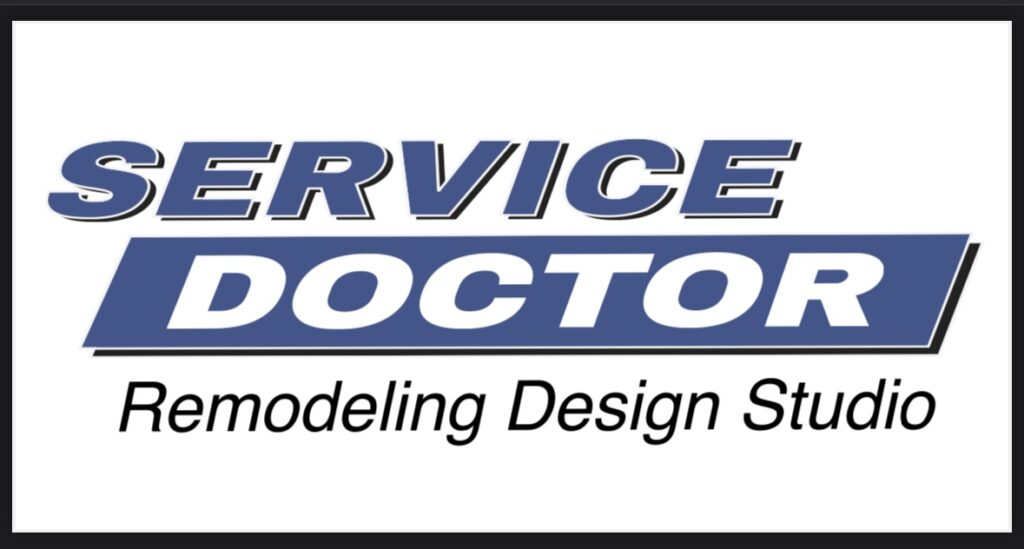 Please follow and like us: