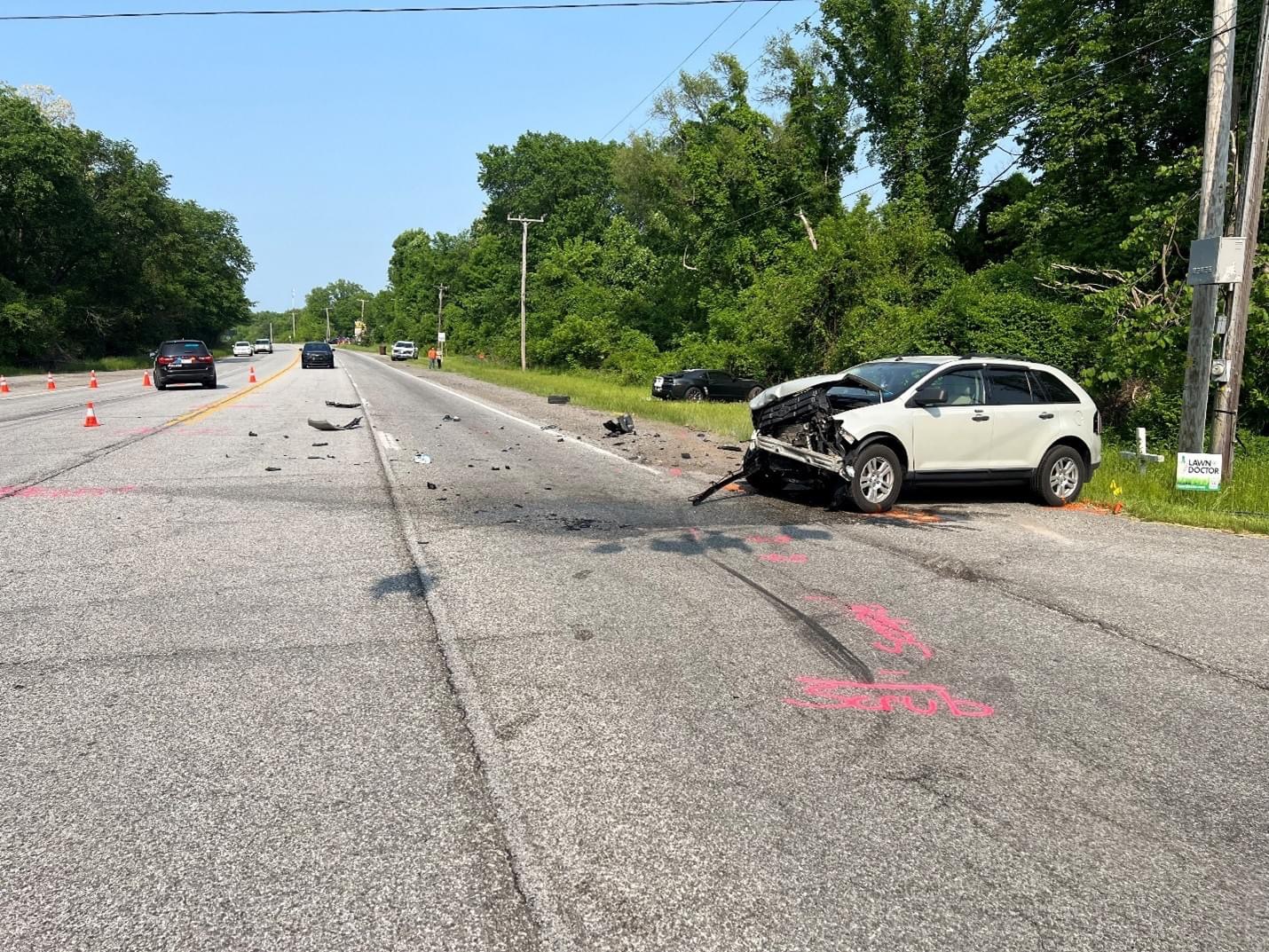 La Porte Woman Identified In Porter Fatal Crash
On Wednesday May 24th, 2023, at approximately 3:41 PM, members of the Porter Police Department were dispatched to a vehicle collision on U.S. 20 at Wagner Road, according to Porter PD.
Upon arrival of officers from the Porter Police Department, two vehicles were found to have been involved. Based on witness statements and the preliminary investigation by officers at the scene, a 2007 Ford Edge being driven by a 19-year-old Valparaiso woman was traveling southbound on Wagner Road crossing U.S. Hwy 20. A 2015 Chevrolet Camaro being driven by Shellie Games, 56, of La Porte was traveling east on U.S. Hwy 20. The Ford Edge crashed into the driver side of the Chevrolet Camaro. Both vehicles sustained extensive damage. U.S. 20 was closed in both directions for approximately two hours while the crash scene was investigated.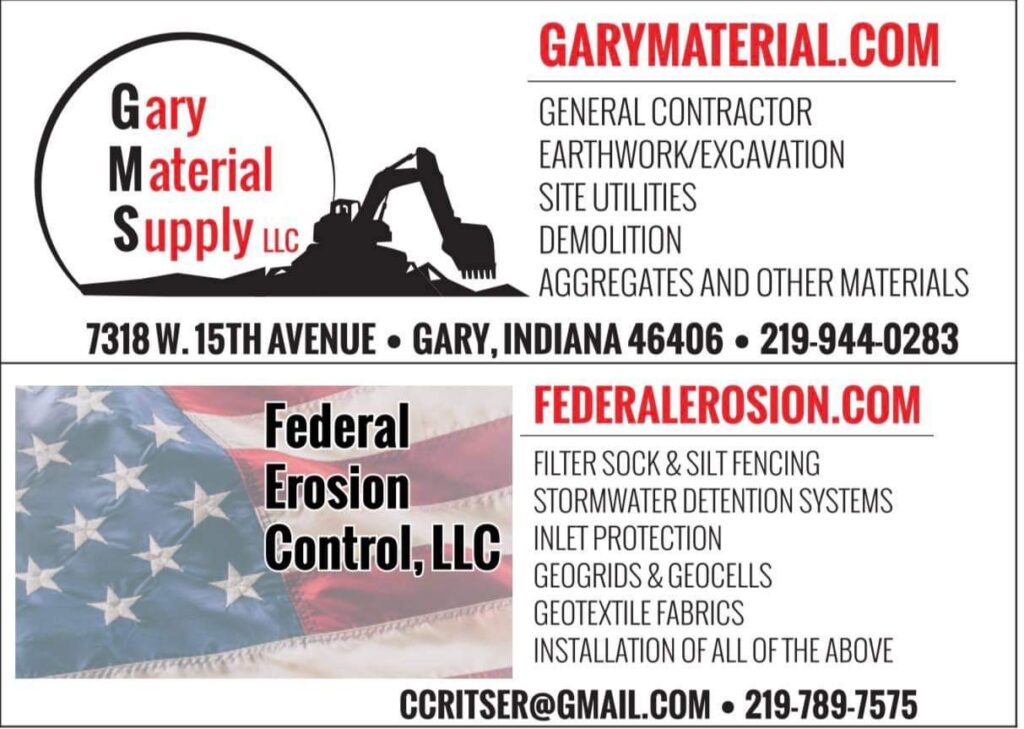 The driver of the Ford Edge refused medical treatment at the scene and the family transported her to the hospital at a later time. Shellie Games was transported to Porter Northwest Hospital where she unfortunately succumbed to her injuries.
This crash is being investigated by Porter Police Department Crash Reconstructionist, Lt. Jason Holaway. Drugs and/or alcohol are not believed to be factors at this time. The Porter Police Department expects the investigation to take several weeks.
Anyone with information, or witnesses that have yet to speak to law enforcement pertaining to this incident can contact Lt. Jason Holaway at 219-926-7611 or jhoalway2@townofporter.com.

Chief Allen thanked the Porter Fire Department, Chesterton Police Department, Burns Harbor Police Department, Porter County EMS, Porter County Coroner's Office, and Joe's Towing for their assistance at the scene of the incident.
Please follow and like us: