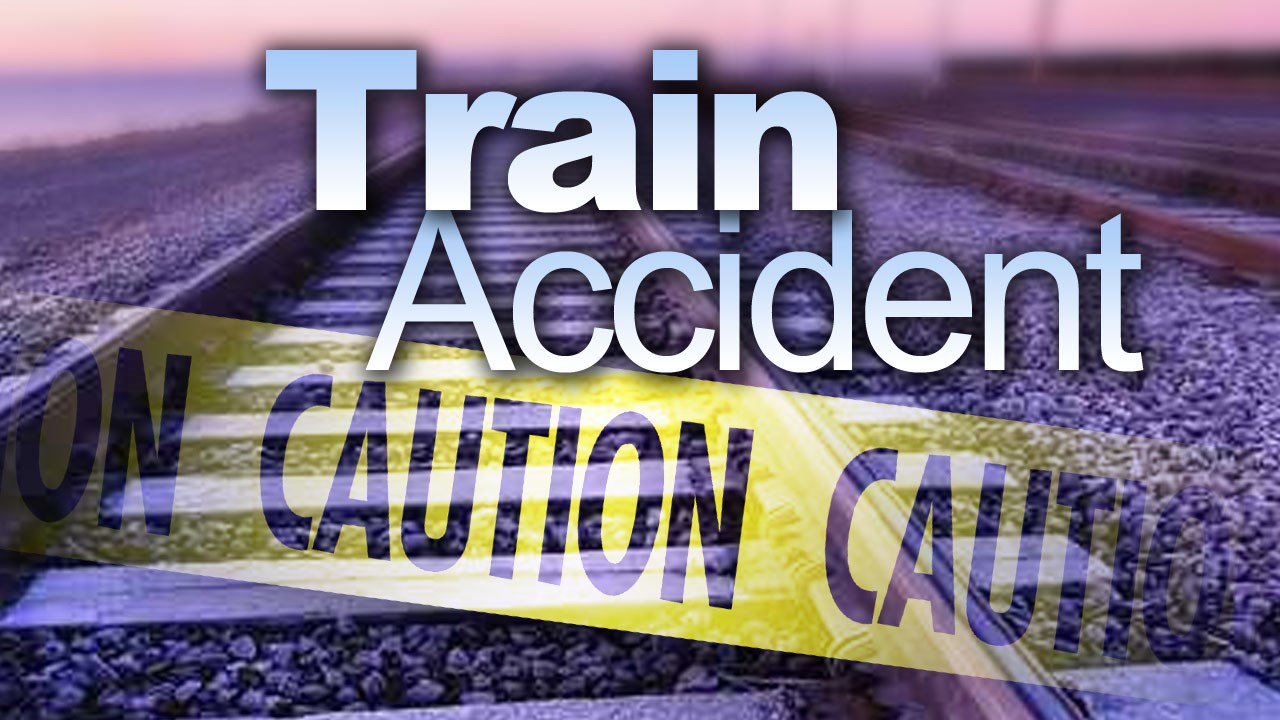 Child Struck & Killed By Train In Chesterton
Chesterton Police are investigating a train vs pedestrian fatality incident at the Norfolk Southern crossing on North 15th Street around 7:10 PM Tuesday, according to The Town of Chesterton.
The incident is currently being investigated by Chesterton Police with the assistance of Norfolk Southern detectives, Chesterton Assistant Police Chief Francisco Rodriquez said.
At 9:23 PM the crossing was open again for vehicles and train traffic. No information was available on the victim Tuesday night. Check back for updates on this post.
Update – Unfortunately we have sad news to update on this incident. We have confirmed with the Coroner's Office that the pedestrian struck by the train was in fact a juvenile. The Coroners office will be sending more information out at a later time.

Please follow and like us: