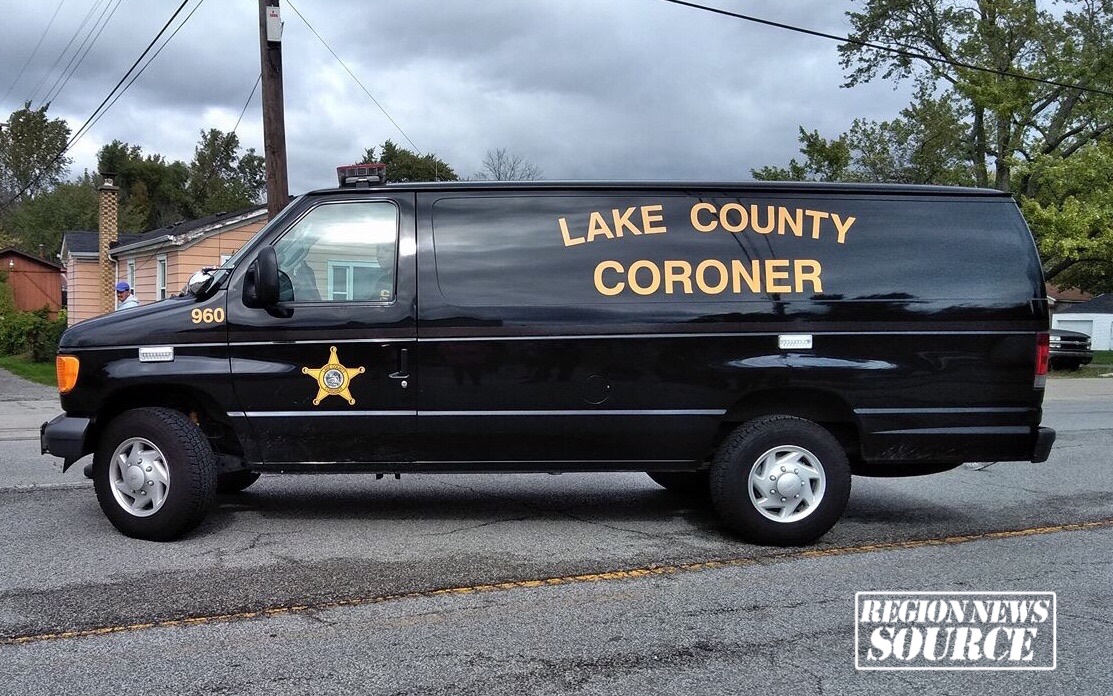 Coroner Seeks Next of Kin Of Man Found In EC
Lake County Coroner Merrilee Frey is asking for the public's help in finding immediate family or relatives of a decedent that is in the care of the Lake County Coroner's Office.
The decedent is a Hispanic male and is tentatively identified as Martin Diaz, Jose Martin Diaz-Garibay. He is in his late 40s to early 60s.
In the evening of 05-20-2021, the decedent was found in East Chicago, IN. He was wearing the following items:
A forest green long sleeved sweat shirt
Dark green sweat pants
Anyone with information regarding the decedent can call the Lake County Coroner's Office at 219-755-3265.
Please follow and like us: