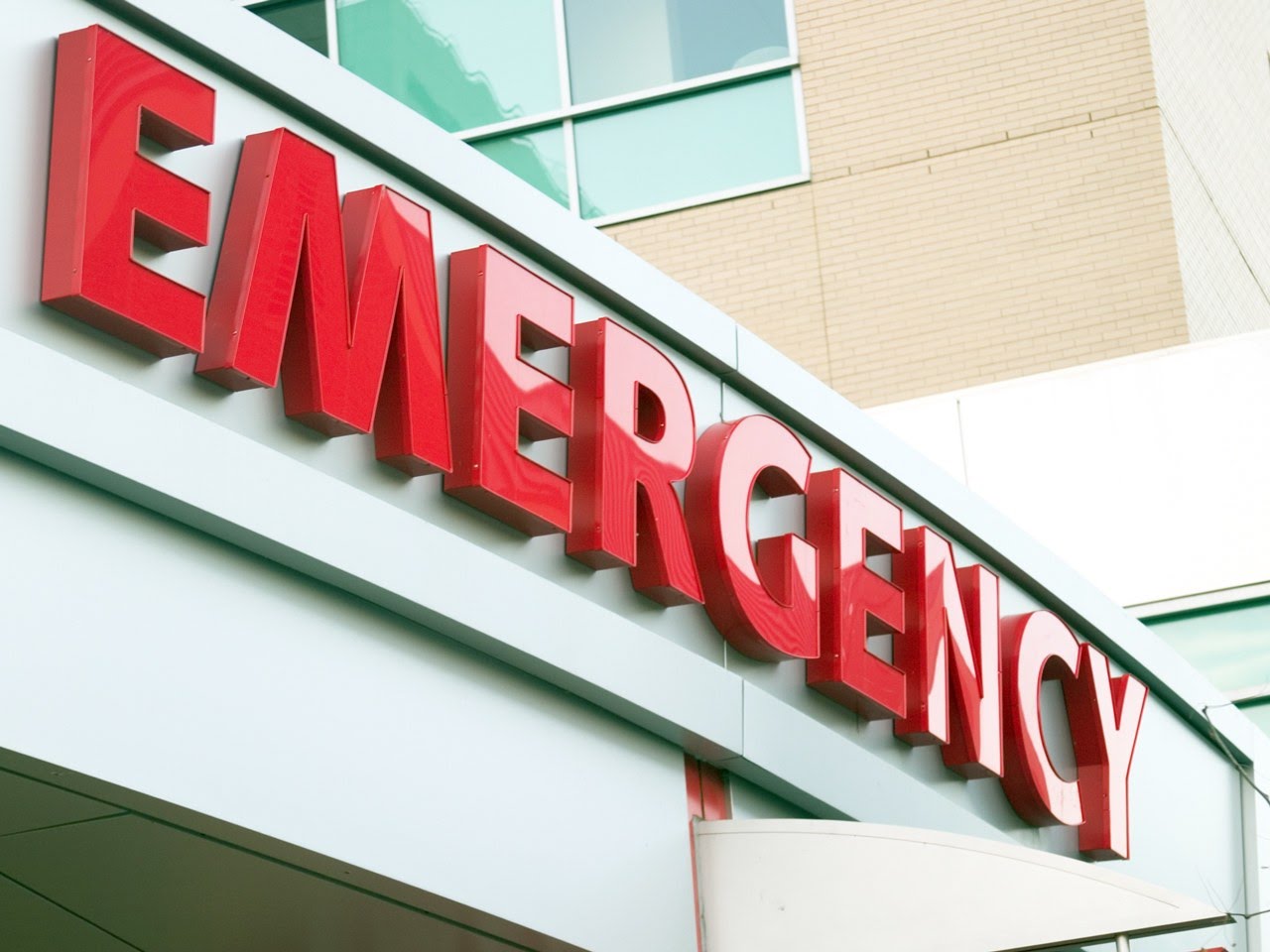 Crash Significantly Injures Two In Hobart
On June 25th, 2020 at approximately 1:43AM, Hobart Police were dispatched to the area of 37th Avenue and Alabama Street regarding a 1 vehicle traffic crash into a utility pole, according to Captain James Gonzales of the Hobart Police. Upon arrival the Officer noticed a female laying outside of the driver's side door of the vehicle with lacerations to her face and she told the Officer that she was having problems breathing. The Officer also observed a male subject seated on the passenger side of the vehicle, who had "deep cuts" on the top of his head and wasn't conscious, Gonzales told RNS. The Officer stated he attempted to enter the vehicle and render aid to the passenger, but he wasn't able to access the vehicle. The Officer stated he began rendering aid to the female, by attempting to stabilize her and prevent her from moving in order to prevent further injury. 
Both of the occupants were transported to local hospitals for treatment and then subsequently transported to Chicago area hospitals, due to the severity of their injuries. Their conditions at this time are unknown.
It is unknown if drugs or alcohol was a contributing factor to the crash, but during the Officer's investigation, he noticed two empty 100mL bottles of alcohol on the front floor boards of the vehicle. At the time, Officers were unable to obtain surveillance video from the business in the area. This is still an active investigation and once the police investigation is concluded, if drugs or alcohol were a contributing factor to the crash, the investigation will be submitted to the Lake County Prosecutor's Office for the consideration of charges.
Please follow and like us: