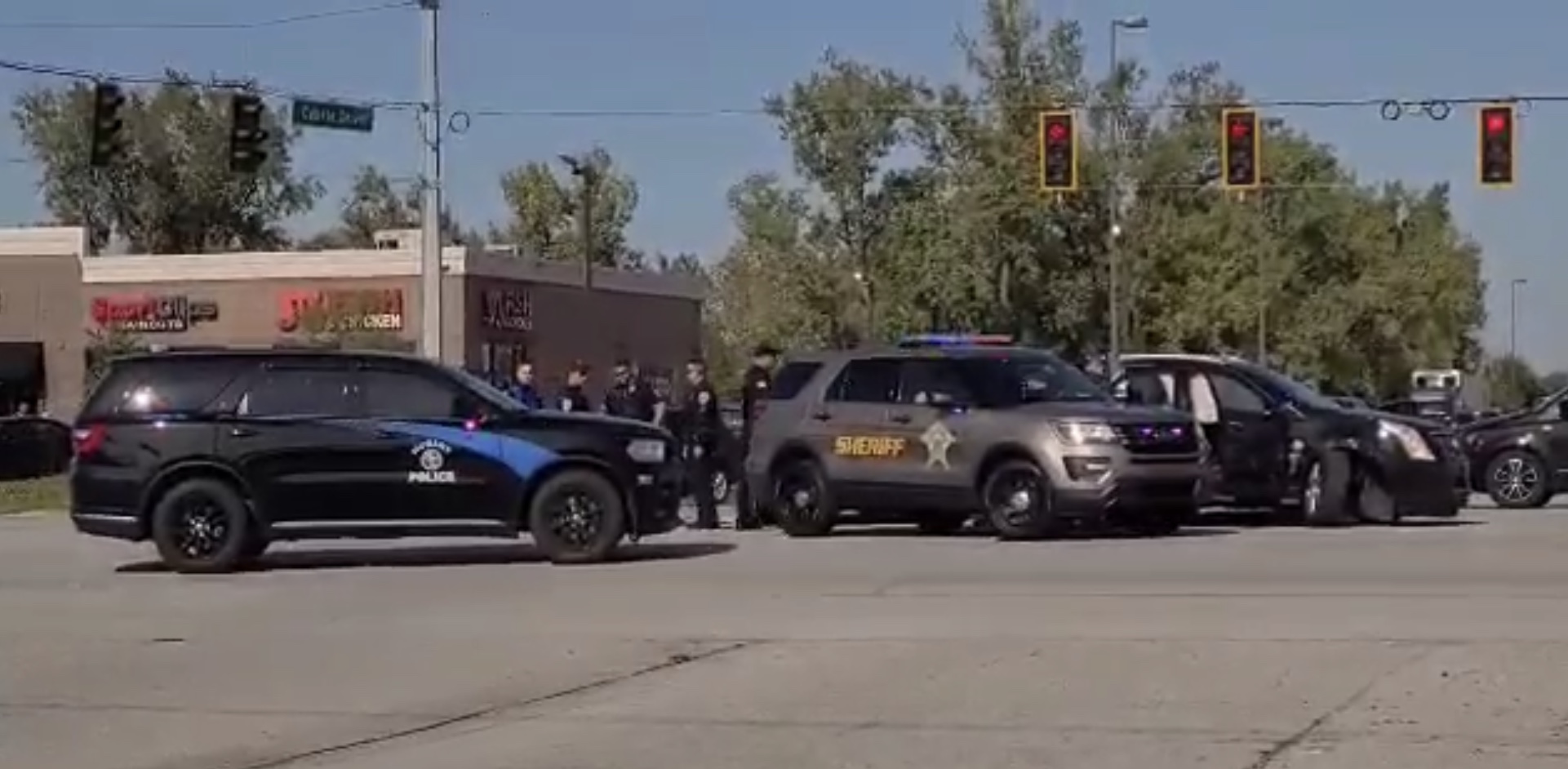 Crown Point Police Pursuit Ends In Crash In Hammond
Crown Point Police pursuit ends in Hammond after suspect hits numerous vehicles along I-65, 80/94, and Indianapolis Blvd & Cabela Drive before the chase ended there.
The pursuit began after the suspect almost struck a police car in Crown Point, according to Crown Point Police Chief Pete Land. No officers were injured, Land stated.
Driver believed to be from Dolton was arrested on scene. We will have full updates on this as this scene unfolds. Avoid the area as traffic is backed up.
Please follow and like us: