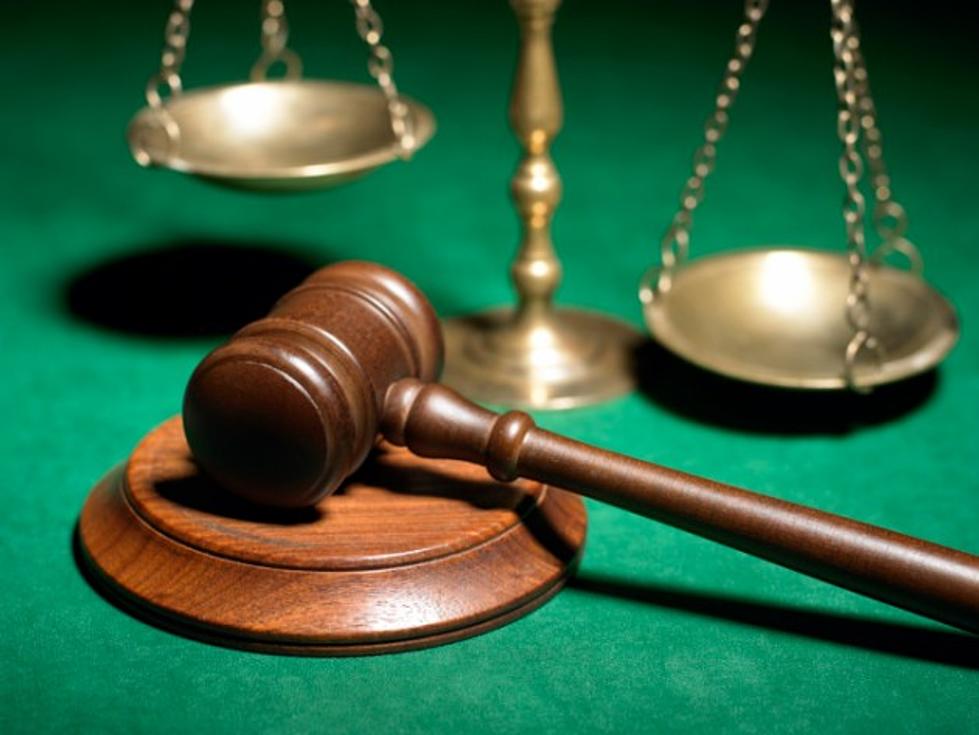 Crown Point Woman Sentenced After Conspiracy To Commit Bank Fraud
Oneida Herrera, 24 years old, of Crown Point, Indiana, was sentenced by United States District Court Chief Judge Jon E. DeGiulio after pleading guilty to one count of Conspiracy to Commit Bank Fraud, announced United States Attorney Clifford D. Johnson.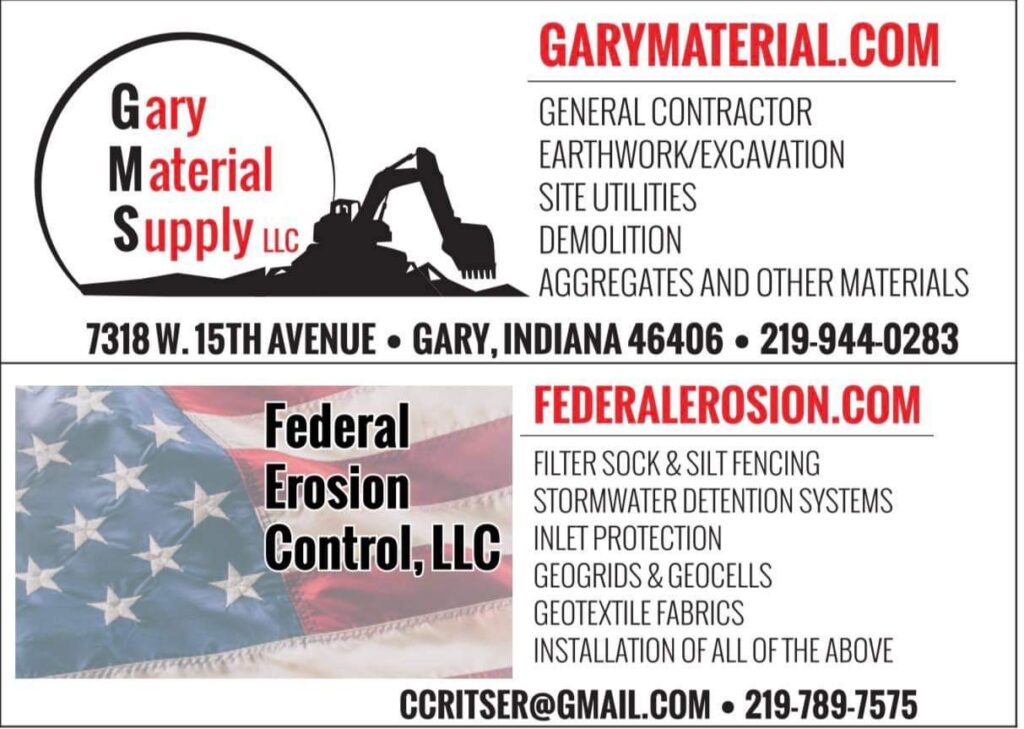 Herrera was sentenced to 12 months and one day in prison, 2 years of supervised release and ordered to pay $190,178 to the victim bank that incurred the loss.
According to documents in the case, between October 2020 and June 2021, Herrera participated in a scheme with her codefendant, Wendell Burts, to steal funds from customer accounts at the bank where she was employed. Herrera provided Burts with customers' personal identification information, including names, social security numbers, addresses, dates of birth, driver's license numbers and recent account transaction details. Burts used this confidential information to make changes to the accounts online and to electronically transfer funds. Herrera and Burts attempted to steal over $480,000, and were successful in stealing the sum of $190,178.
Codefendant Wendell Burts was previously sentenced to 27 months for his role in the scheme.
This case was investigated by Federal Bureau of Investigation. This case was prosecuted by Assistant United States Attorney Abizer Zanzi.
Please follow and like us: