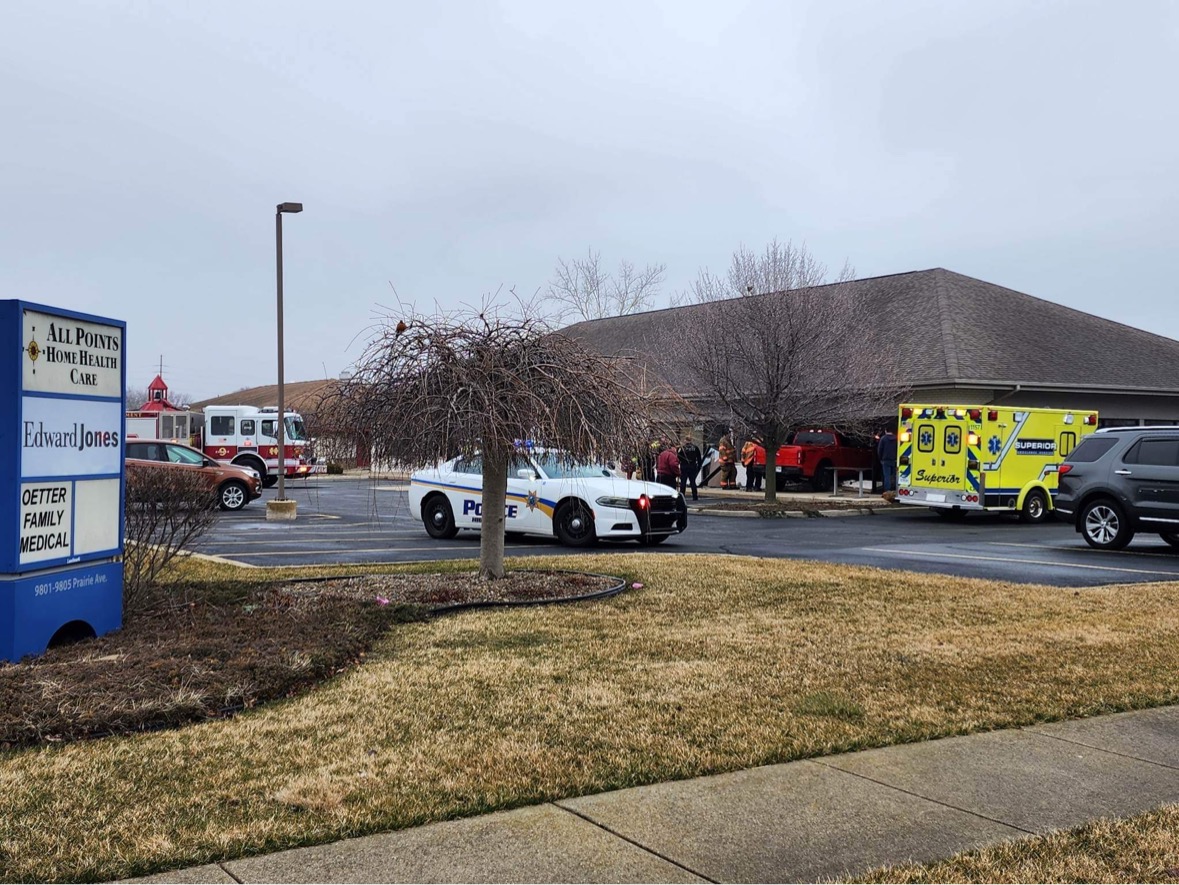 Pick Up Truck Goes Through Office Injuring One Inside
At 9:47 AM, on Wednesday March 22, 2023 Highland Police were dispatched to 9805 Prairie Avenue (Edward Jones Office) for a report of a pickup truck that crashed into the building.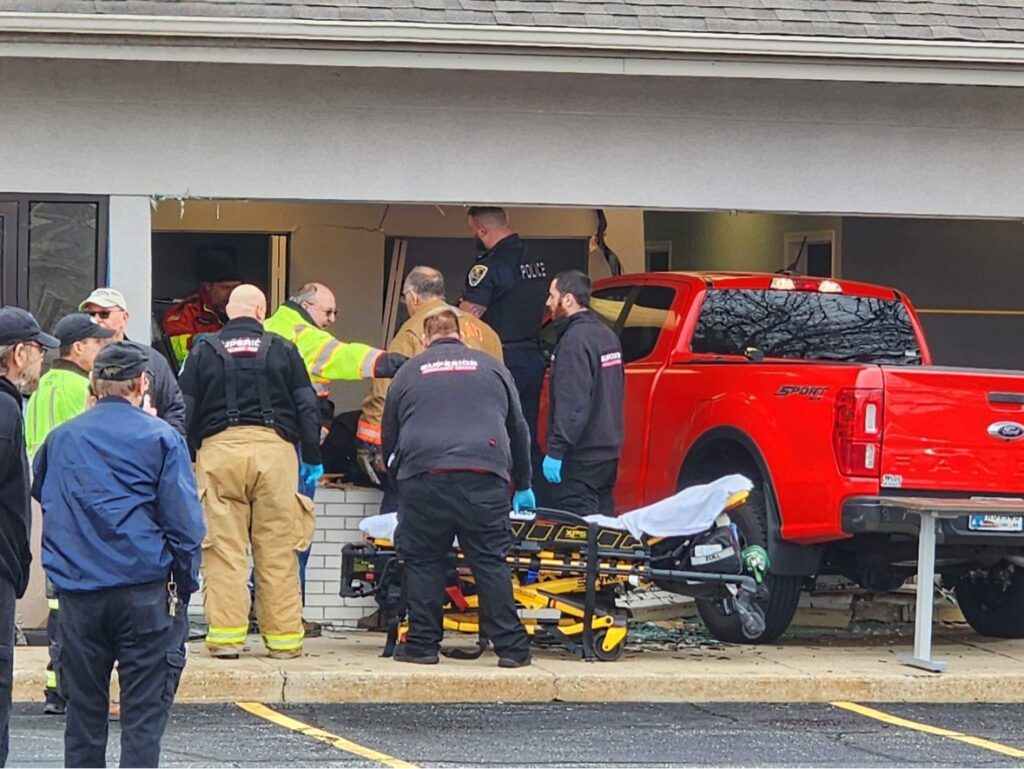 On arrival, Officers found a red 2022 Ford Ranger had in fact struck the building and was approximately 8 feet into the west wall of the building. A 59 year old female, who is an employee of the business, was struck by the impact of the wall and vehicle. She suffered injuries to her lower body and was transported to the hospital for further treatment.
The driver of the vehicle, a 73 year old male from Hammond, Indiana, was not injured. He advised he mistakenly depressed the accelerator instead of the brake pedal while in the lot which caused his truck to strike the building. Highland Police were assisted at the scene by the Highland Fire Department, Superior Ambulance, the Highland Building Commissioner and Mahoney's Towing.
News Updates Sponsored By DOC's Smokehouse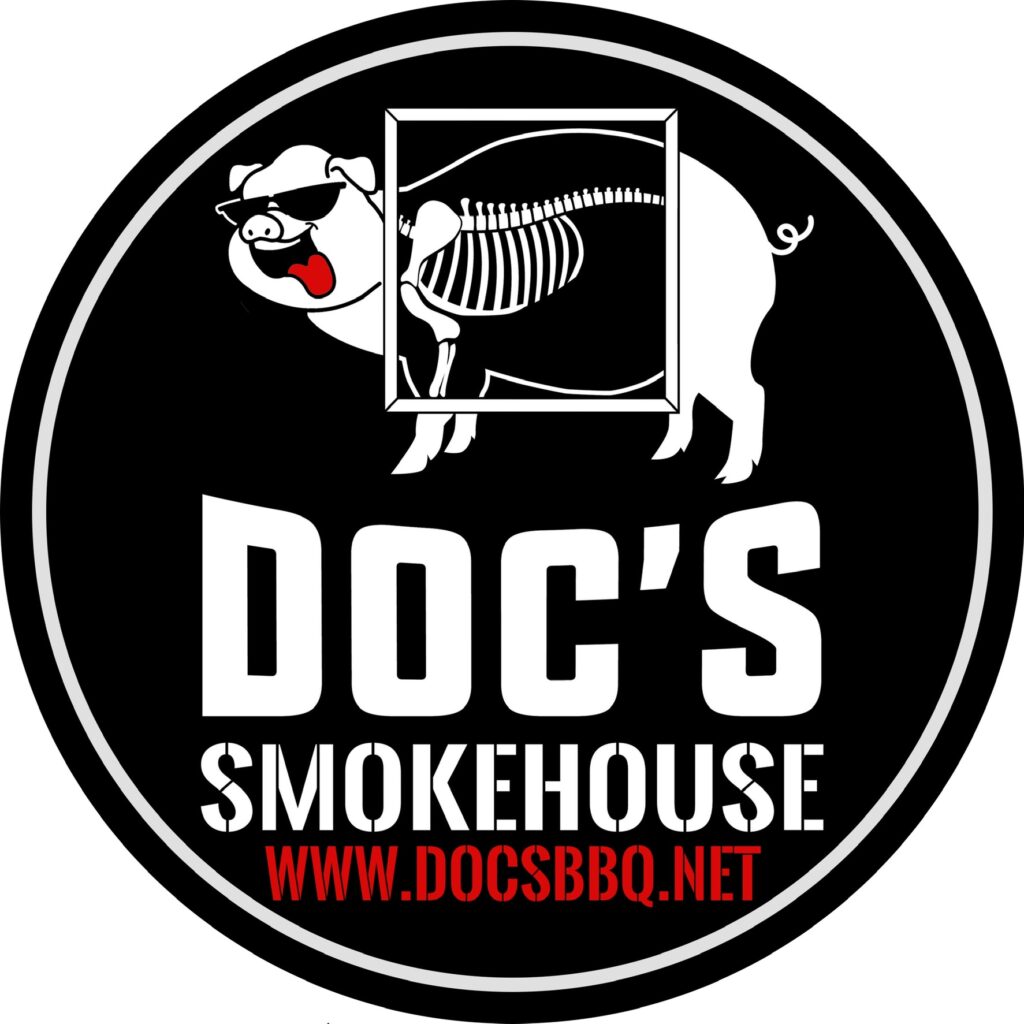 Please follow and like us: