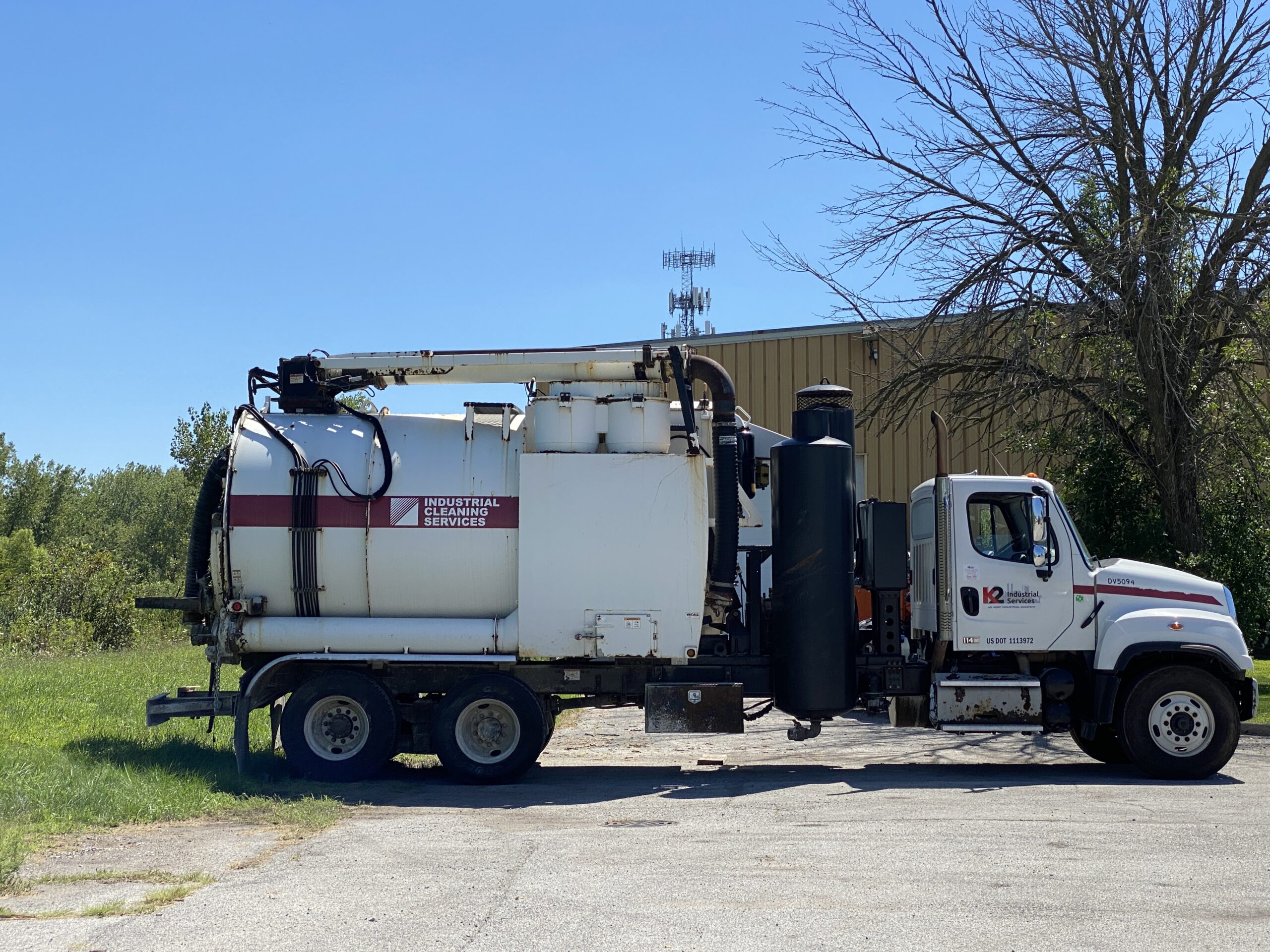 Diesel Leaks Into Waterways In Highland & Munster
Residents in Highland & Munster noticed a diesel odor coming from an unknown location Wednesday morning. Munster Fire Department officials responded to the areas complaints were coming from and tracked the odor to local ditches. Following the waterways it led officials to an industrial building located behind Webb Ford on Indianapolis Blvd in Highland owned by K2 Industrial Services with an address of 2552 Industrial Drive. The company specializes in a number of things including Industrial Cleaning, coatings, insulation, and scaffolding.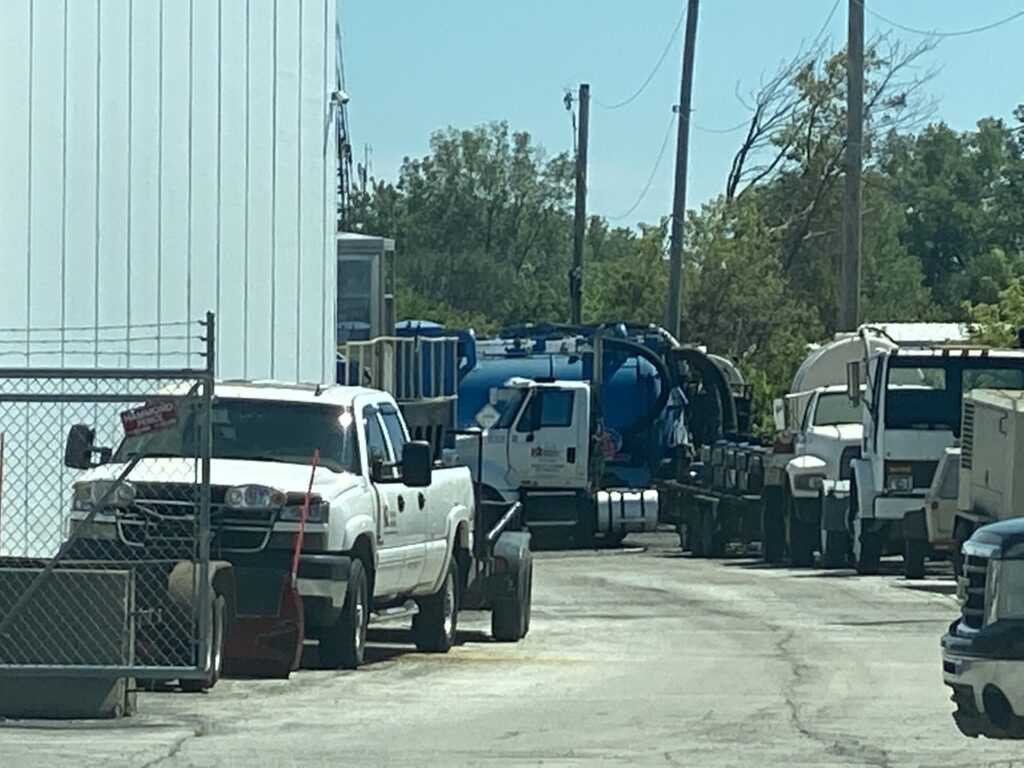 K2 has a variety of tanker vacuum trucks located on their facility in which one was apparently leaking the fuel overnight from a faulty container into the neighboring Spring Ditch and storm drain. Highland Fire Chief Bill Timmer told RNS the fuel spread down the ditches from Spring, Cady Ditch, Hart Ditch, and eventually near the Little Calumet River on Indianapolis Blvd near the old Bus Depot.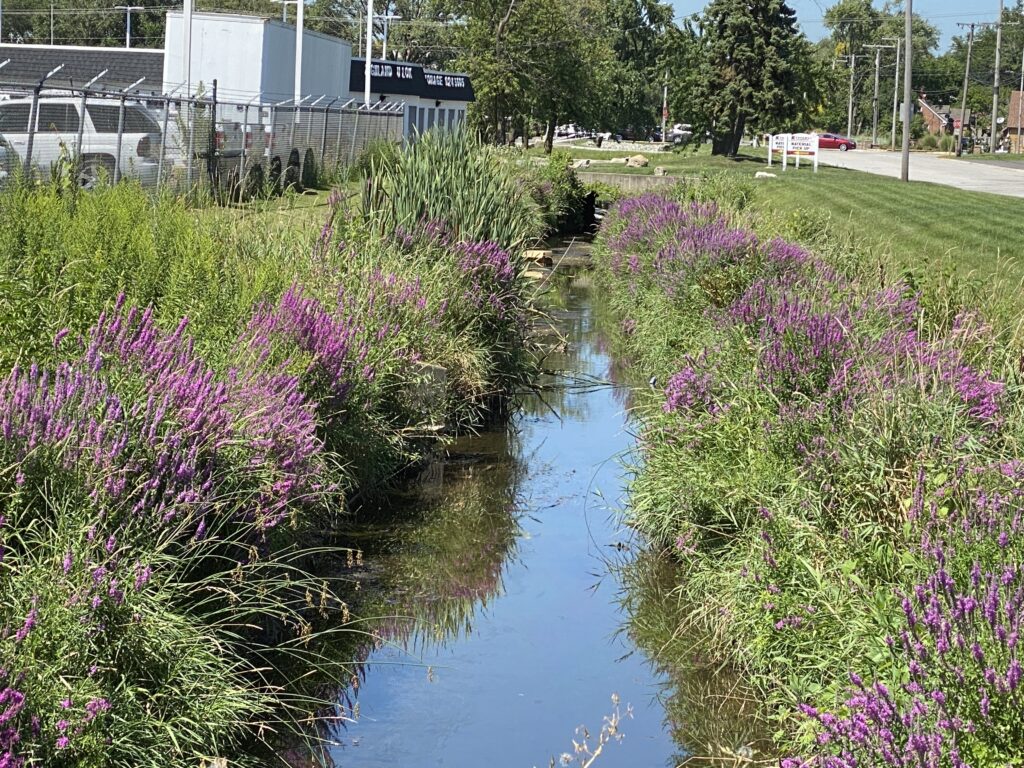 The Indiana Department of Environmental Management came out to assist with containment and clean up of the spill. Booms were placed in the Little Calumet River on Indianapolis to stop the spill from spreading any further, Timmer said. IDEM told RNS less then one hundred gallons spilled into the storm drain. Local citizens might smell the odor of diesel or a spotty sheen on the water as fuel tends to stay on top of the water, IDEM stated.
An environmental services company is on the scene with cleanup trucks, booms in the water in several areas. No impacts to aquatic life or other animals has been observed.
IDEM advises citizens to avoid the area and not to allow themselves or pets to come in contact with the water as a precaution. If you do come in contact with the water with diesel fuel in it, wash the contact area thoroughly with soap and water.
K2 Industrial Services has been working with officials and assisting with clean up efforts, Timmer stated. RNS called K2 in which a manager responded they will be getting back to us soon. We will have updates on this situation through the evening.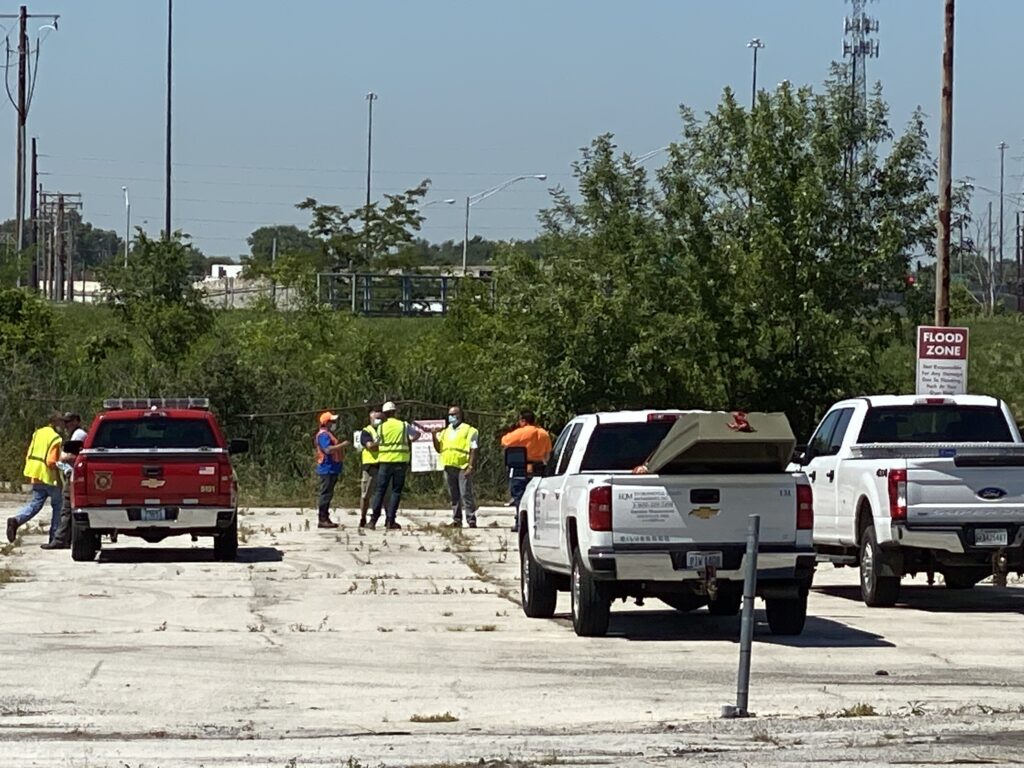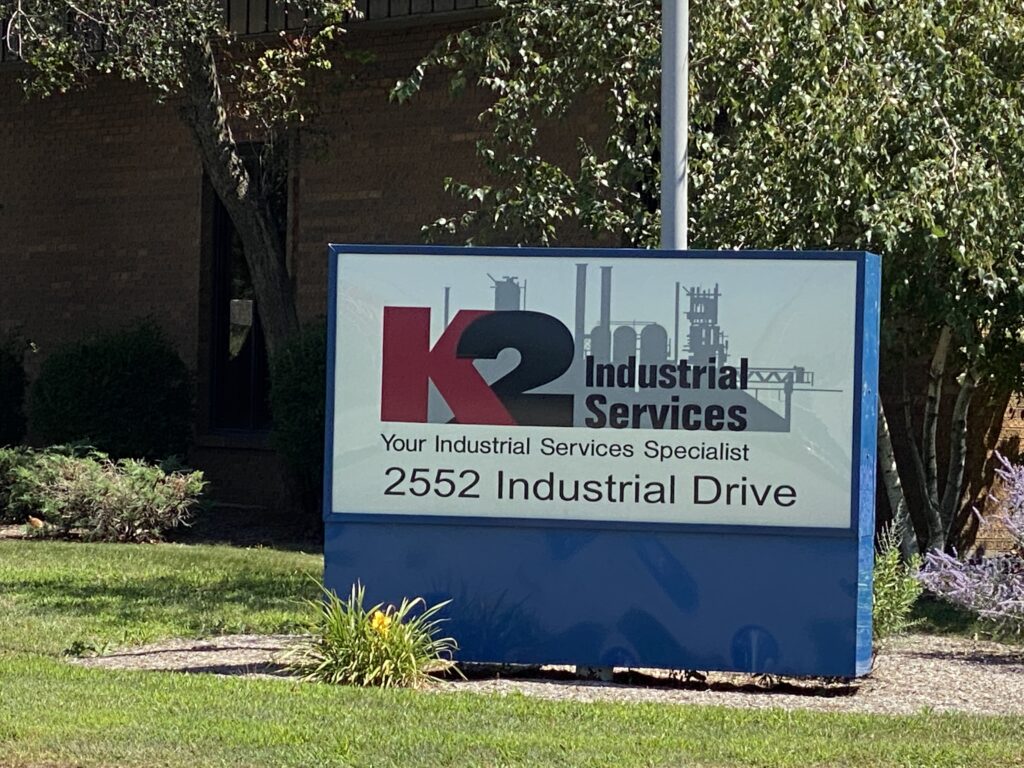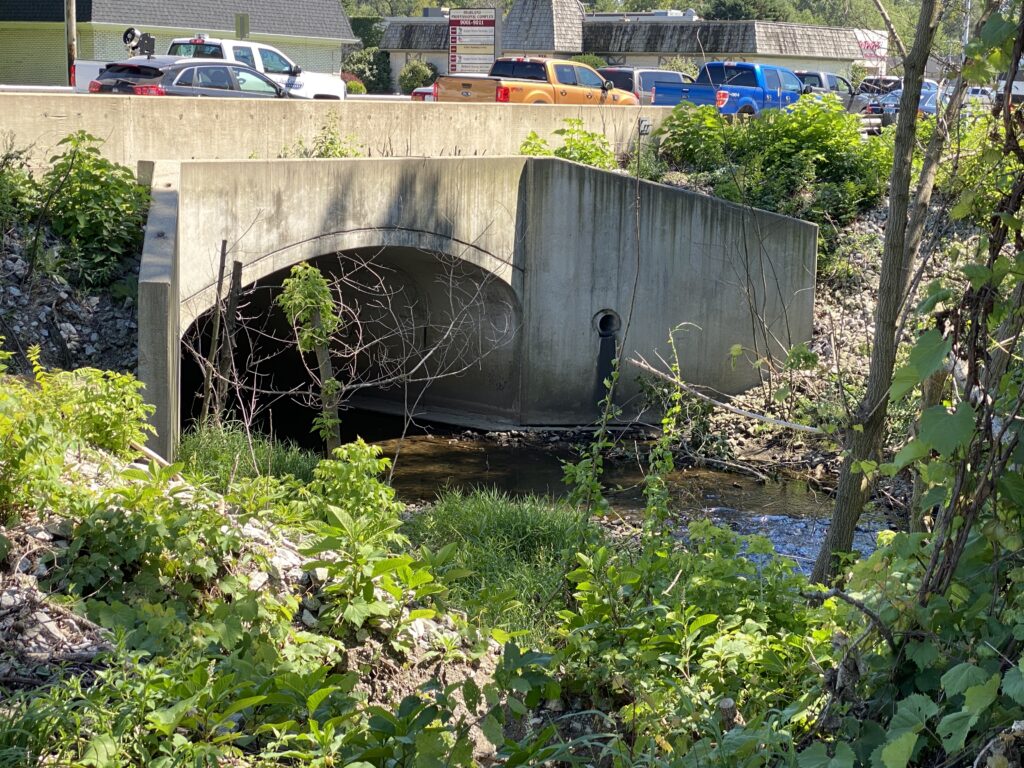 Please follow and like us: