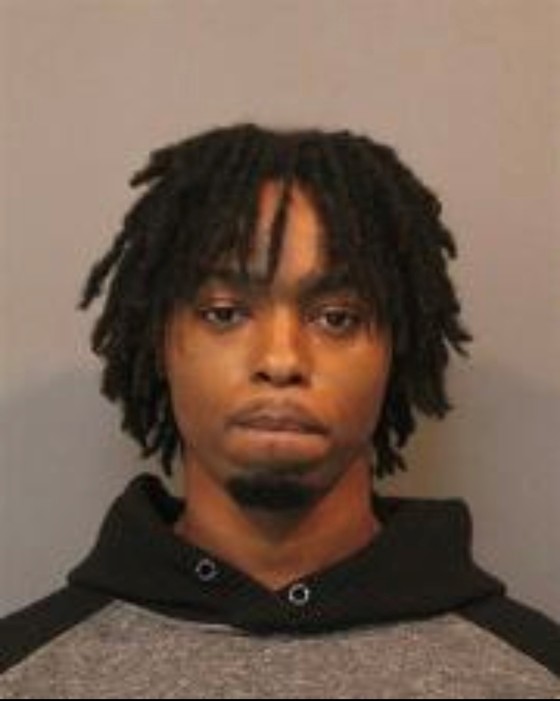 Domestic Incident Leads To Pursuit Ending On Calumet Exit
On Friday, January 6, 2023, at approximately 8:30 PM, the Indiana State Police Regional Dispatch Center received 911 calls of a pedestrian crawling on the westbound side of I-80/94 near the 2 mile-marker which is just east of the state line, according to Sgt. Glen Fifield.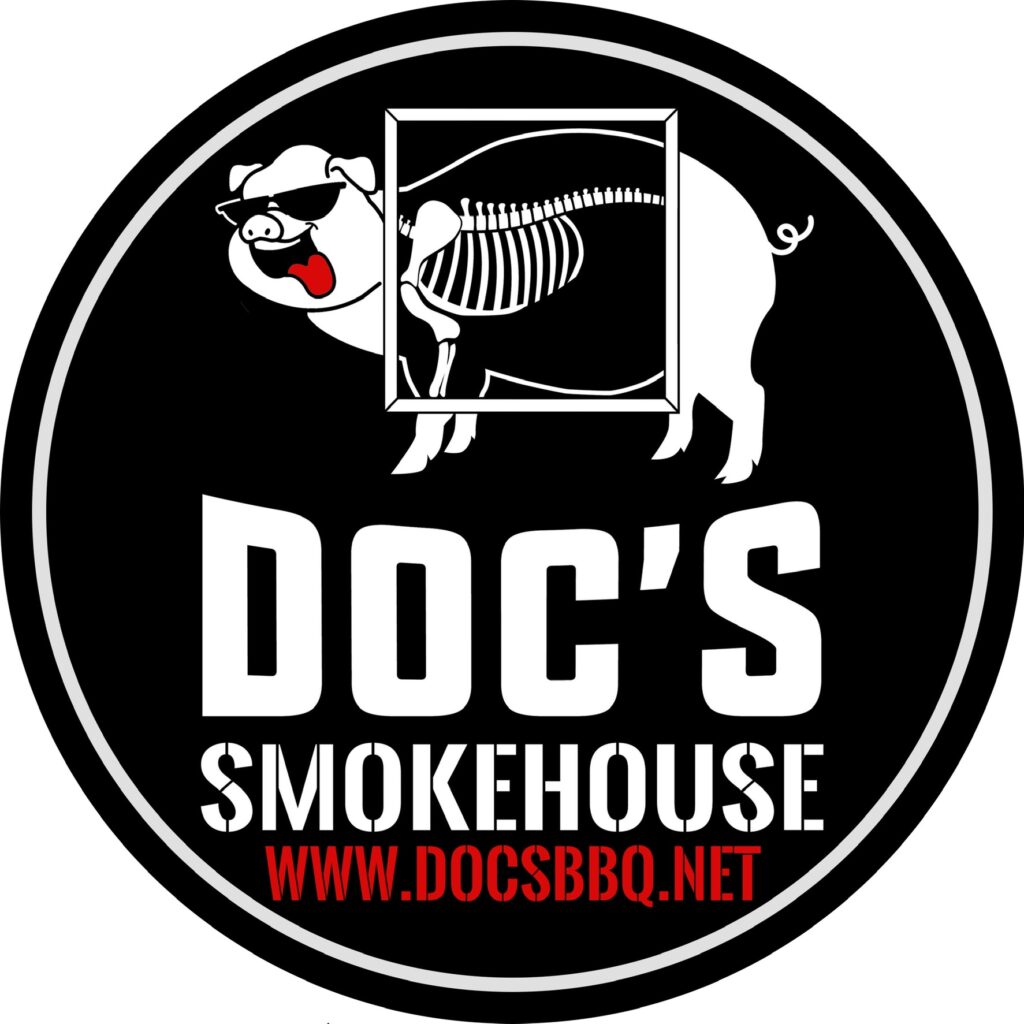 As Trooper Jace Haddon arrived at the scene, he observed a female yelling into the passenger side of a minivan that was also on the right shoulder. As Trp. Haddon approached the vehicle, the female  got into the van, and it sped away. Trp. Haddon then pursued the van in his police car with lights and sirens activated. The van quickly attempted to exit onto Calumet Ave., but as it did so, it struck the attenuator and came to a rest against the barrier wall. Troopers began to order the male driver from the vehicle, and he eventually exited the vehicle and was placed into custody. The female victim was unconscious in the passenger area of the van. Troopers also observed a firearm on the floorboard near the female's feet. The female was able to be removed from the vehicle and treated for her injuries. 
Further investigation by Trp. Haddon led to him having reason to believe that a domestic incident had occurred prior to his arrival at the scene. Both occupants of the van were transported to area hospitals for treatment of injuries. The driver, Daqwan G. Bass, 21, from Calumet City, IL, was treated, released, and transported by troopers to the Lake County Jail for processing. Bass is preliminarily charged with the following offenses:
Resisting Law Enforcement with a Vehicle Causing Injury- Level 5 Felony
Resisting Law Enforcement with a Vehicle- Level 6 Felony
Resisting Law Enforcement- Class A Misdemeanor
Domestic Battery- Class A Misdemeanor
Reckless Driving- Class A Misdemeanor
Reckless Driving- Class C Misdemeanor
Final charges to be determined by the Lake County Prosecutor's Office. All suspects are presumed innocent until/unless proven guilty in court.
Please follow and like us: