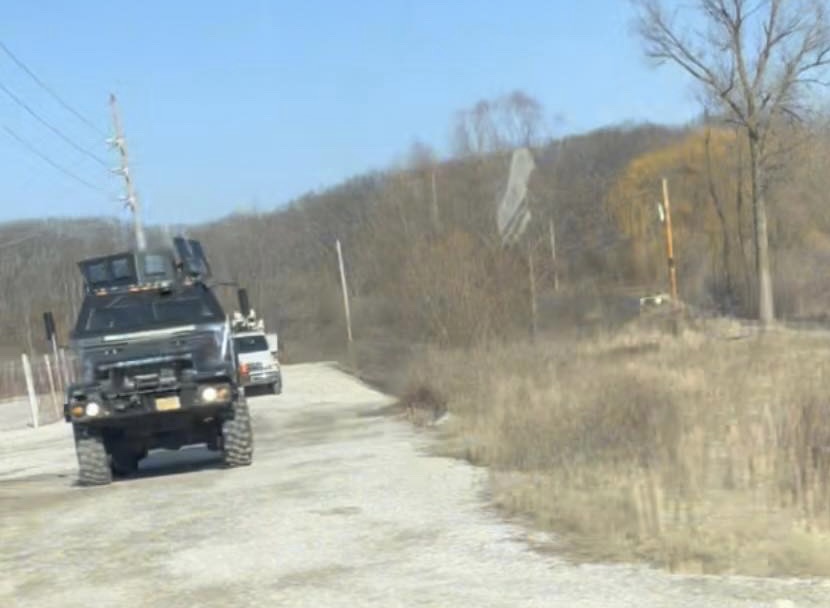 Domestic Threats Lead To SWAT Standoff in Porter County Tuesday
On Tuesday, January 10, 2023 around 9:23 AM, The Porter County Sheriff's Department responded to the 100 block of S 725 W in reference to a male threatening his wife, according to a police report.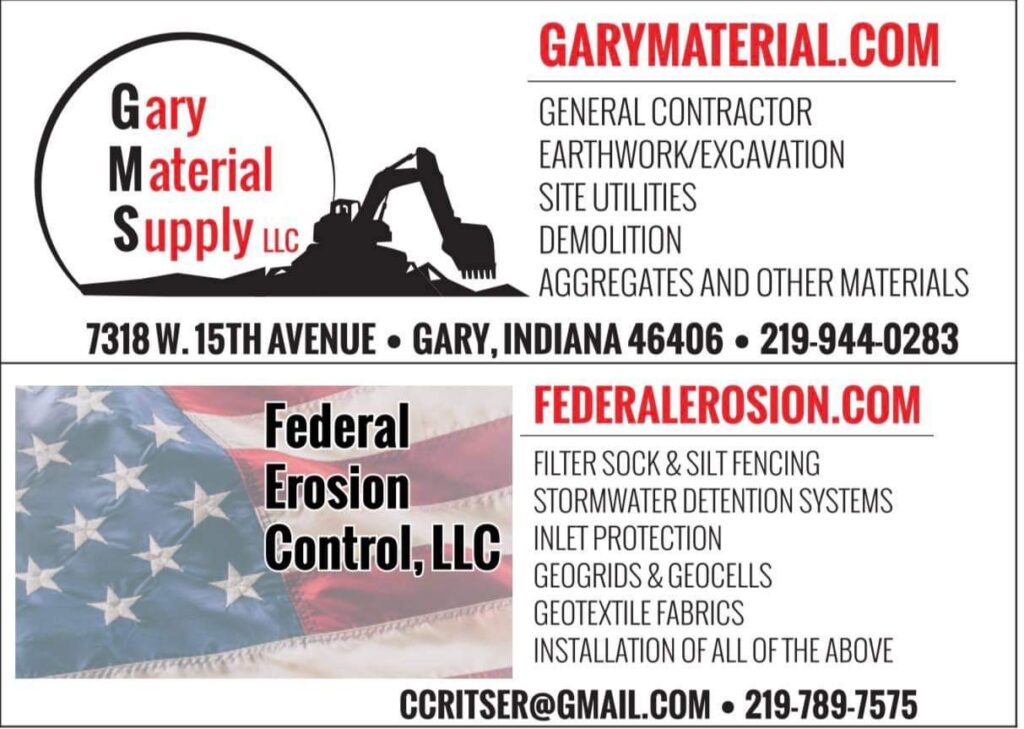 The victim reportedly had gone to the Winfield Police Department to report her husband had made numerous threats to harm her. She advised officers her husband had come home intoxicated the night prior at 11 PM and was screaming at her while punching items in the house. The suspect also advised her not to come back tonight because she would not be safe, according to reports.
The victim separated herself for the night but in the morning while getting ready to take her grandkids to school the suspect allegedly became crazy again. The suspect used his fingers to act as a gun and pointed it at her. While taking the kids to school she received a call not to come home because he was threatening to kill her. The couples son advised his mother that the suspect had a grabbed his gun and was sitting on the bed repeating he was going to kill her and going on about a divorce. The suspect later reportedly denied all these allegations to police, according to the report.
Due to the ongoing threats that were reported police established a perimeter and tried to make contact with the suspect via telephone with no answer. While police were watching the home the garage door was shut by the suspect. With the information at hand police decided to contact The Emergency Response Team to assist officers. The ERT team was able to make contact via telephone eventually and negotiations occurred. The subject agreed to exit the residence and was taken into custody without incident.
Police were able to recover a handgun in the bedroom. The suspect now identified as Nicholas Ratkovich Ill, 60, was transported to The Porter County Jail. Ratkovich was charged with Intimidation with a Threat to Commit a Forcible Felony (Level 6 Felony).
Please follow and like us: