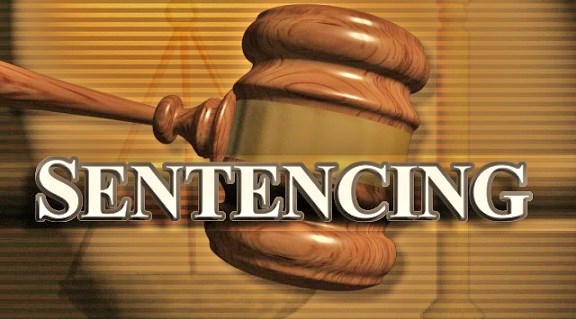 Gary Man Sentenced For Firearm Offense
Daiquan McClinton, 21 years old, of Gary, Indiana, was sentenced by United States District Court Chief Judge Jon E. DeGuilio after pleading guilty to possessing an unregistered machinegun, announced United States Attorney Clifford D. Johnson, Wednesday.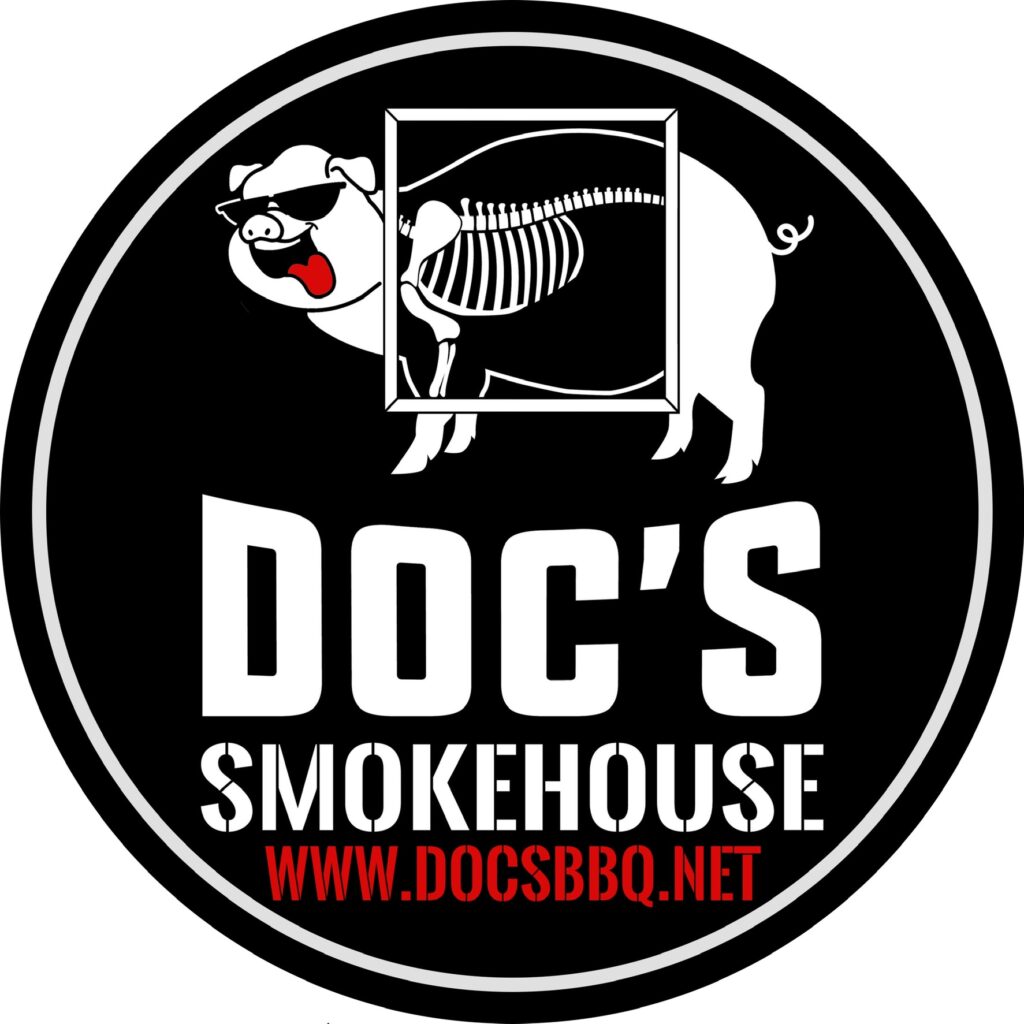 McClinton was sentenced to 18 months in prison followed by 1 year of supervised release.
According to documents in the case, in March 2022, law enforcement conducted a traffic stop in Gary, Indiana. McClinton illegally possessed a loaded pistol with a machinegun conversion device attached to it, making it capable of firing multiple shots with a single pull of the trigger. The firearm was not registered to him in the National Firearm Registration and Transfer record, making his possession of it illegal.
This case was investigated by the Bureau of Alcohol, Tobacco, Firearms and Explosives Indiana High Intensity Drug Trafficking Task Force and the Lake County Sheriff's Department. This case was prosecuted by Assistant United States Attorney Kevin F. Wolff.
Please follow and like us: