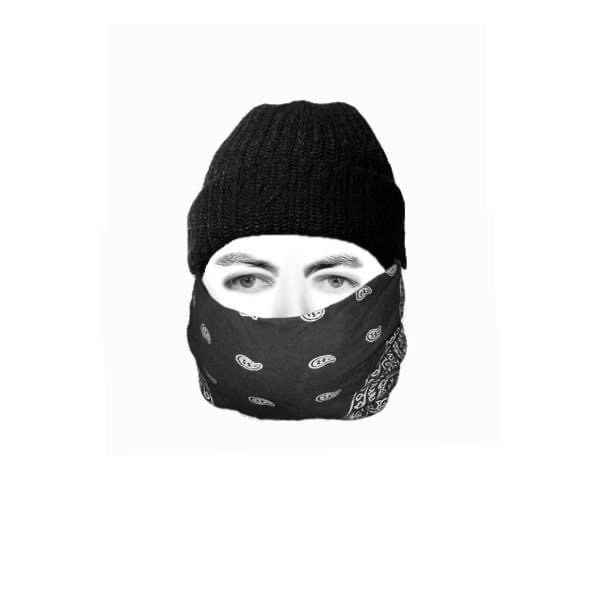 Dyer Police Seeking Info On Suspect In Home Invasion
The Dyer Police Department is looking for assistance identifying a male subject who entered a Dyer residence in the 2100 block of Moeller Street on the morning of December 5th, 2021, without the knowledge or permission of the homeowners, according to Dyer Police. The suspect fled the residence in an unknown direction after being confronted by the homeowners.
The homeowner described the suspect as a Caucasian male, between 20-30 years old,
approximately 5'10", wearing a black coat, a black knit winter hat, and a red handkerchief with a paisley pattern.
Anyone having any information regarding the identify of this person and/or this incident is encouraged to contact the Dyer Police Department Detective Bureau at 219-865-1163.
Dyer Police believe this incident to be isolated and do not have reason to believe there is an ongoing threat to the community.
"As always, we encourage all of our residents to stay vigilant regarding the security of their homes," police added. "Please make it a point to double check that your doors and windows are secured before leaving your home or turning in for the night."
Please follow and like us: