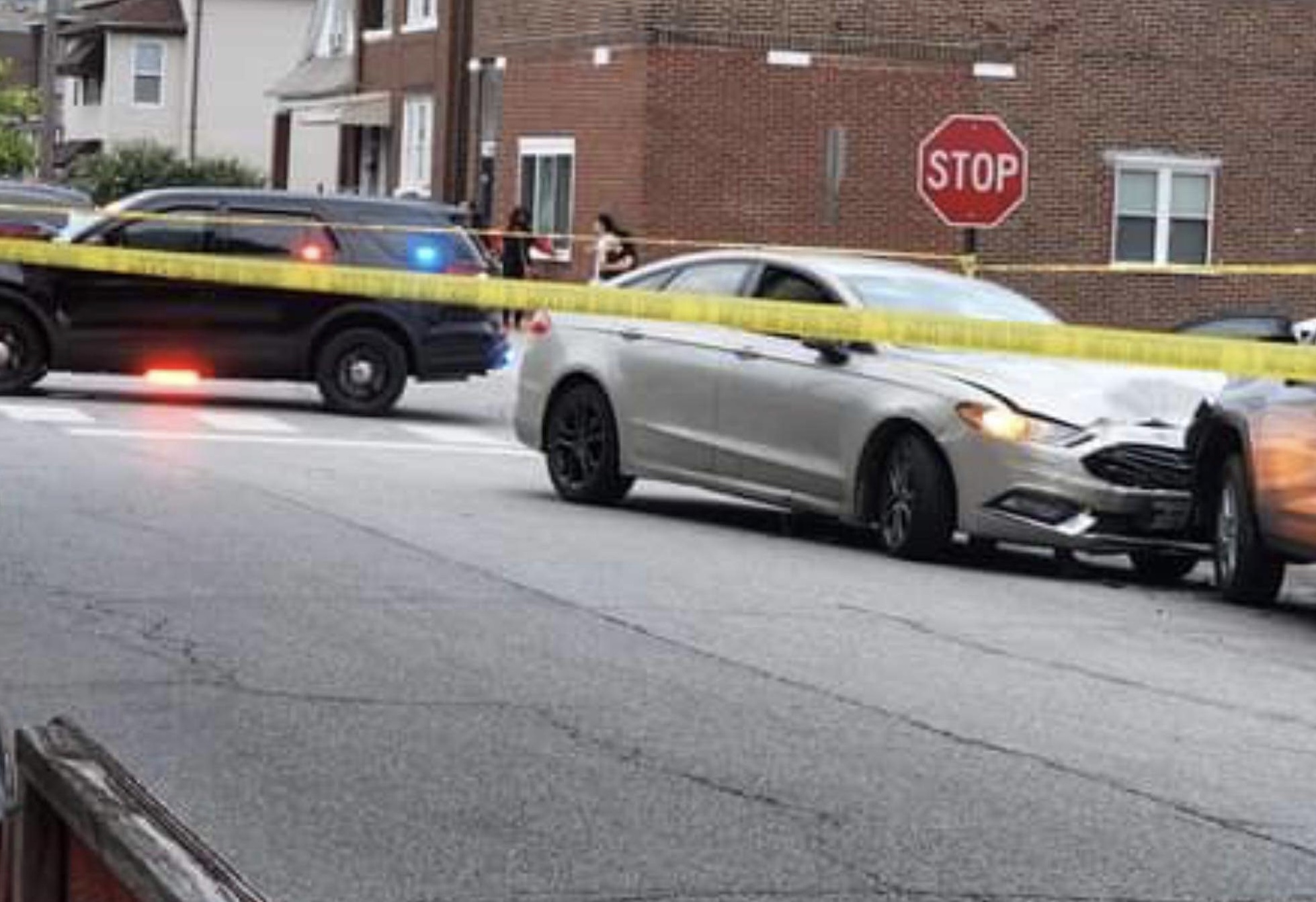 East Chicago Homicide Victim Identified
On August 13, 2022 East Chicago Police were dispatched to the area of 140th and Alder St. in reference to a shots fired call and a vehicle collision, according to Chief Jose Rivera.
Upon arrival officers encountered a crashed vehicle at the intersection of 140th & Alder Street with a male gunshot victim inside of the vehicle. The male victim was identified as 18 year old Rafael A. Anaya of Hobart. Rafael Anaya suffered a gunshot wound to the neck and was transported to St. Catherine's Hospital, due to the severity of his injuries he was later flown out to a Chicago area hospital in critical condition.
A second gunshot victim was located approximately one block away at the Mobil gas station on Columbus Drive. That male was identified as 27 year old Josue Anaya of East Chicago. He suffered a single gunshot wound to his left armpit area and was transported to St. Catherine's Hospital where he succumbed to his wound and was pronounced deceased by the ER Physician. Josue Anaya was currently out on bond for a 2020 East Chicago Murder and was set to go to trial this October. It is unknown at this time if there is any links between his 2020 case and this homicide, Rivera said.
The Criminal Investigation Division was called out to the scene to investigate and to process the scene. Anyone with any information can contact Detective Miguel Pena at mpena@eastchicago.com or at 219-391-8318. If you wish to remain anonymous you can contact the tip line at 219-391-8500.
Please follow and like us: