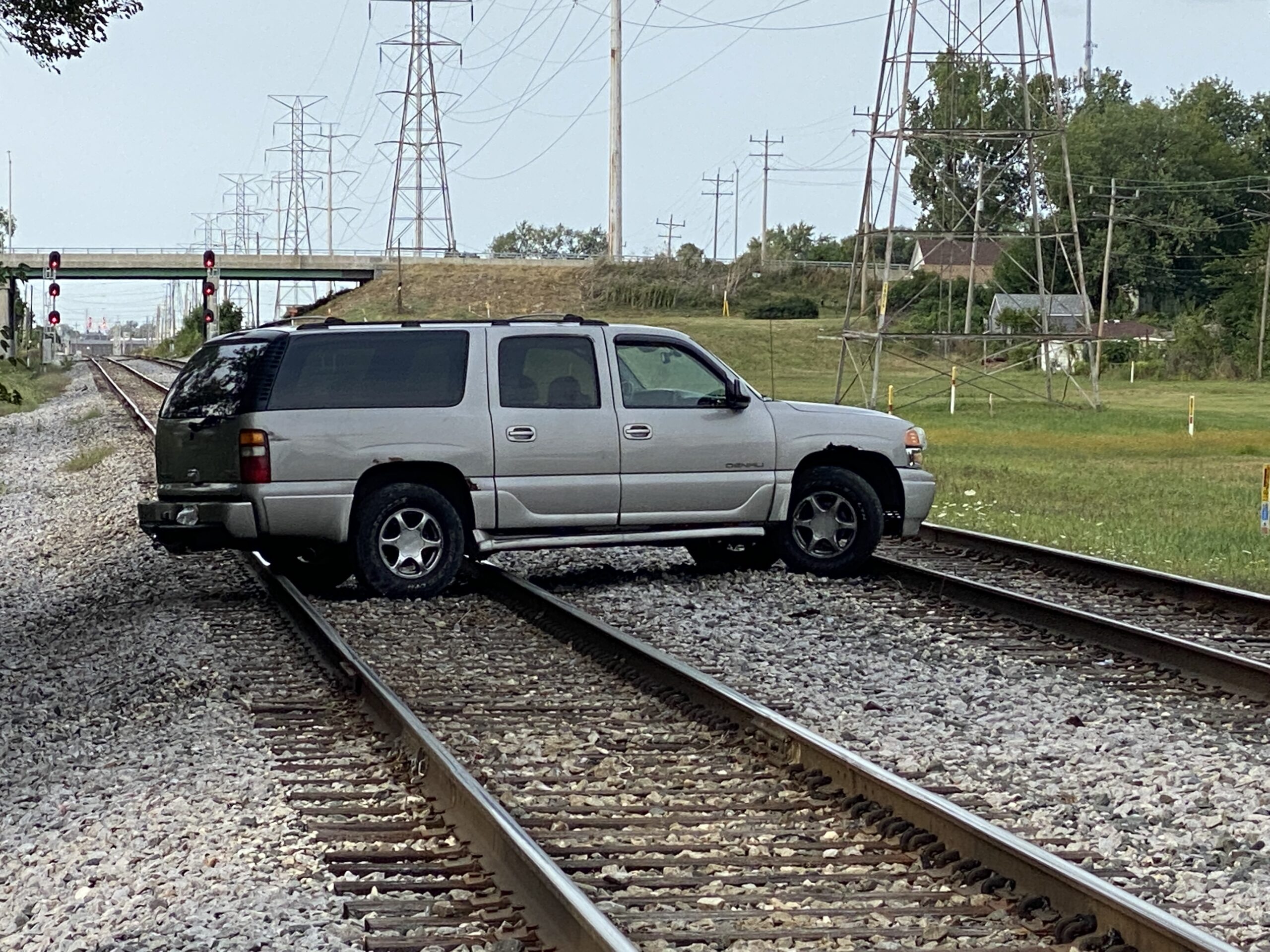 East Chicago Police Pursuit Ends In Hammond Monday
East Chicago Police attempted to make a traffic stop Monday around 4:40PM on a Tan GMC Denali that was believed to be involved in a car jacking according to radio traffic.
The Denali fled from officers leading East Chicago Police South on Indianapolis Blvd through Hammond before heading East on 167th. The suspects then attempted to jump over the railroad tracks near 171st & Lindberg resulting in the Denali getting stuck on the railroad tracks. Two suspects fled from the vehicle at this point leading police to establish a perimeter in the area. Hammond & East Chicago Police tracked the suspects using K9's leading to their arrest about 10 minutes later.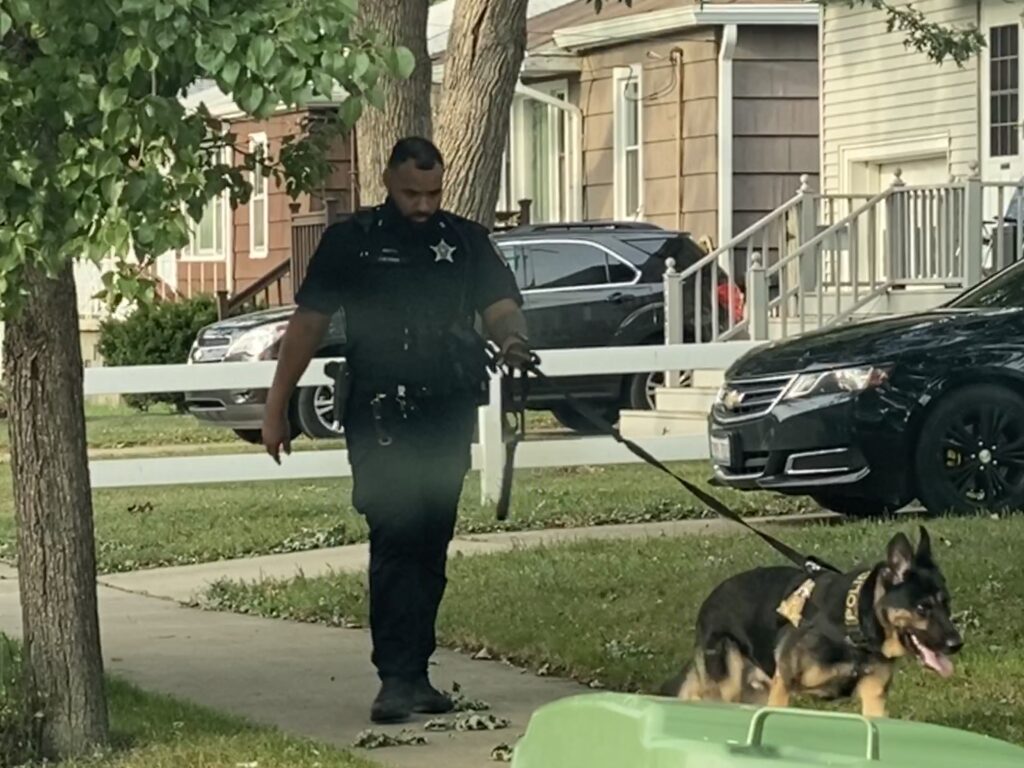 Police took two male suspects into custody both believed to be juveniles ages 16 & 13. It's unclear at this time if the Denali was the truck stolen or just involved. East Chicago Police were not immediately available for comment.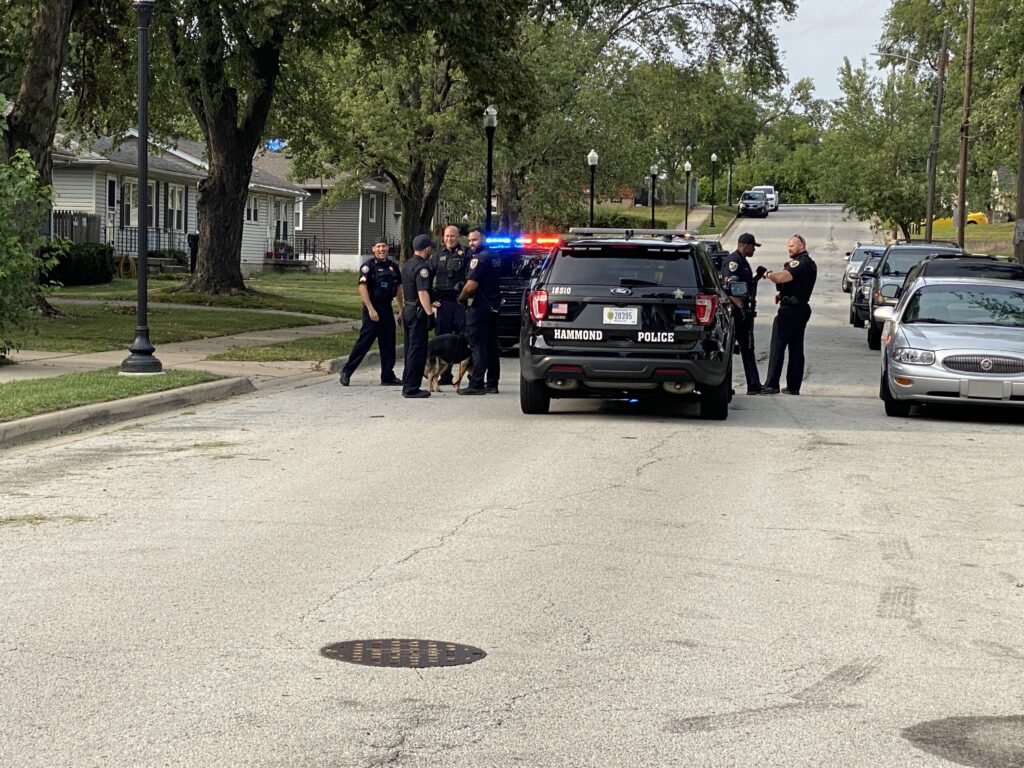 Please follow and like us: