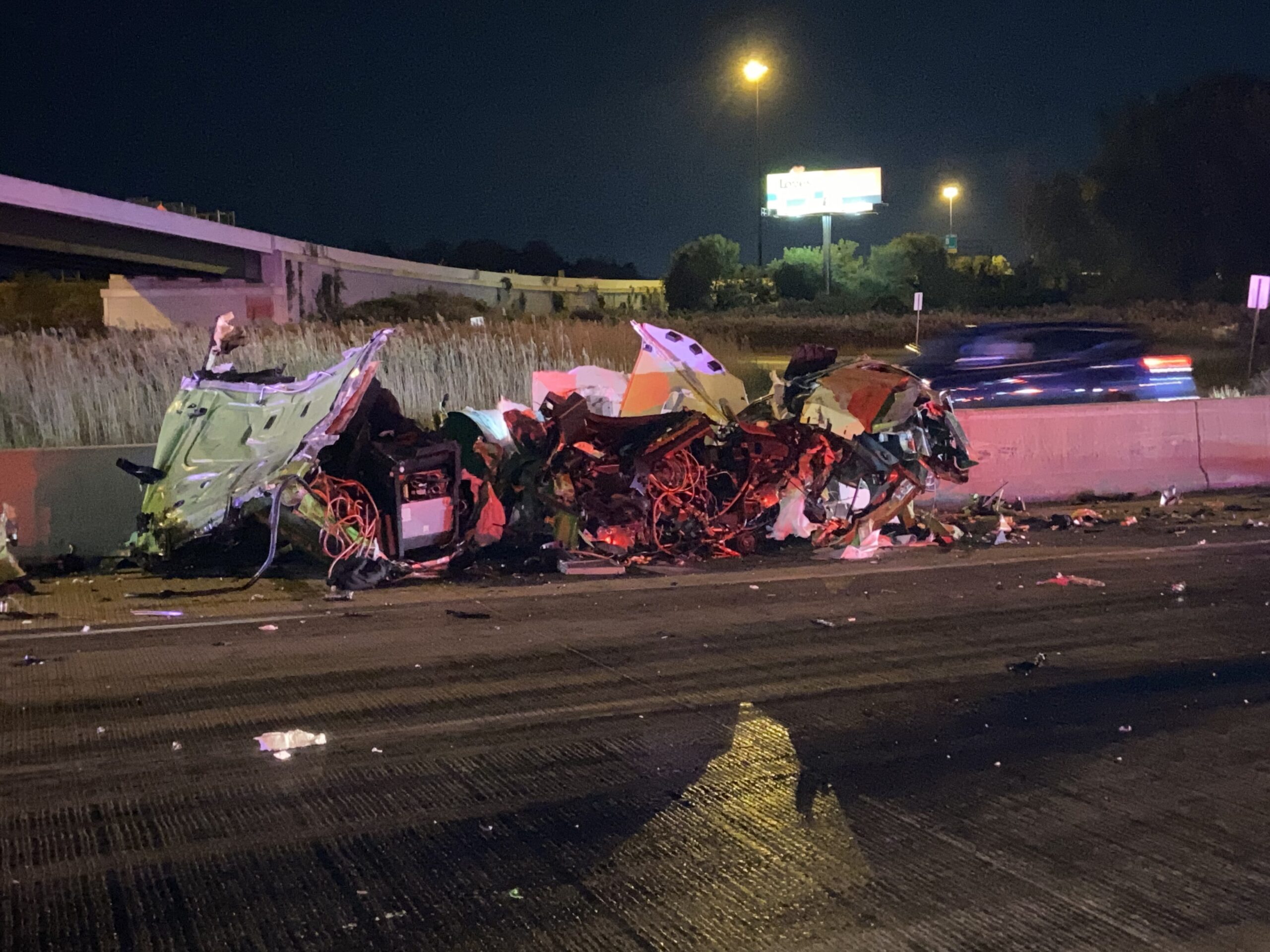 Eastbound 80/94 Closed Near 65 Merge After Crash
Around 9:15 PM, Monday, Indiana State Police and Gary Police responded to a reported truck explosion at the 12 mile marker (I-65 & Central Exit)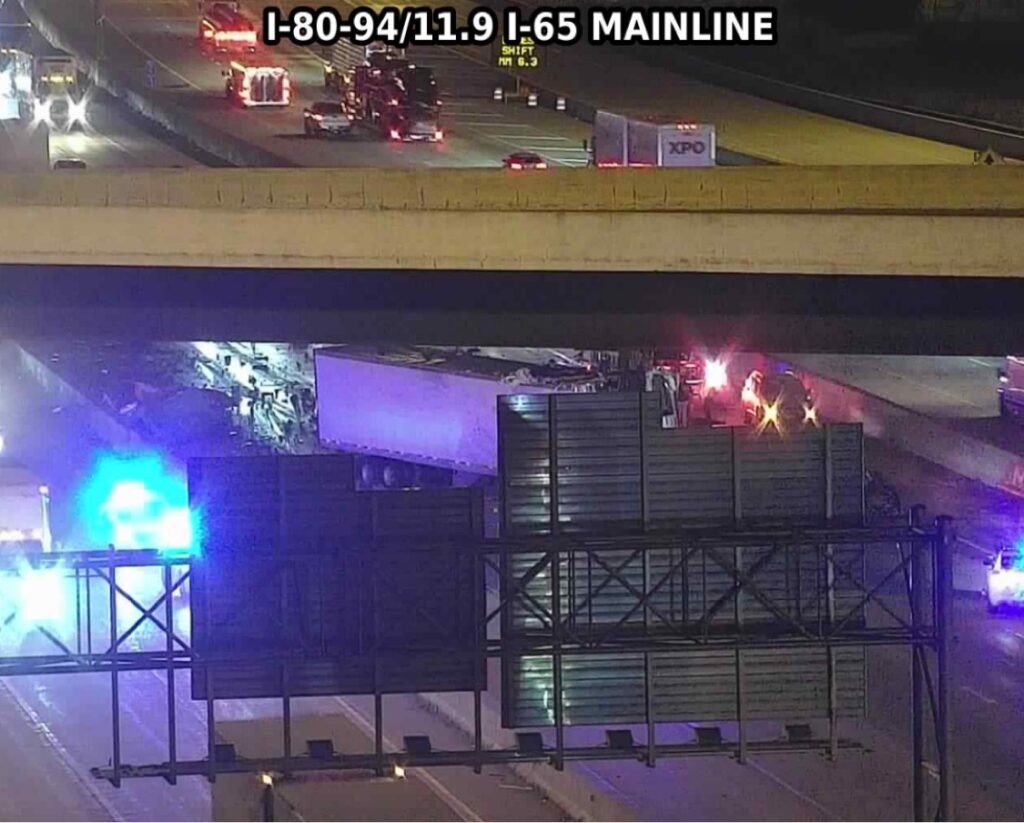 On arrival it was determined a semi truck driver rear ended another semi tractor trailer being towed by a large wrecker, according to Indiana State Police. The impact caused the cab of the truck to break off from the truck chassis and trailer. The trailer and chassis continued down the lanes while the cab laid against the wall.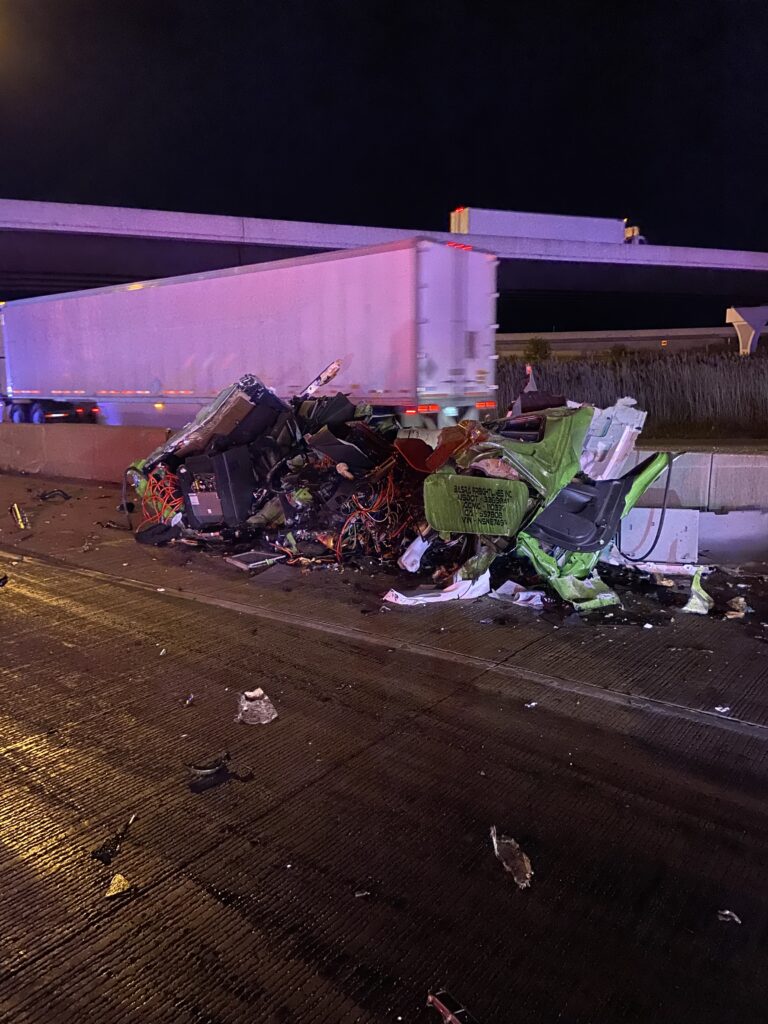 The driver that rear ended the other truck reportedly walked away from the wreckage and is expected to be ok. The other driver towing the truck and trailer was transported to be evaluated but is expected to be ok as well.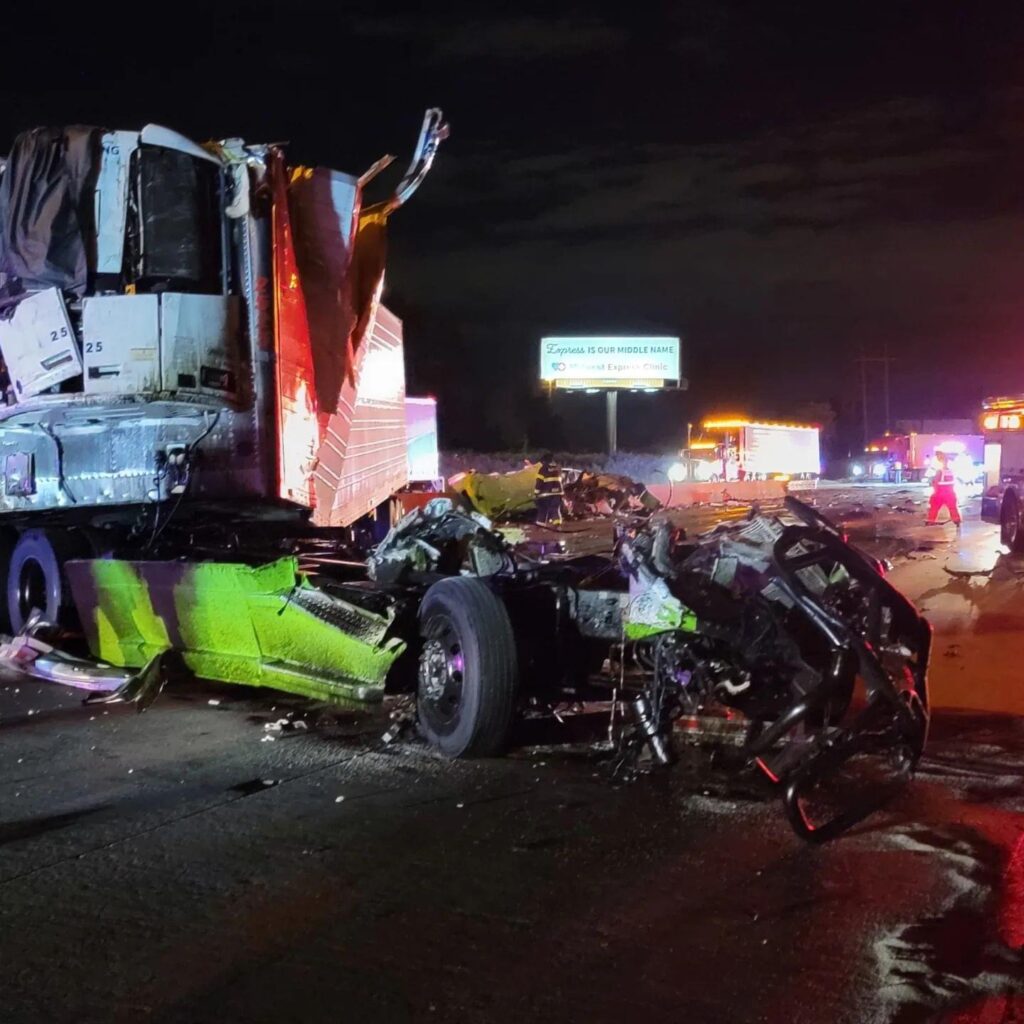 Eastbound lanes are expected to be closed for 2-4 hours for an extensive clean up of debris, oil and diesel. Indiana State Police are investigating.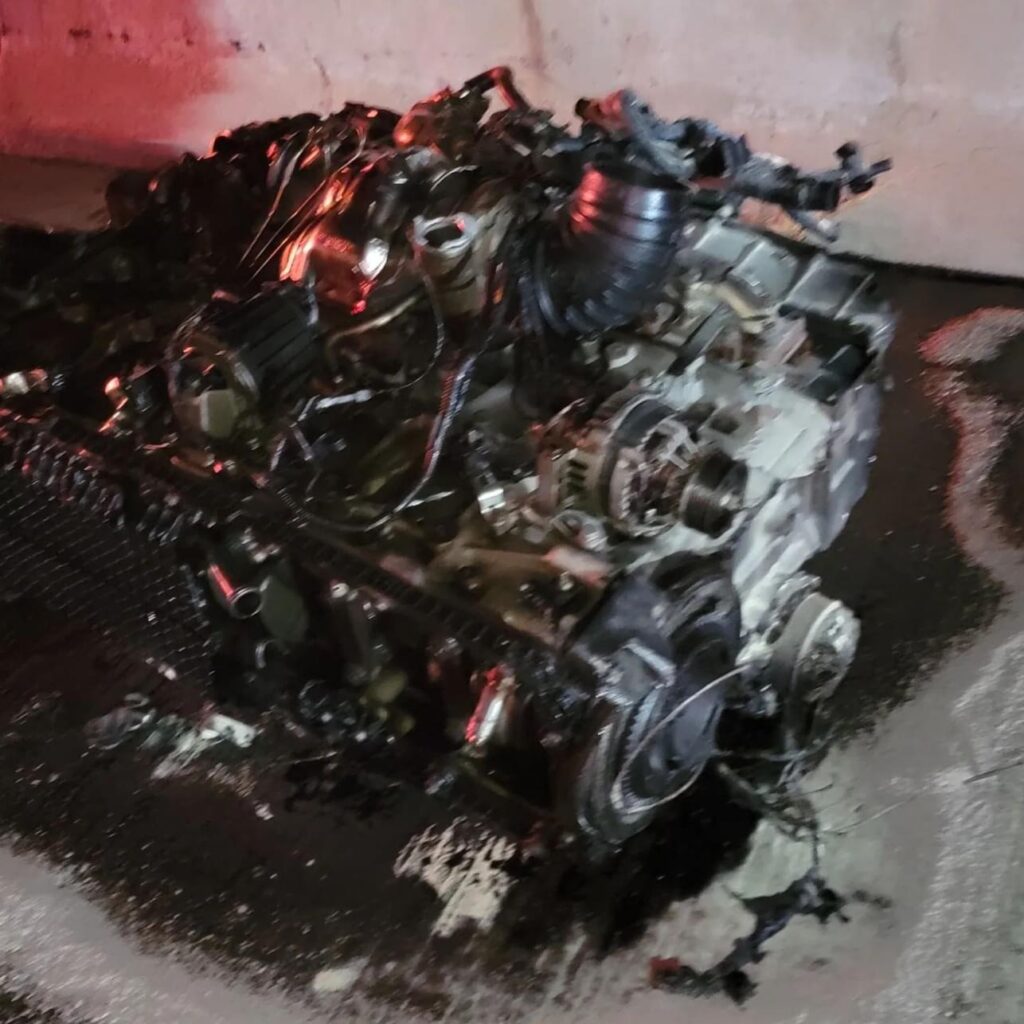 Please follow and like us: