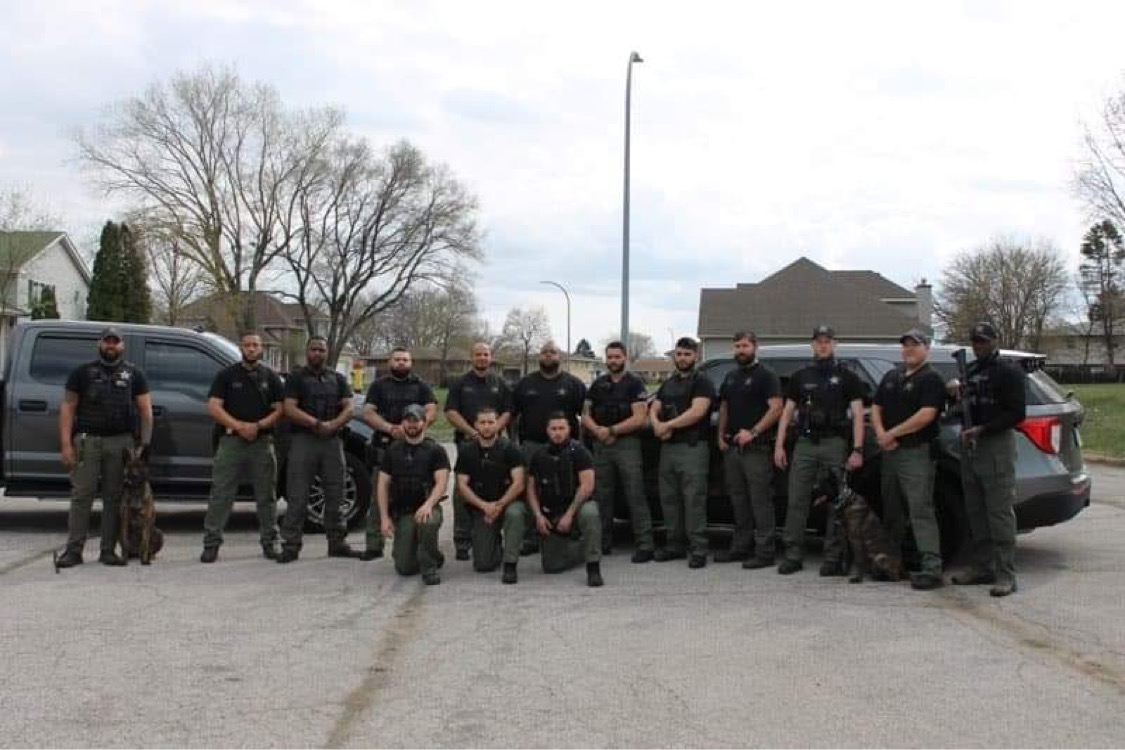 EC Police Add New Street Crime Unit To The Streets
East Chicago Police have added a new elite unit on the streets that kick started today. The new unit is called S.C.U. or Street Crimes Unit, according to Deputy Chief Jose Rivera.
This unit will target specific areas and crimes throughout East Chicago. The unit will also be able to assist the Patrol Division and Gang & Narcotics Division with extra eyes. The unit actually adds more manpower to the streets for each shift because these officers will be working overtime, Rivera said. When asked the reasoning for the new unit now, East Chicago Police Chief Hector Rosario said he wanted to get a jump start on targeting hotspots before the summer months hit. "Typically our call volume skyrockets from June to August so he wanted to combat that," Rivera added.
In more detail the S.C.U. consists of two K-9 teams, License Plate Reader (LPR) trucks, marked and unmarked squads as well as less lethal certified officers. The team will also be utilizing the East Chicago Shot Spotter technology as well as data from this to determine stats to see recent trouble areas.
Please follow and like us: