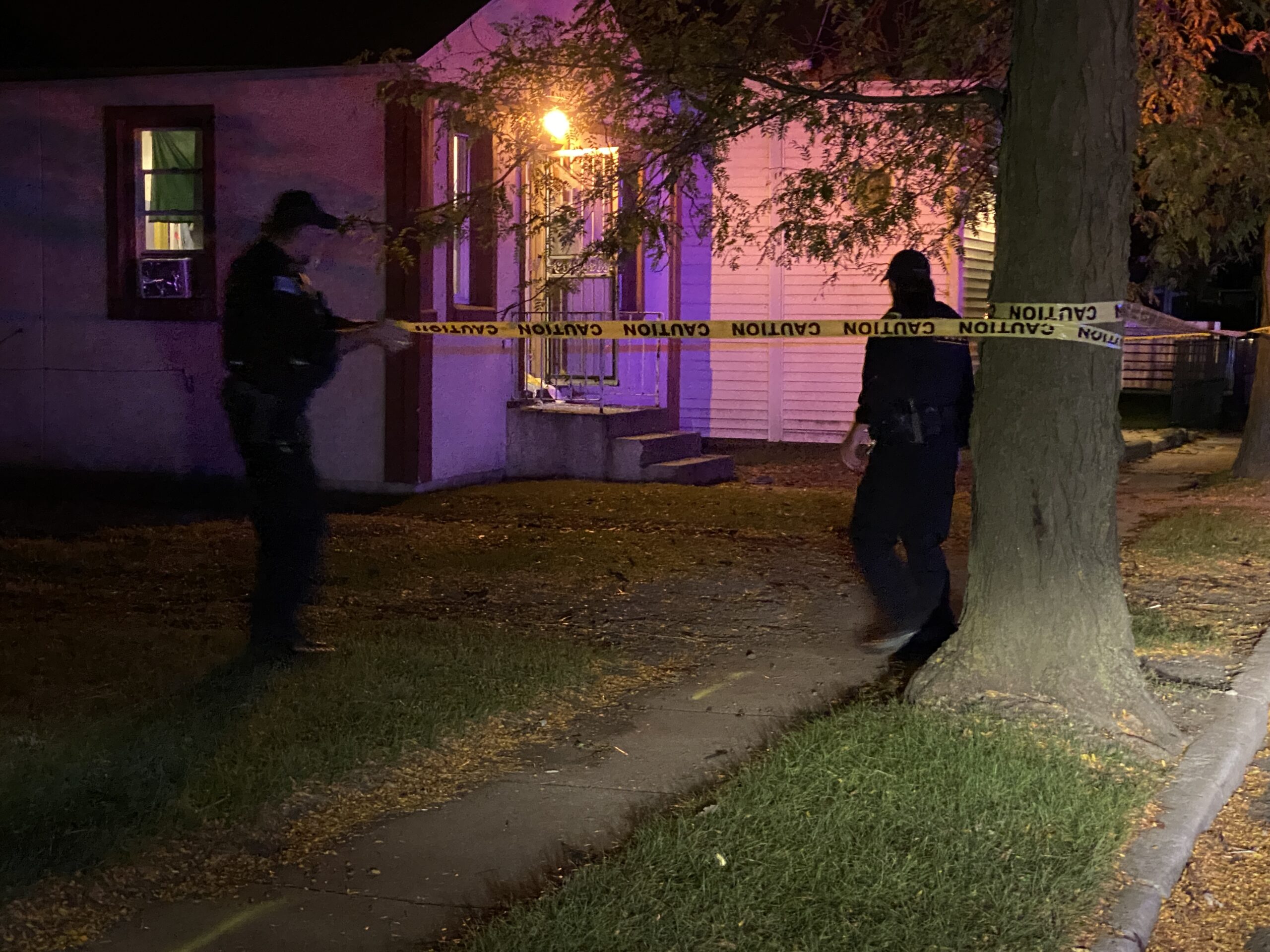 Gary Mayor Jerome Prince Addresses Day Care Shooting
Around 7PM Thursday, Gary Police responded to a shots fired call at Building With Care 24 Hour Daycare located at 2545 Harrison St in Gary. 
On arrival police found the front door and the siding to the business had numerous bullet holes in it. Commander Jack Hamady of the Gary Police said two holes were located in the door to the business. There were no injuries inside the occupied business, police said. 
"As a father and grandfather, I am deeply disturbed and disgusted that cowards would endanger our children with gunfire," Gary Mayor Jerome Prince said. "I thank God no one was injured, including those who were in a nearby daycare center, but it is unacceptable when any of our children are put in harm's way." "Public safety is my administration's highest priority," Prince stated in a release Monday.

"Our Gary Police Department officers and leadership arrived at the daycare center in a timely manner and followed the appropriate protocol to ensure the safety of everyone in the area," Prince said. "As always, we will continue to review our policies and protocols to be sure we are providing Gary residents with the best safety practices possible. Also, effective immediately, we are increasing our police patrols and taking additional security steps in the affected area, Prince told the residents.

"Events like these are frustrating, but we are actively pursuing ways to give our officers the tools they need to protect our community," Prince added. "Make no mistake about it, this is an all- hands-on-deck issue, and I am asking every resident and guest to contact our anonymous Gary Police Department at 866-274-6347 if you have any information on this incident." Also, please remember if you see something, say something. Together, we all can make Gary a better place."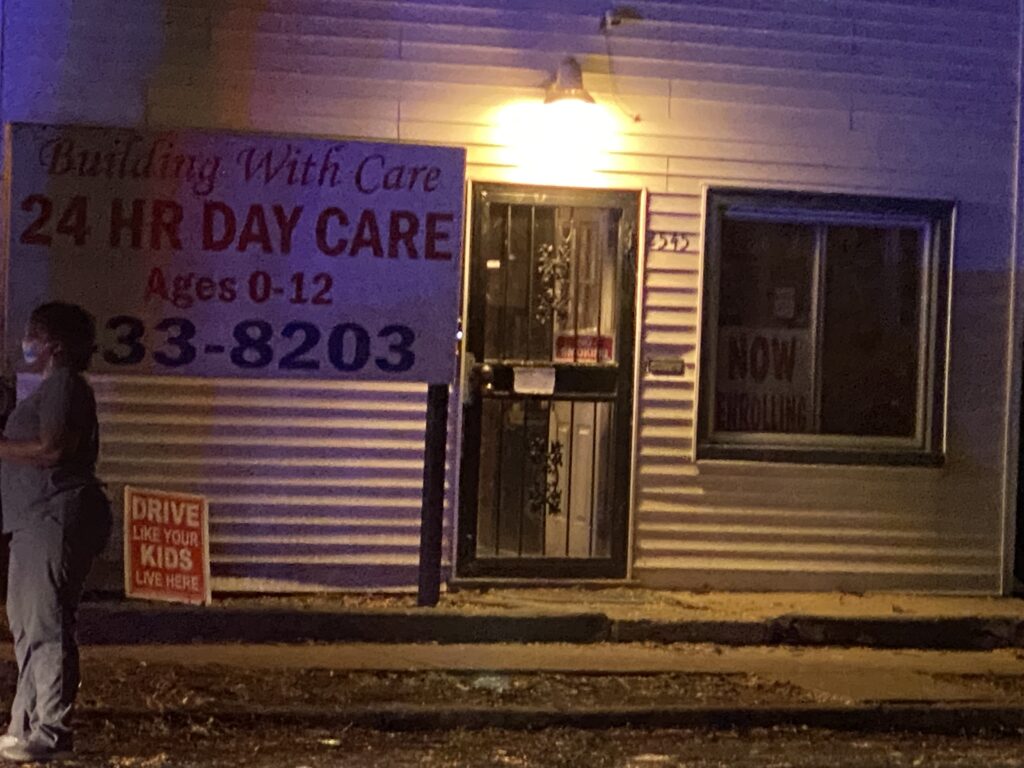 Please follow and like us: