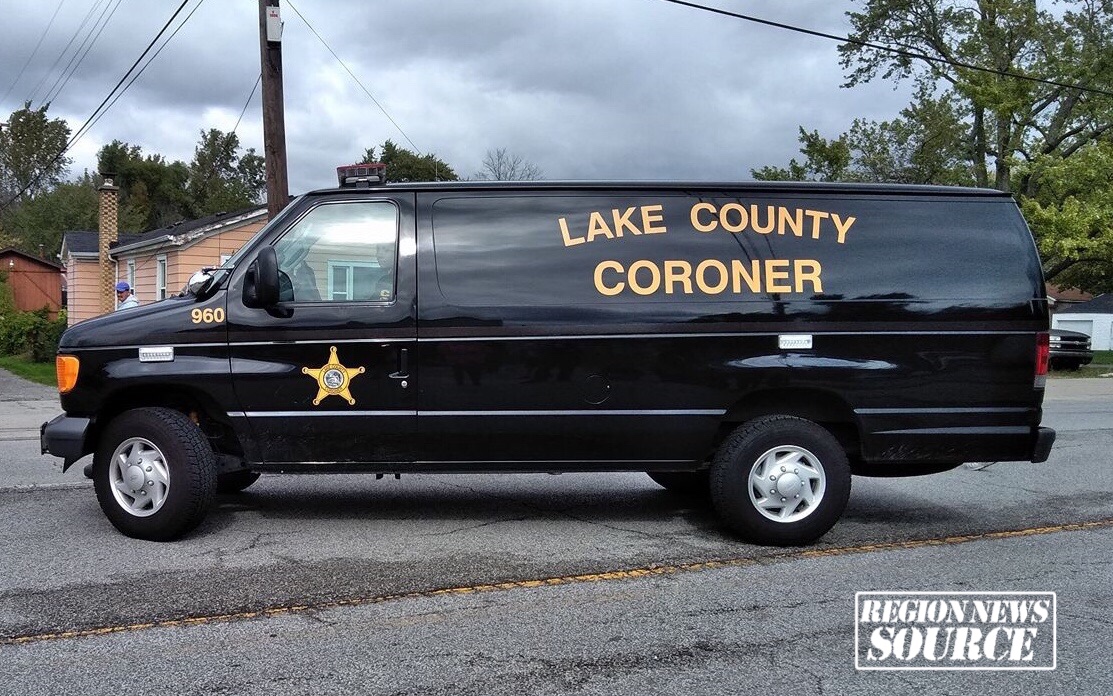 Gary Woman Shoots Burglar Friday Morning
On Friday, August 5, 2022 at approximately 5:10 AM, Gary Police Officers were dispatched to a residence in the 200 block of Roosevelt Street for a burglary in progress, according to Lt. Dawn Westerfield of the Gary Police.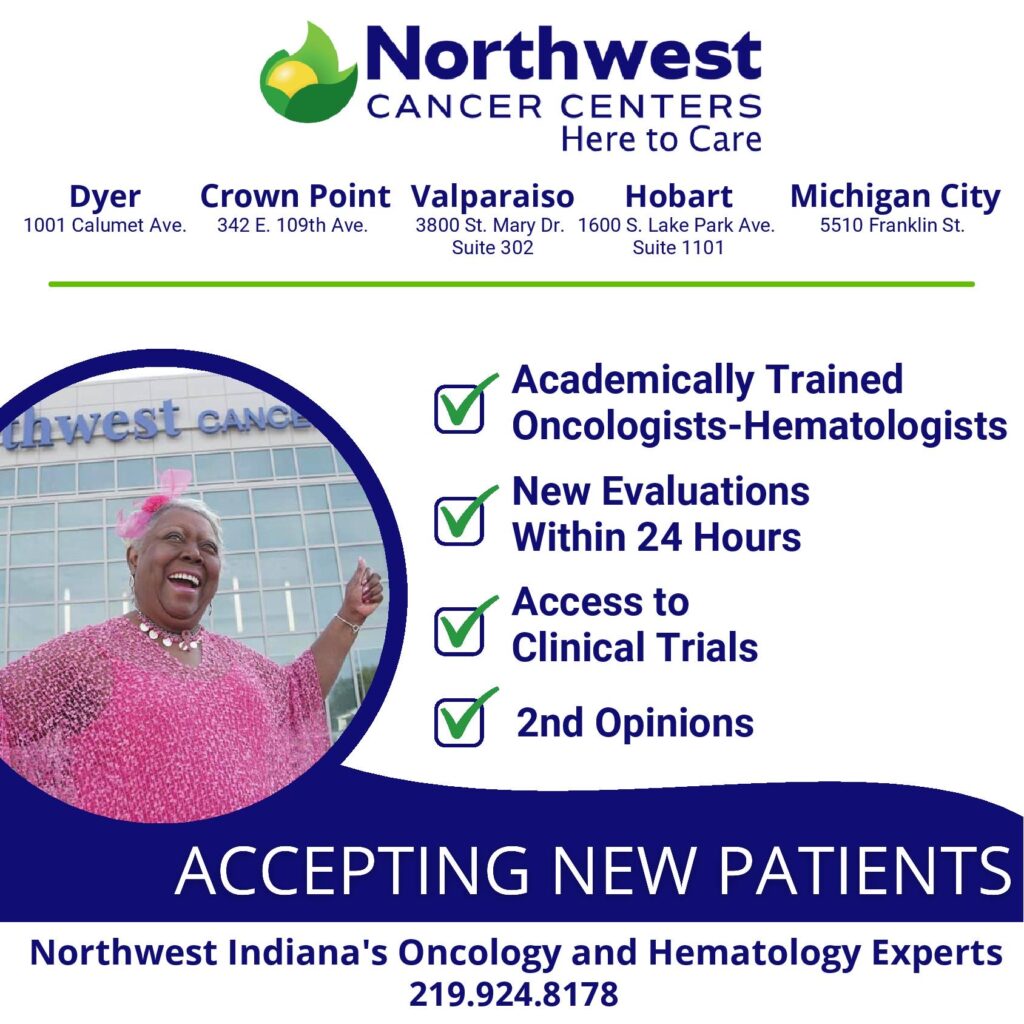 An unknown male was attempting to make entry to the 56-year-old female's residence, police said. While officers were enroute they were updated that the suspect had made entry into the residence by breaking out the window.
The female resident told dispatch she had discharged her firearm but was unsure if she had struck the male. Officers arrived on scene and located the male in the front of the residence with apparent gunshot wounds.
The 36-year-old male was later declared deceased by the Lake County Coroner Officers. The identity of the burglar was released by The Lake County Coroners Office as Jarrell Mitchell, 36, of Gary. The incident will go through a full investigation by the Lake County Metro Homicide Unit.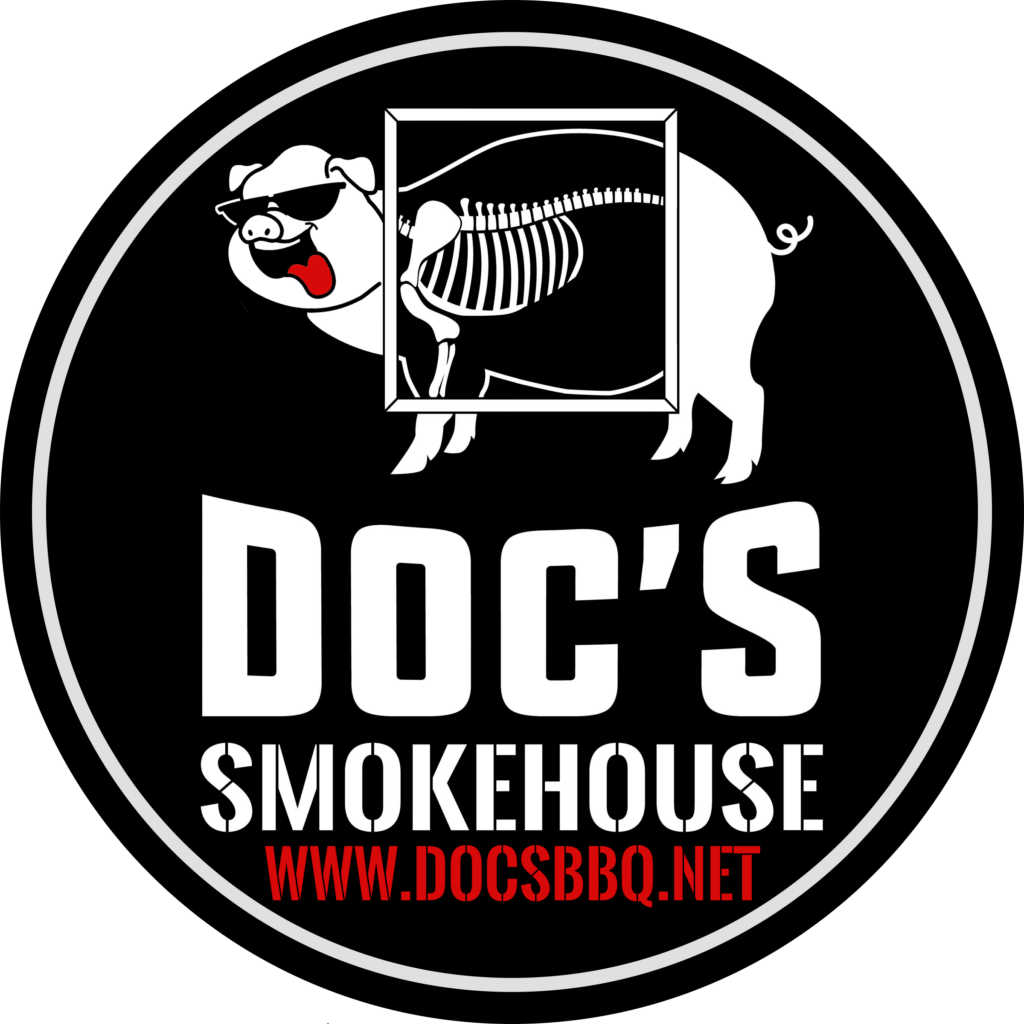 Please follow and like us: