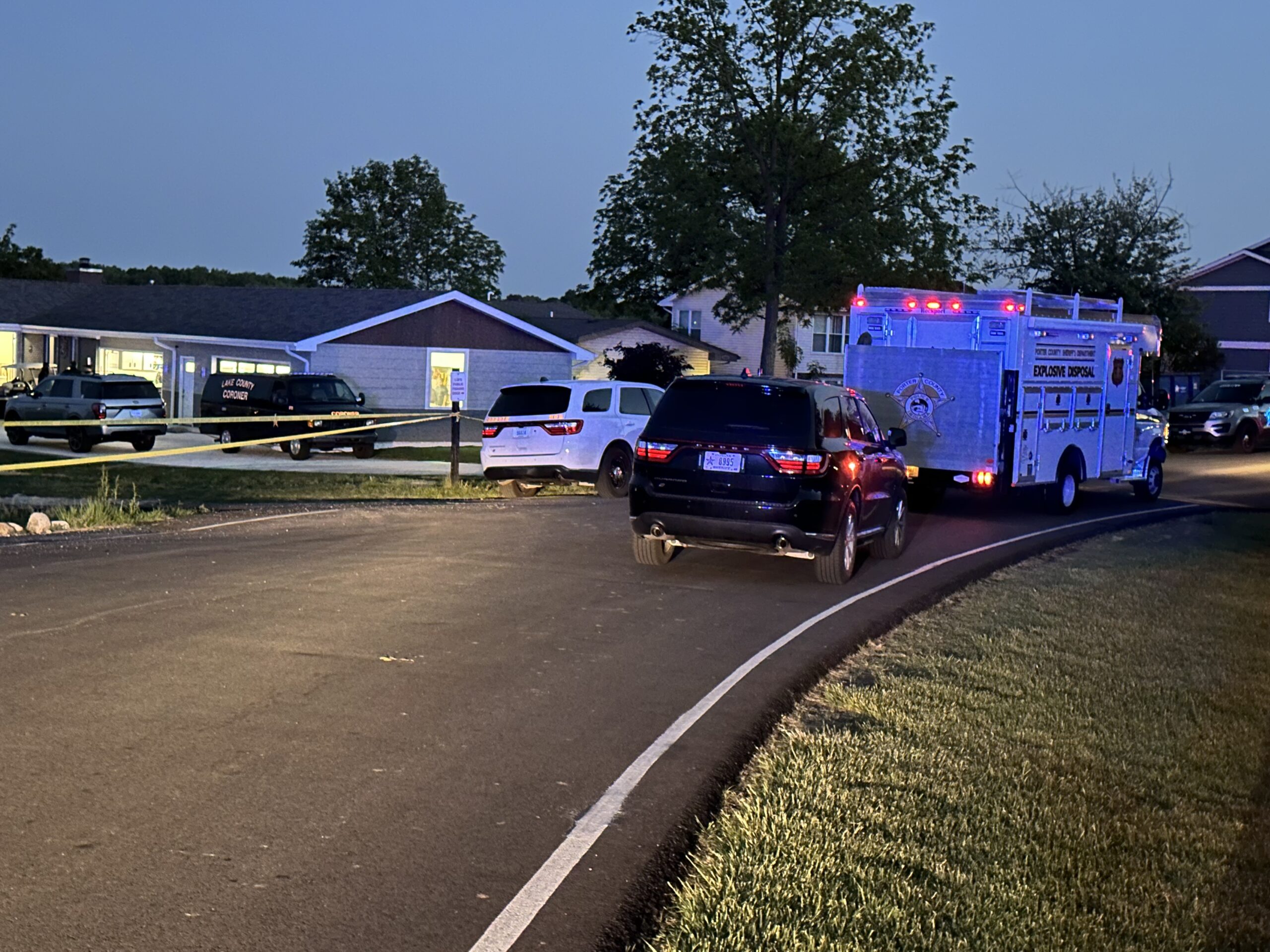 Grenade Blast Kills Man, Injures Two Teens
Sometime before 6:39 PM, Lake County Sheriff's Department police officers responded to a reported explosion in Lakes of the Four Seasons, according to Lake County Sheriff Oscar Martinez Jr.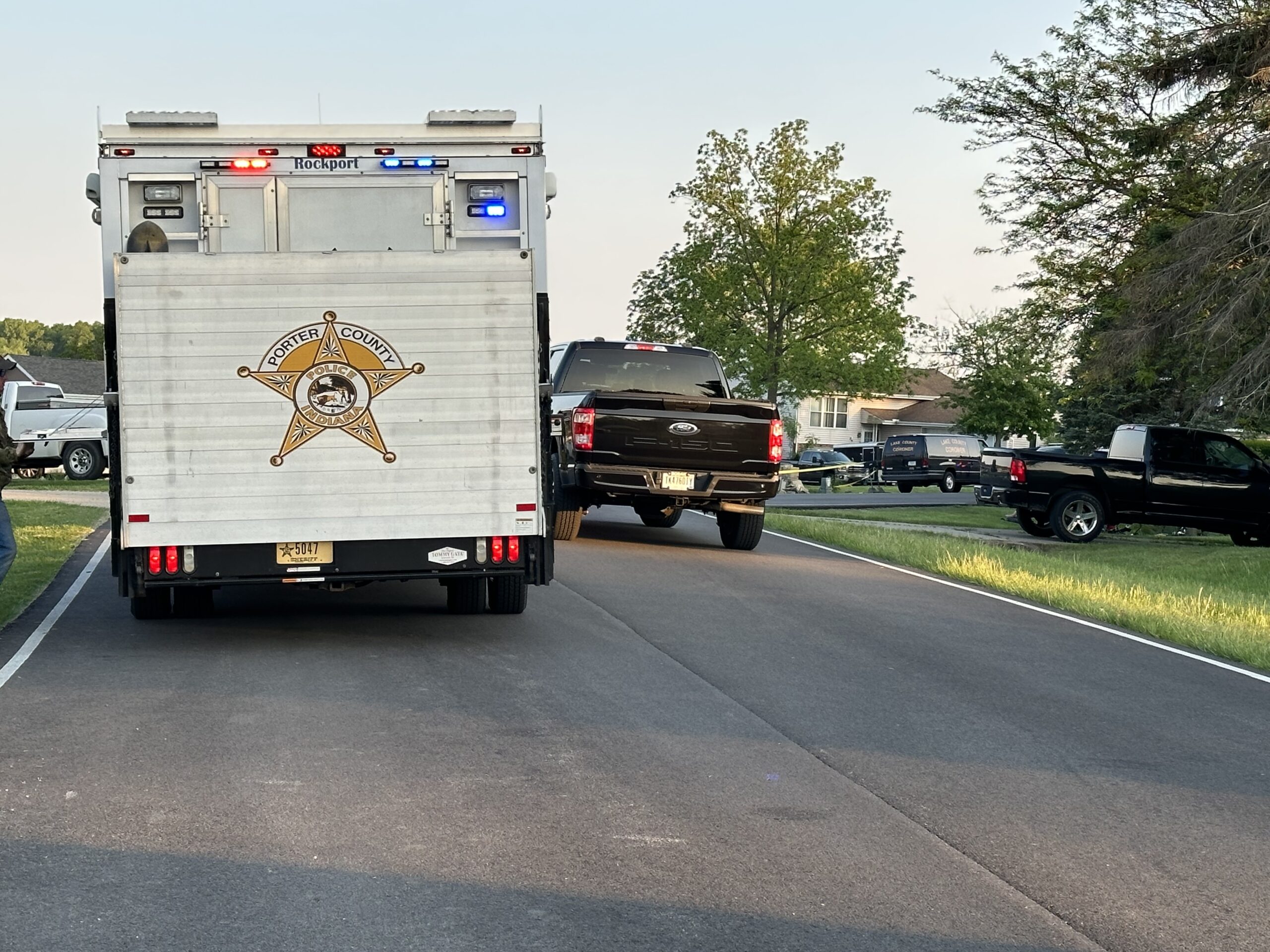 A family at a home in the 3400 block of W. Lakeshore Drive had been going through a grandfather's belongings when they found a hand grenade. Someone reportedly pulled the pin on the device and it detonated.
An adult male was found unresponsive at the scene and was later declared deceased. His two children, ages 17 and 18 were transported to an area hospital with shrapnel wounds, Martinez said.
The deceased adult has been identified as Bryan Niedert, 47, of Lake of the Four Seasons.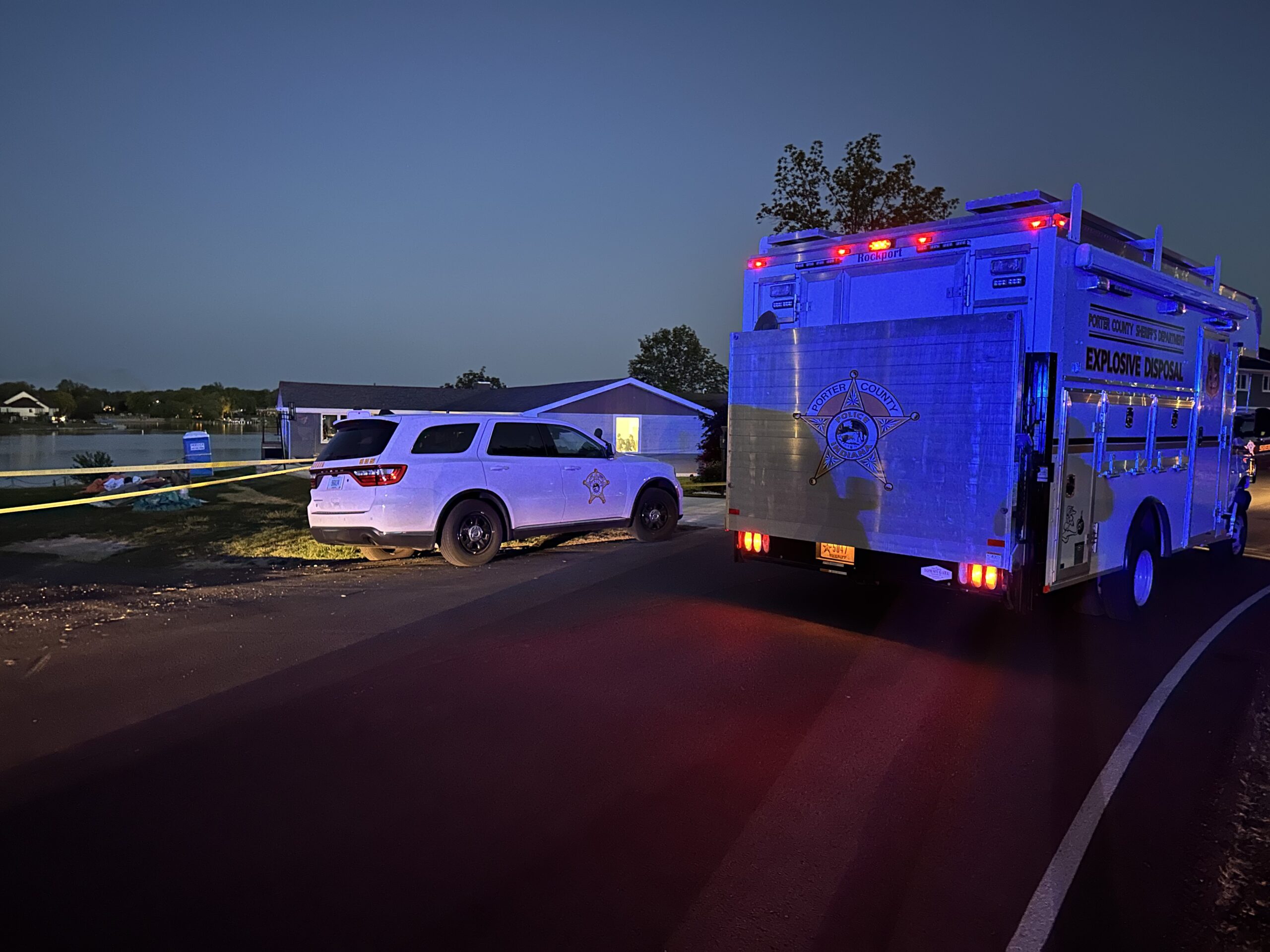 The Porter County Bomb Squad was called to secure the area and determine whether there may be additional explosive devices.
The Lake County Sheriff's Department Homicide detectives and CSI unit are investigating.
Please follow and like us: