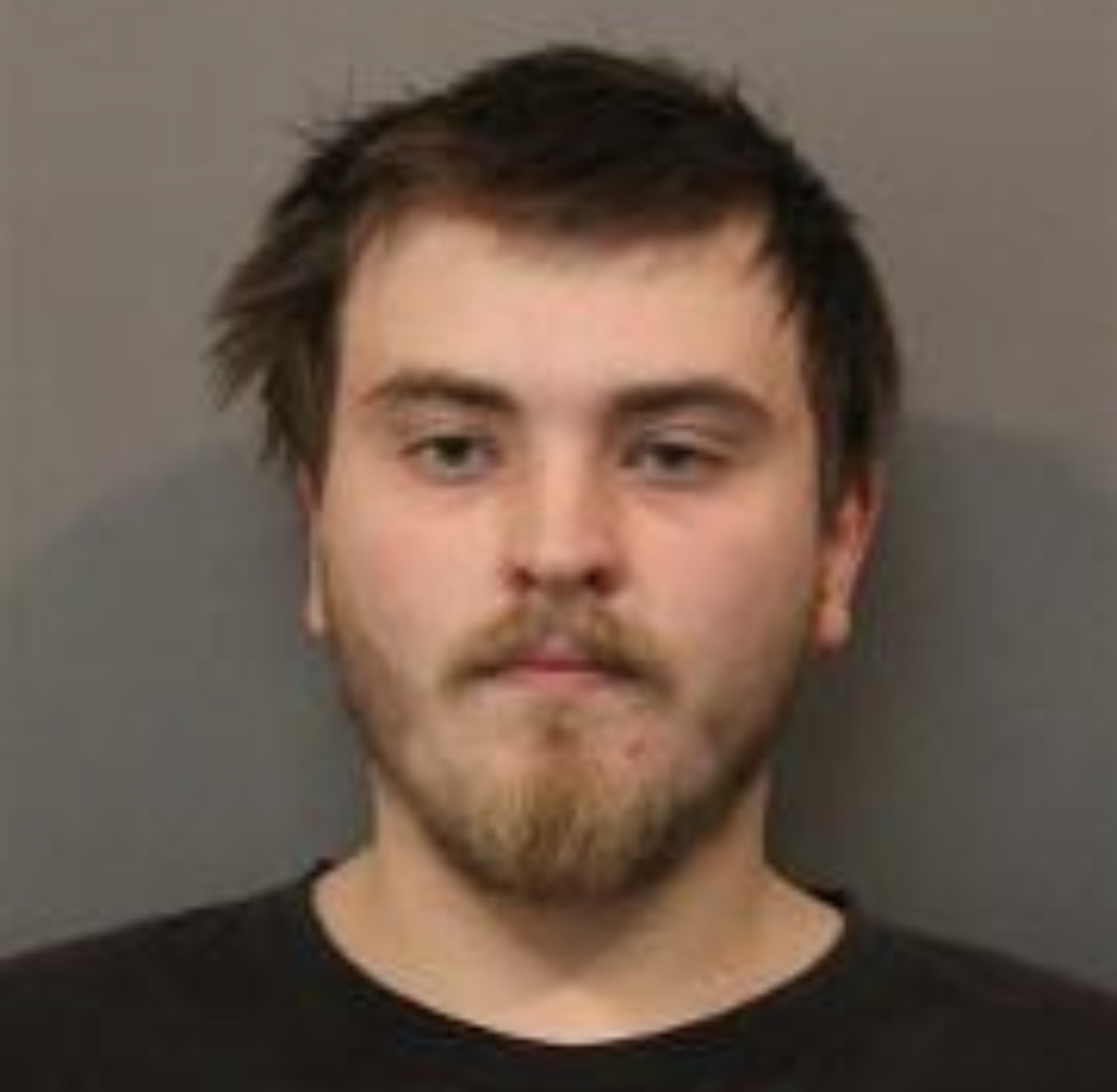 Griffith Police Make Arrest In Armed Robbery
The Griffith Police Department has made an arrest as a result of their investigation of an armed robbery of the 7-11 store located at 845 N Broad St in Griffith which took place just before 2:30 AM on Monday, December 13th.
According to the report, the suspect was believed to be a white male, approx 5'6" tall, 215 lbs, wearing blue jeans, a gray hooded sweatshirt, gloves, and a navy blue face mask. The suspect was initially seen from a back room monitor to be behind the counter. When confronted by an employee as the suspect was approaching the door, the suspect brandished a black handgun and fled on foot to the east. It was reported that the suspect had taken at least lottery tickets and multiple packs of cigarettes with a value estimated at approx $50.00.
Police spoke with a Hoosier Lottery Investigator and learned that one of the stolen tickets had been cashed in as a winning scratch off at a Clark Gas Station in Gary, IN for $75.00. This occurred a little over an hour after the robbery of the 7-11 store in Griffith. Griffith Detectives were able to identify the suspect that cashed in the ticket at the Clark Station as the same subject who allegedly robbed the 7-11 store, matching the specific clothing description and other identifiers. This was done upon viewing security footage of both locations. The suspect, now with no mask, and the clerk of the Clark Station were observed in video to be handling the gun described by the victim as the suspect weapon. When asked, the clerk stated the suspect was a regular customer and was in to cash in the ticket. When questioned about the gun, the clerk stated that the gun was believed to be a BB gun.
The suspect and vehicle observed in security video were traced back to the suspect's home on December 14th. The suspect admitted to detectives of cashing in the ticket at the named Clark Station, but alleged that he got the ticket from a "street walker" of whom he provided a ride. He first advised detectives that he did not drive the vehicle matching that of the vehicle observed in the video, but eventually admitted to it once officers showed him a still photo of the vehicle in the video, admitting that the vehicle is his father's. The suspect was taken into custody and transported to the Griffith Police Department where he offered no further information and was subsequently transported the Lake County Jail.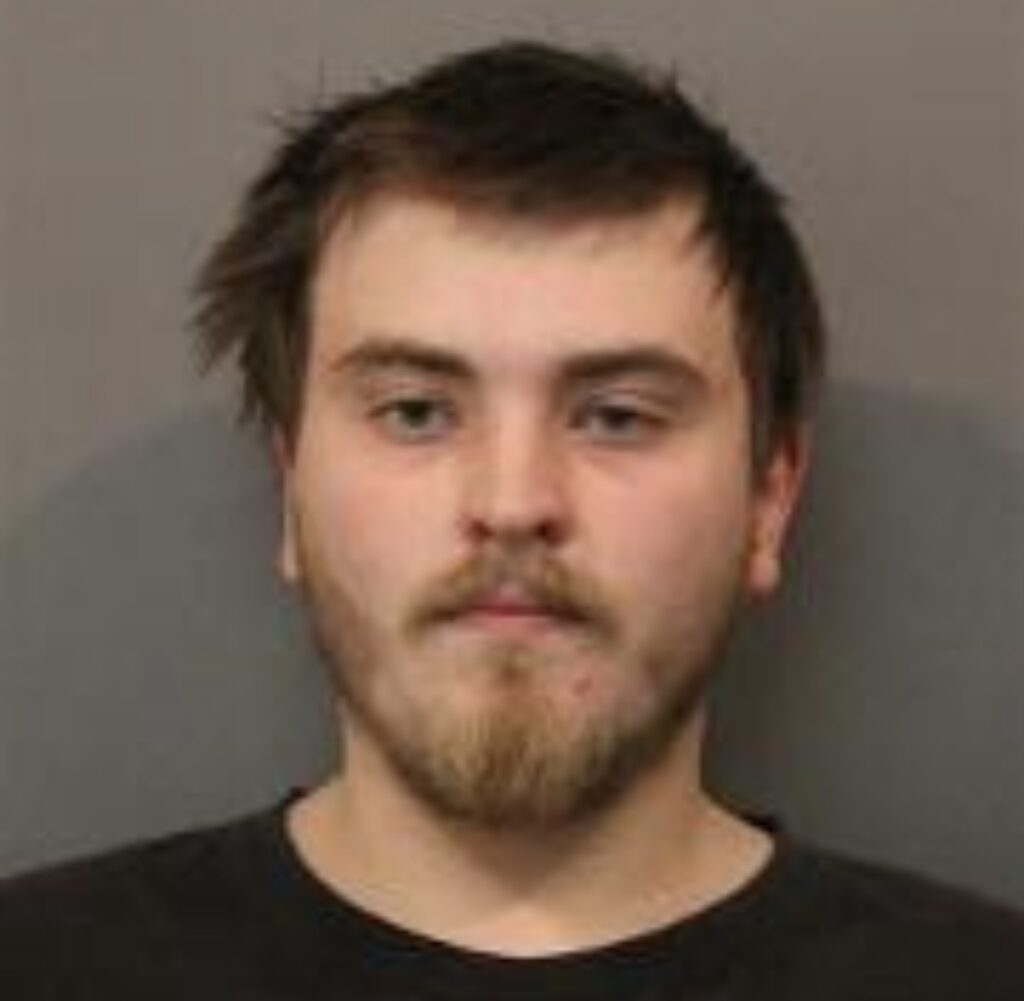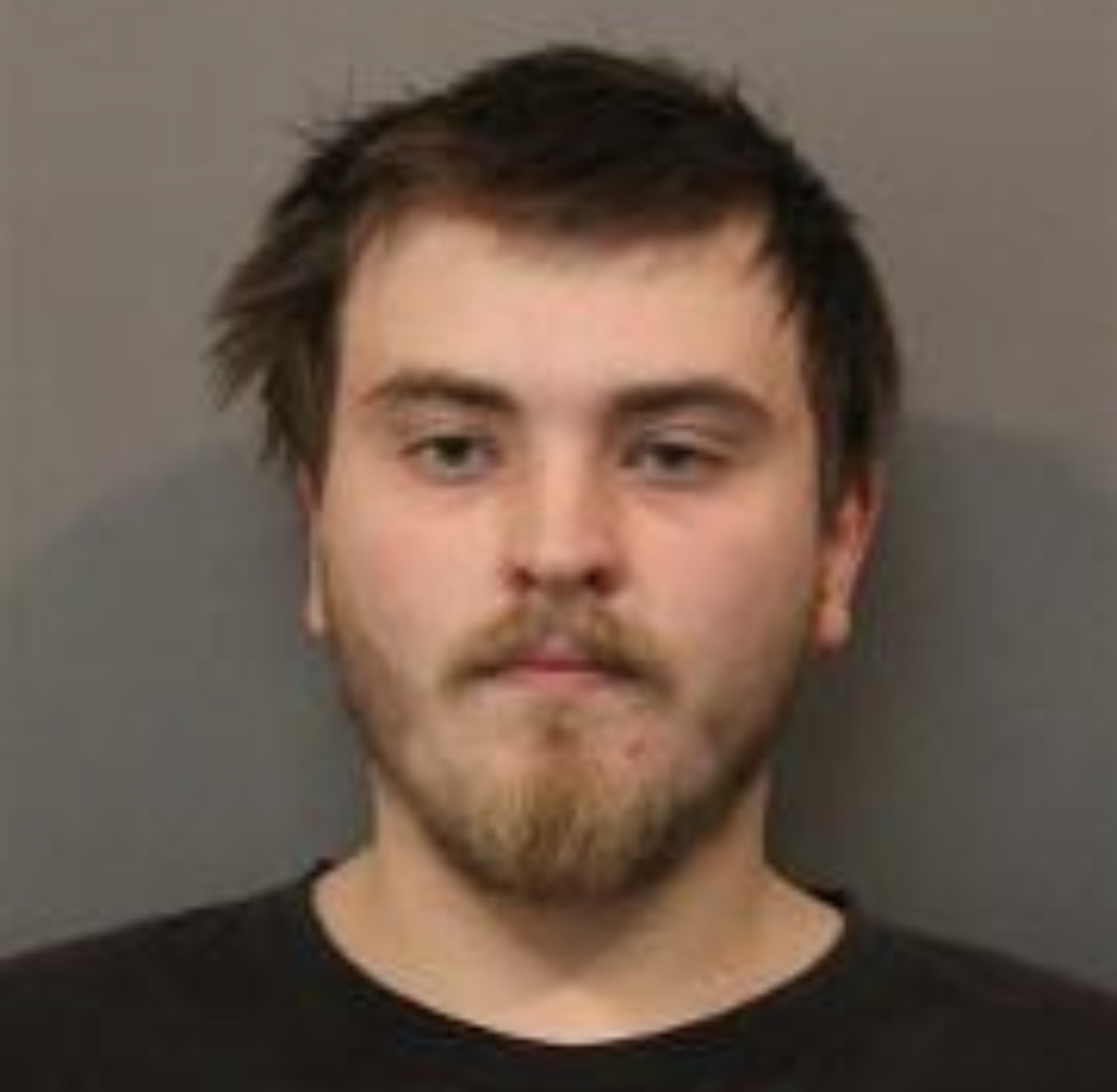 The suspect, Mike Voigt, age 23, of the 8900 block of Woodward Ave in Highland, IN, was charged through the Lake County Prosecutor's Office with evidence presented by Det John Mowery on December 15, 2021 for Armed Robbery (level 3 Felony) and Robbery (level 5 Felony).
Please follow and like us: