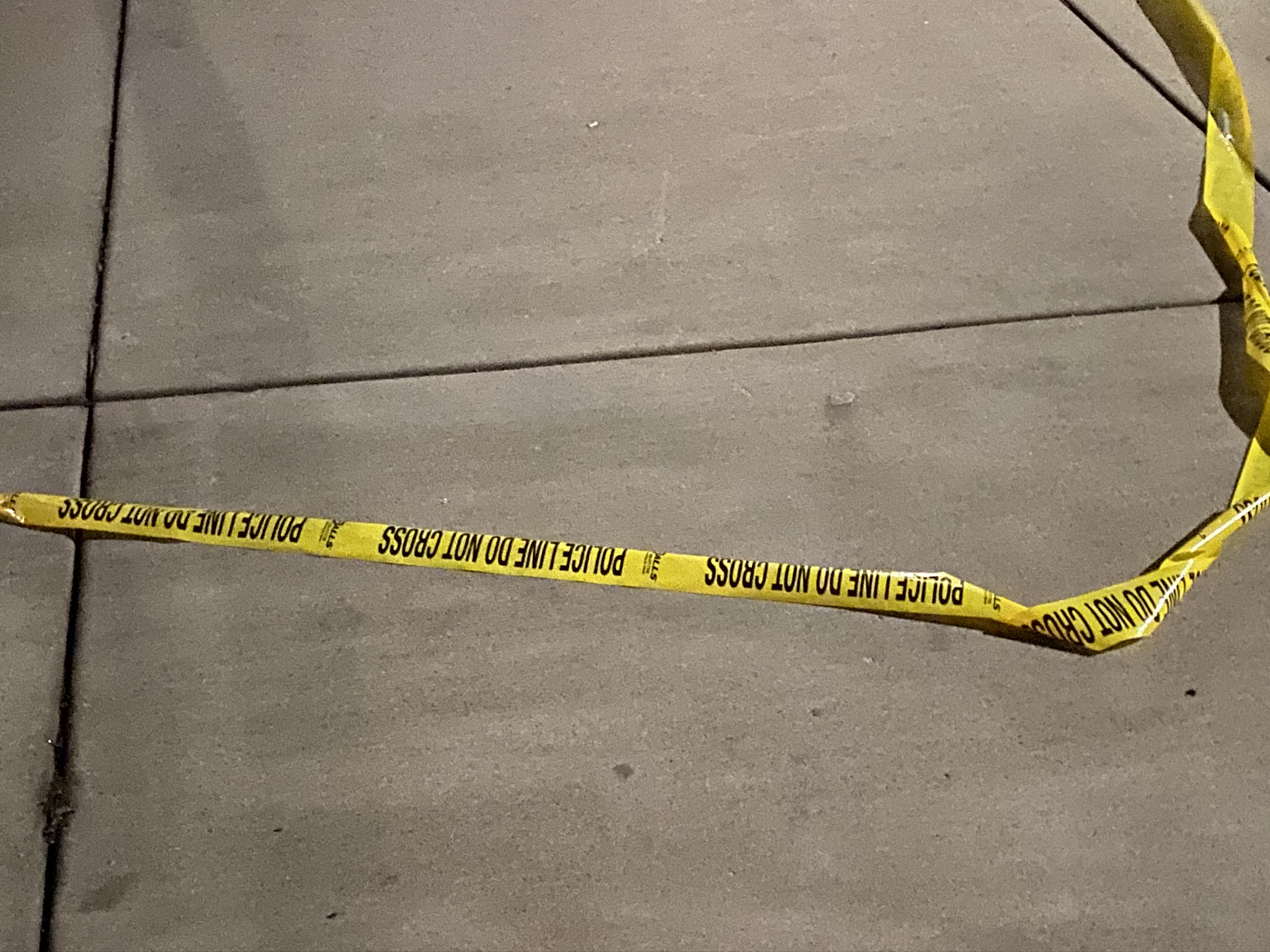 Hammond Shooting Wednesday With One Wounded
On November 18, at approximately 6:30 p.m., Hammond Police were dispatched to the 1000 block of Moss Street in reference to a shooting, according to Lt. Steve Kellogg of The Hammond Police.
Upon arrival, officers located a 27-year-old male who stated he had been sitting in a vehicle when another vehicle drove by and shot at him. He stated he was struck in the top of the head. The male was transported to an area hospital and then transported again to a Chicago hospital for treatment, Kellogg said. He is currently in non-life-threatening condition.
No suspect information is available. If anyone has information about this crime they are asked to call Hammond Police Detective Sergeant Brian Webber at (219) 852-2967.
Please follow and like us: