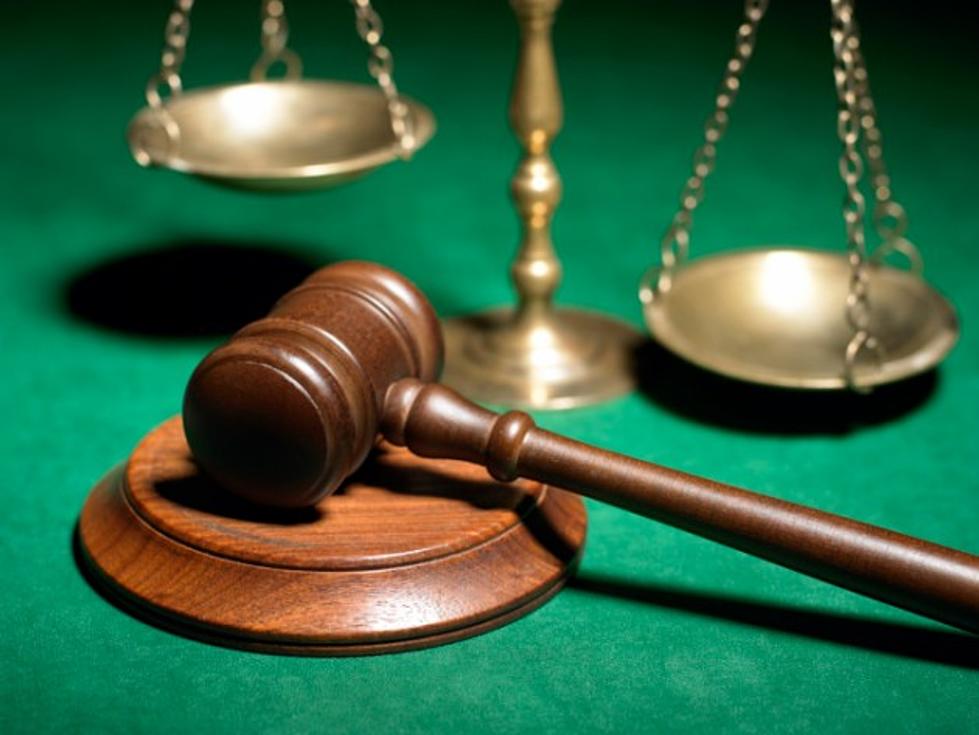 Lake County Prosecutor Announces No Charges On Gary Officer Who Shot Rashad Cunningham
This morning, Lake County Prosecutor Bernard Carter announced his office will not file charges against a Gary police officer who was involved in a civilian shooting last year. Prosecutor Carter and his team conducted a thorough investigation to cover as many details as possible in a sad, complicated situation.
Rashad Cunningham who was 25 was shot and killed by Gary Police while sitting in his parked car in front of his residence early Saturday, August 17. Family told RNS, "Rashad was legal to carry his firearm and the shooting was unnecessary." A friend that was with Rashad that night said the officer jumped too soon and then was very disrespectful after firing the 5-6 shots. The friend alleges the officer threatened him after the shooting if he didn't calm down. The Lake County Coroner ruled the cause of death as a homicide. Gary Police turned over the investigation to the Lake County Sheriffs Department.
"To the Cunningham family, I know there are no words I can say that will ease the sense of loss you've experienced since last year," Gary Mayor Jerome Prince said Thursday. 
"For our community, please understand I am limited in my responses, as the City is involved in litigation in this case. You may be frustrated and upset at the result of this investigation. If you feel the need to join together and express your opinions, I encourage you to do so, but please do so peacefully and respectfully," Prince said.
"Earlier this year, I announced the formation of a police reform commission in the City of Gary. The commission members were selected by community members. They are at work now, and I expect to see the results of their work shortly."
"We are committed to making Gary a safer, better community, and we are not going to stop striving for that goal."
Please follow and like us: