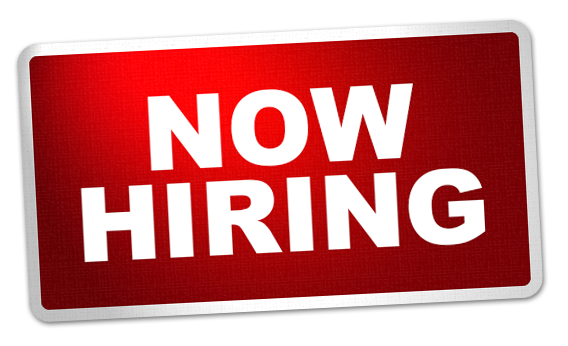 Hobart Police Hiring Full Time Officers
The Hobart Police Department will be starting an application process for the position of full‐time police officers. Eligible candidates must be in good physical condition, a high school graduate, and at least 21 years of age but less than 36 years of age at time of appointment. If candidate is 36 years of age or older, the candidate must be a current member of the Indiana Municipal Police & Firefighters Pension Fund. Indiana Law Enforcement Academy graduates and/or honorable military service are preferred but not required.
Interested parties may pick up an application at the records department, 705 East 4th Street, between Monday, April 12th and Tuesday, May 11th, M‐F 7:00am to 7:00pm or Saturdays between 7:00am and 2:00pm. Application deadline is May 12, 2021 at 6:00pm. Applications are available online at the below link. Physical agility testing and written examination will take place on Saturday, May 15, 2021. Applicants whom have successfully graduated from a basic officer curriculum equivalent to the Indiana Law Enforcement Academy and have 1 year or more as a full‐time police officer, will not be required to participate in the physical agility & written assessment.
For more information on compensation, visit our city website link below. Questions call Patrol Services at (219)942‐1125 ext. 1048 or email Hpdpatrolsecretary@gmail.com

Online Application:
cityofhobart.org/DocumentCenter/View/2726/app2021
Information on Compensation:
cityofhobart.org/ArchiveCenter/ViewFile/Item/858
Please follow and like us: