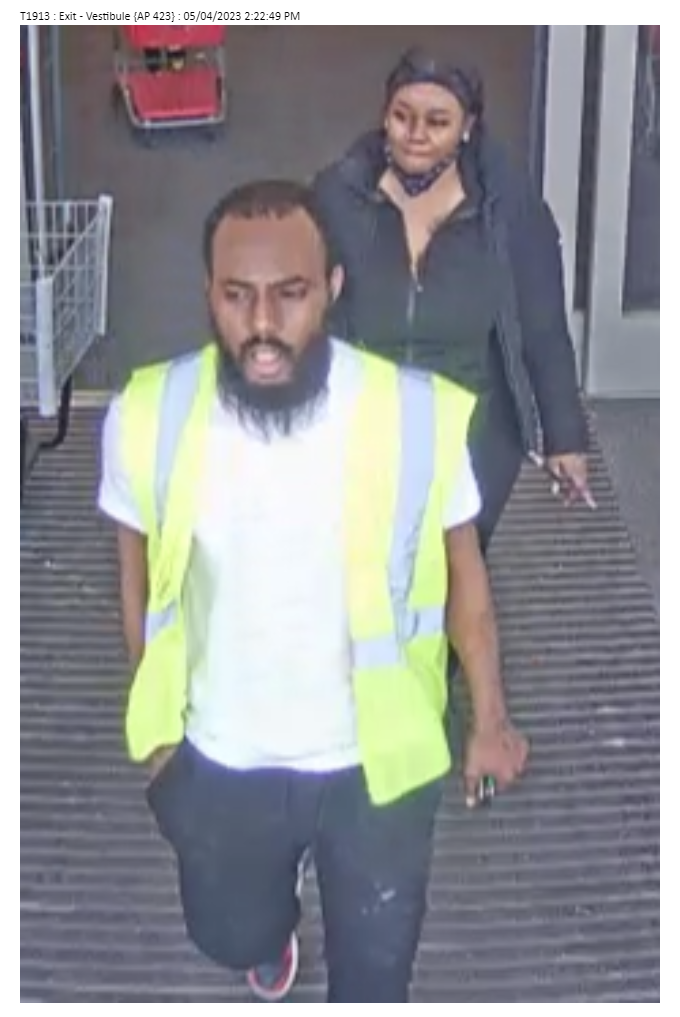 Munster Police Seek Identity Of Suspects In Battery
On May 4, 2023, at approximately 2:45 PM, Munster Police responded to the traffic signal across from Burger King, located in the 7900 block of Calumet Ave. in reference to a male who was assaulted.
Munster Police found a 60-year-old, disabled man lying on the ground, bleeding profusely from his mouth. The male could not provide police with any information. Witnesses at the scene reported another male stomping the 60-year-old in the head.
A subsequent investigation revealed that a male and female were in a verbal disturbance at the traffic light. The male was outside of the vehicle, and trying to block the vehicle from entering Calumet Ave. The 60-year-old disabled man attempted to intervene in the disturbance when the male struck him in the face and then proceeded to kick him while he was on the ground. The male was transported to Community Hospital with non-life-threatening injuries.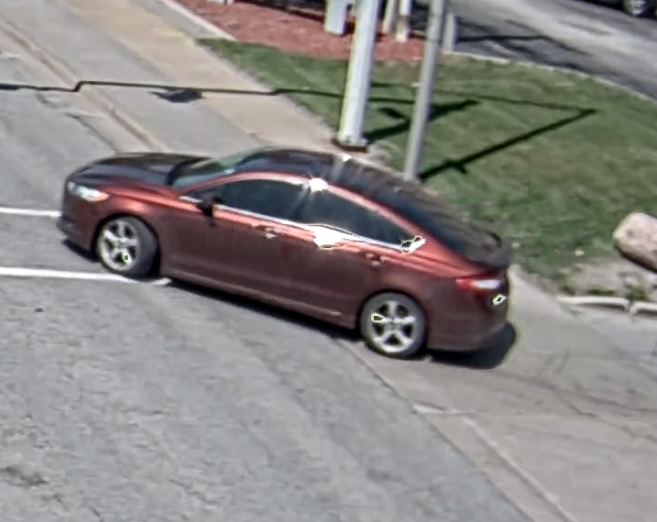 Munster Police are asking the publics assistance in identifying the male. He was in the company of the pictured female, who was driving the pictured red Ford Fusion.
The male offender was described as black, thinning/balding hair, black beard, skinny, approximately 6'00" tall.
Anyone with information is asked to contact Det/Sgt. Tim Nosich at 219-836-6658 or tnosich@munster.org. You can remain anonymous.
Please follow and like us: