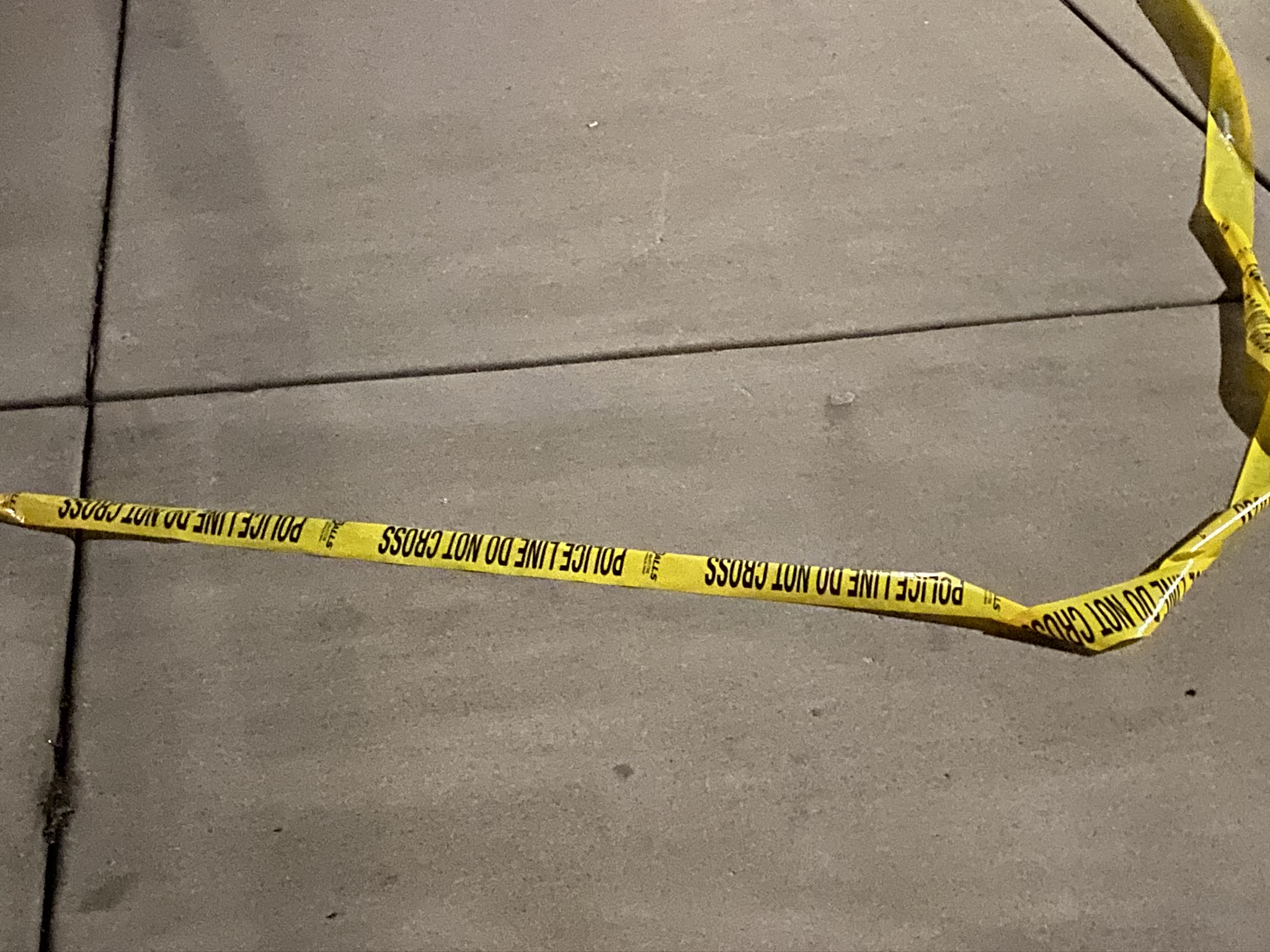 Juvenile Struck In Merrillville Hit & Run, Police Seek Info On Driver
On Sunday, 11/21/2021 at 11:57 p.m. the Merrillville Police Department and Merrillville Fire Department responded to the area of 54th Avenue and Broadway for a Hit and Run involving a pedestrian, according to Assistant Chief Kosta Nuses.
A juvenile was crossing the street and was struck by a red passenger vehicle, police told RNS. The juvenile suffered significant injuries requiring surgery due to this incident.
The Merrillville Police Department is requesting assistance from the public to identify the red passenger vehicle involved in this. Witnesses stated that the red passenger car was possibly a Chevrolet with dark tinted windows. The suspect vehicle fled South on Broadway from the scene. Police are currently reviewing surveillance video from the area and hope to have an image of the vehicle soon.
If you have any information on this please contact Detective Vasel at 219-769-3531 Ext. 363 or Mvasel@merrillville.in.gov.
Please follow and like us: