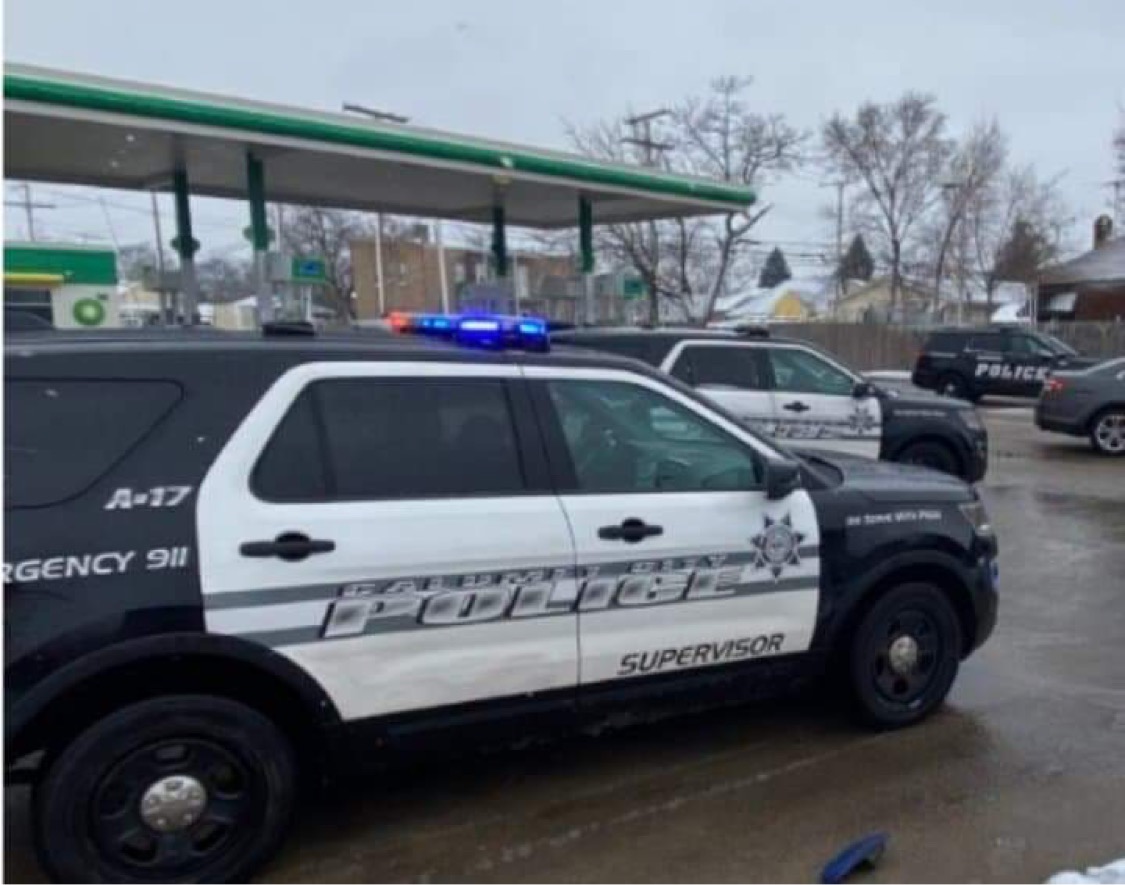 Calumet City Police Car Stolen While Police Respond To Carjacking Attempt
A Calumet City Police car was stolen Tuesday morning around 6:30 AM while police were responding to an attempted carjacking at a gas station on Sibley.
Police arrived to the attempted carjacking incident and four armed men fled the scene in different directions while police gave chase. During the foot pursuit one of the officers car was stolen. Police attempted to pursue the stolen squad but the squad blacked out and proceeded down the shoulder of Bishop Ford around traffic.
Police used GPS systems to track the vehicle and located it approximately 8 minutes later near 99th & Green in Chicago. The vehicle was not damaged and no one is in custody at this time.
Please follow and like us: