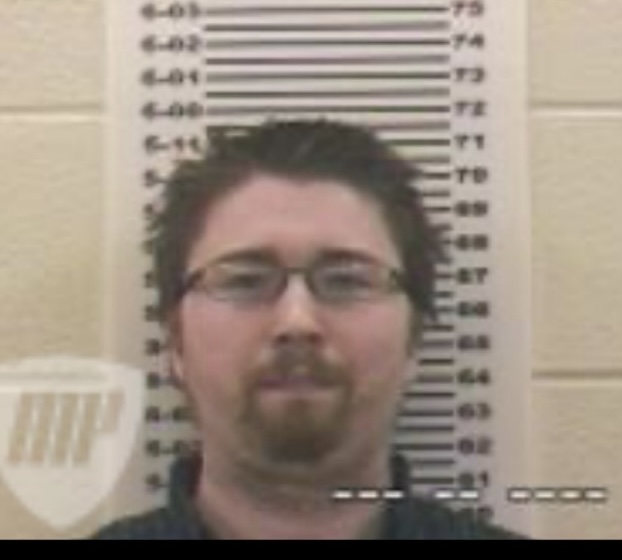 Kankakee Valley Teacher Arrested For Child Molestation
In the morning hours of February 19th, 2021, a Jasper County Sheriff's Office School Resource Officer for the Kankakee Valley School Corporation was made aware of an allegation of inappropriate communication and touching between a faculty member and a student, according to The Jasper County Sheriff's Office.
The School Resource Officer immediately elicited the assistance of a Jasper County Sheriff's Office Detective at which time they began an investigation. During their investigation they met with the suspect, identified as Matthew T. Hostetler (27 years of age) from Valparaiso, Indiana. After the interview of Matthew T. Hostetler, it was determined that his statements were consistent with that of which the victim had provided and Matthew T. Hostetler was taken into custody, transported to the Jasper County Detention Center and incarcerated for the following charge:• Child Molestation (Level 1 Felony)
This in on on-going and "active" investigation. The Kankakee Valley School Corporation has been engaged and cooperative throughout the investigation.
Arrests and criminal charges are mere accusations.  Every person is presumed innocent unless and until proven guilty in a court of law.
Please follow and like us: