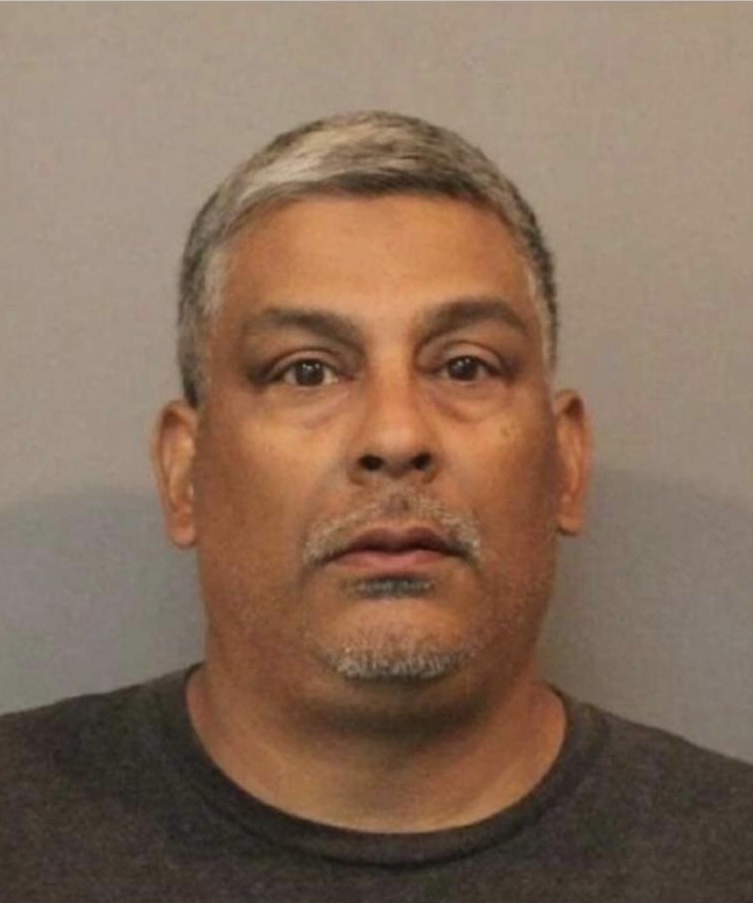 Lake Station Man Charged With Sexual Misconduct With A Minor
A Lake Station male was charged with sexual misconduct with a minor and child solicitation, according to court documents this week.
Francisco Silva, 48, of Lake Station allegedly touched a 15 year old female inappropriately while she asked him to stop numerous times and recorded the encounter on his cellphone.
Silva who was related to the teenage girl by marriage told her he would delete the video when he is done and that he needed to do this if he she wanted to keep seeing her boyfriend. He then stated in a message that he will teach her everything she needs to know but he needs to get what he wants. He later said he doesn't want to be that person but it's up to her.
Silva was also arrested during a Gaming Commission raid last year in Hammond at a tool rental business on Calumet Ave that was running illegal gambling and a year earlier on cocaine charges. Many followers of RNS allege Silva has been having inappropriate relations with minors for years. None of those were reported however out of fear.
Please follow and like us: