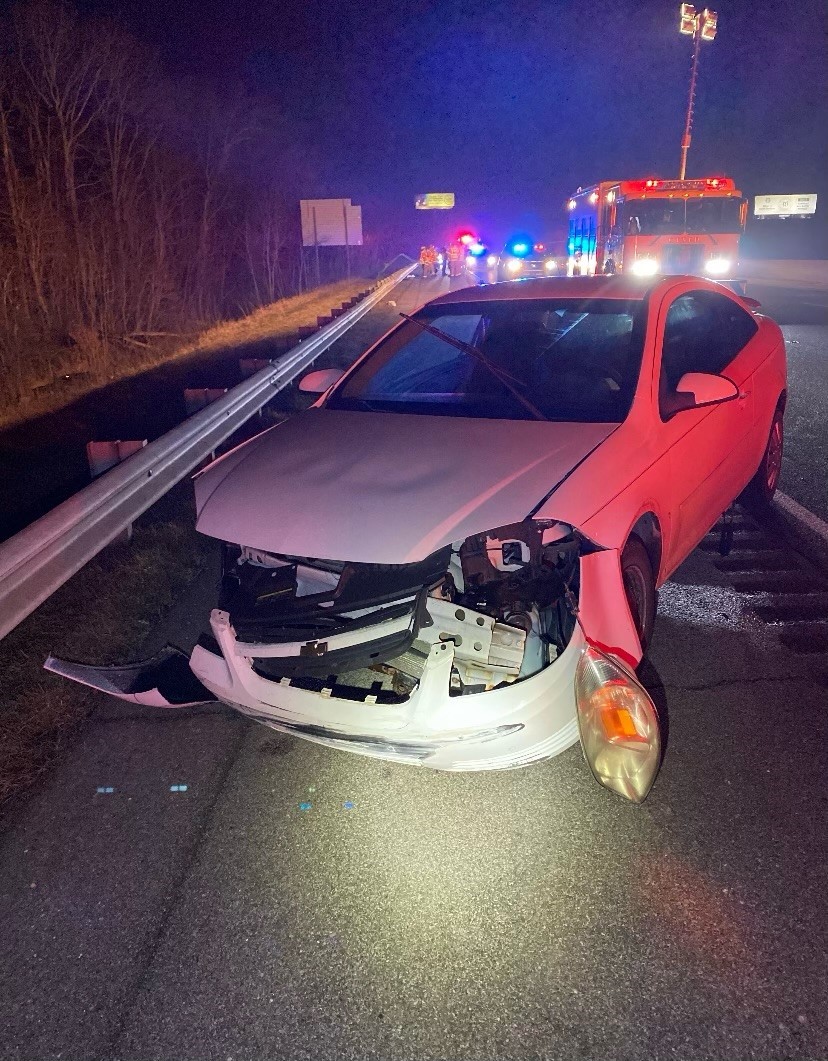 Lake Station Woman Identified In Fatal 94 Crash
On Sunday, January 1, 2023, at approximately 12:30 AM, the Lowell Regional Dispatch Center received calls of a vehicle crash involving injuries on I-94 westbound near the 42 mile-marker, which is about 3 miles from the Michigan state line, according to Indiana State Police Sgt. Glen Fifield.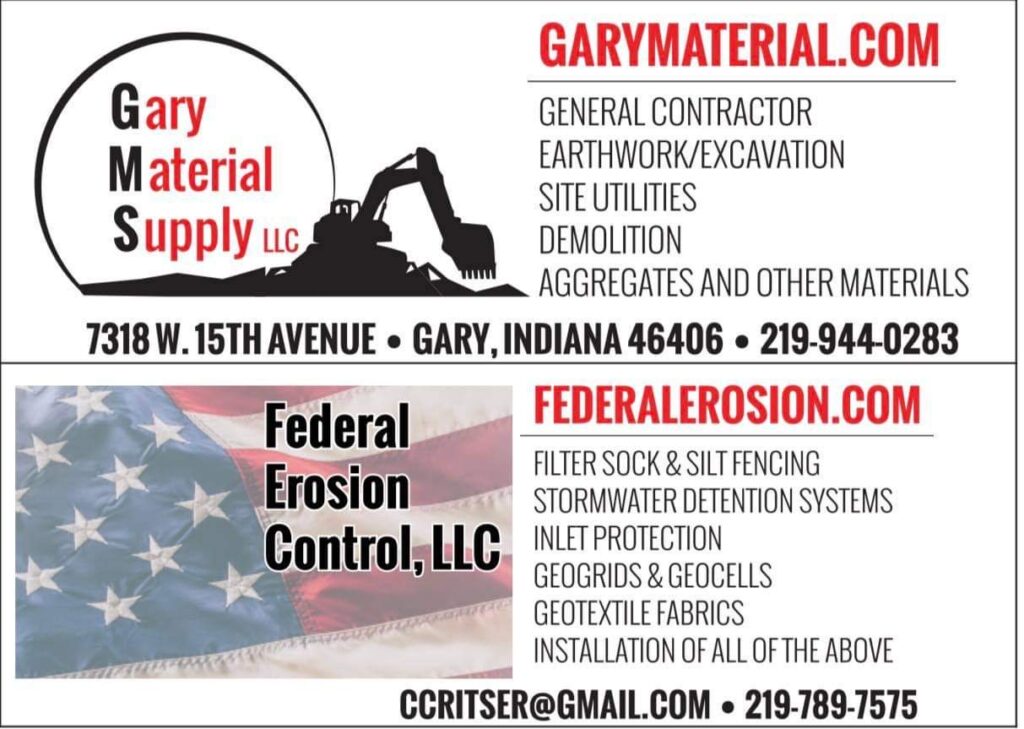 Preliminary investigation by Trooper Joshua Luckey shows that a 2019 Chevrolet Colorado and a 2009 Chevrolet Cobalt were westbound on I-94. Further investigation revealed that the Cobalt was westbound in the far-left lane at a high rate of speed. As the Cobalt and Colorado were traveling in the curve of the roadway, the Cobalt drove into the Colorado's lane of travel and sideswiped it.  This impact caused the Colorado to drive off the right side of the road, through a guardrail, and down an embankment.
The driver of the Colorado, Robert J. Hinkle, 47, from Hobart, IN, and a front seat passenger were both treated for serious, life-threatening injuries. A female passenger in the back seat of the Colorado was unresponsive at the scene and was transported to South Bend Memorial Hospital for treatment. She died while being treated at the hospital for her injuries. She has been identified as Sarah J. Cantrell, 73, from Lake Station, IN. Family has been notified by the South Bend Memorial Hospital and the St. Joseph County Coroner.
Trp. Luckey then requested to perform field sobriety tests on the driver of the Cobalt, Jordan M. Morrissey, 19, from Wyoming, MI. Further investigation by Trp. Luckey led him to observed evidence of recent drug use inside the Cobalt, as well as the odor of an alcoholic beverage on the driver's breath. After completing the field sobriety tests, Mr. Morrissey was offered a certified chemical test for intoxication, and he agreed to a blood draw. Mr. Morrissey was then transported to the LaPorte County Jail for processing. He is preliminarily charged with the following offenses:
Operating While Intoxicated Causing Death- Level 4 Felony
Operating While Intoxicated Causing Serious Bodily Injury- Level 5 Felony
Operating While Intoxicated Endangering- Class A Misdemeanor
Possession of Marijuana- Class B Misdemeanor
Operating While Intoxicated- Class C Misdemeanor
Minor Consumption of Alcoholic Beverage- Class C Misdemeanor
All suspects are presumed to be innocent until/unless proven guilty in court. Further investigation into this crash is being completed Master Trooper Lawrence McFarrin and the Indiana State Police Crash Reconstruction Unit.
Please follow and like us: