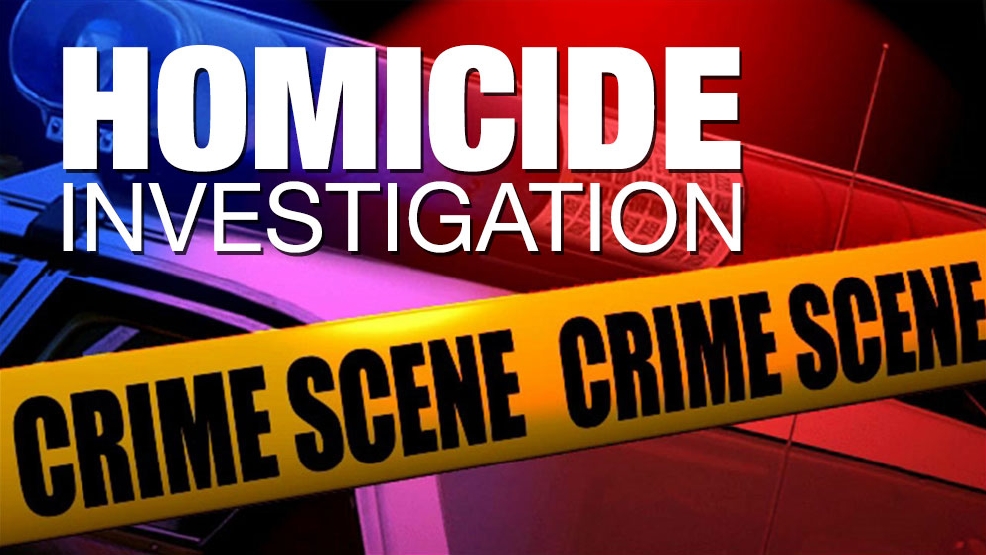 Man Fatally Stabbed In Hammond Overnight
On June 9th, at approximately 9:45 p.m., Hammond police responded to a call of an altercation that took place between two men in the 800 block of Field Street, according to Lt. Steve Kellogg of The Hammond Police.
Upon arrival officers located a man lying in the alley who was deceased. The male appeared to have been stabbed in the chest, Kellogg said.
The male was identified as 51-year-old Craig Lammar Warner from Hammond. Hammond detectives responded and are speaking with a person of interest in the homicide.
If anyone has additional information for detectives, they are asked to call Hammond Police Det. Sgt. Jeff Ritter at (219) 852-2990 or Det. Sgt. Brian Webber at (219) 852-2967.
Please follow and like us: