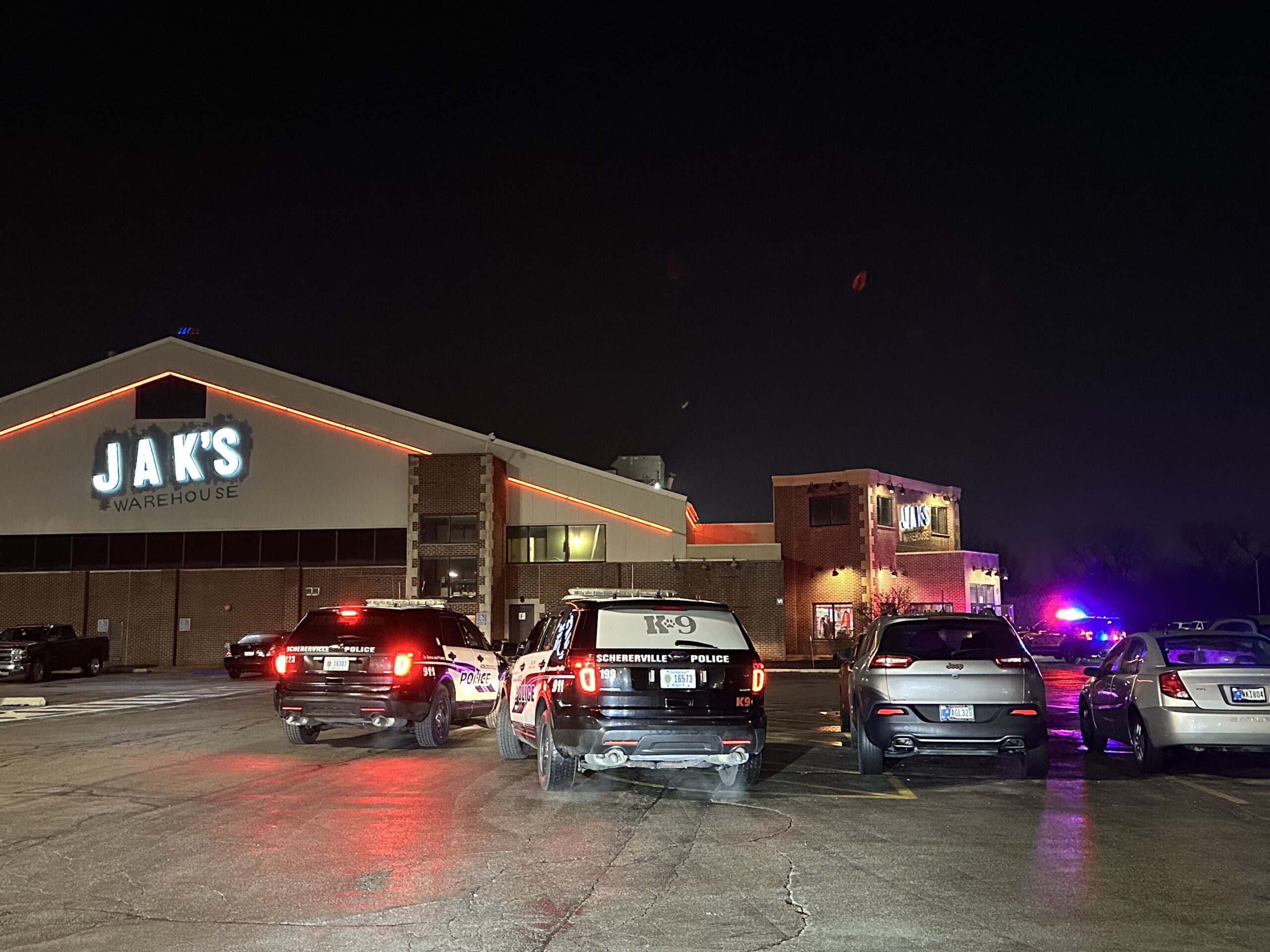 Man Pulls Gun Out At Jak's Warehouse
On Saturday, March 4, 2023 at approximately 7:47 PM a Schererville Police Officer who was working security at Jak's Warehouse was advised of a subject inside the business that had just pulled out a gun, according to Schererville Police.
The suspect was quickly located and taken into custody. There were not any injuries in this incident, police said. This investigation is still ongoing and charges are pending against the suspect in custody.
Officers from the Schererville Police Department, St. John Police Department, Dyer Police Department, Highland Police Department and Lake County Sheriff's Department responded to the business to assist with this incident.
News briefs sponsored by Rare Breed Fitness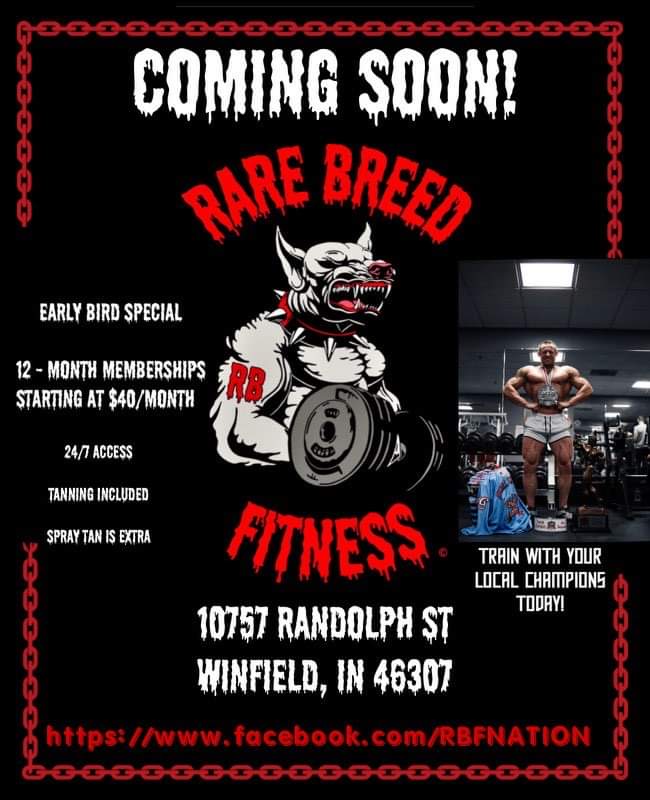 Please follow and like us: