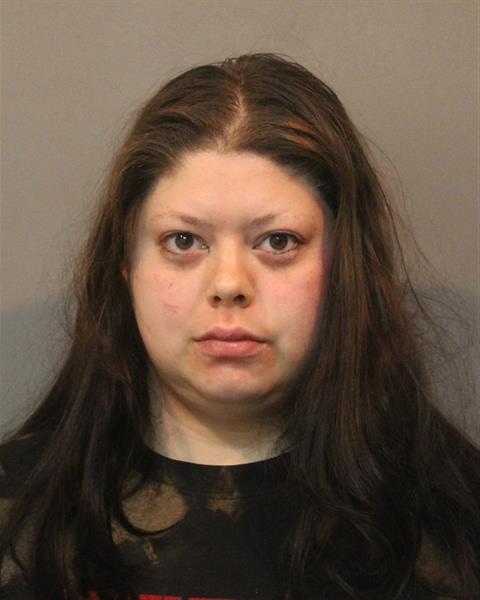 Arson & Stalking Arrest In Griffith
In the early morning hours on 2/16/2023, the Griffith Police Department responded to a report of a vehicle fire in the 1200 block of east 35th Ave, in Griffith.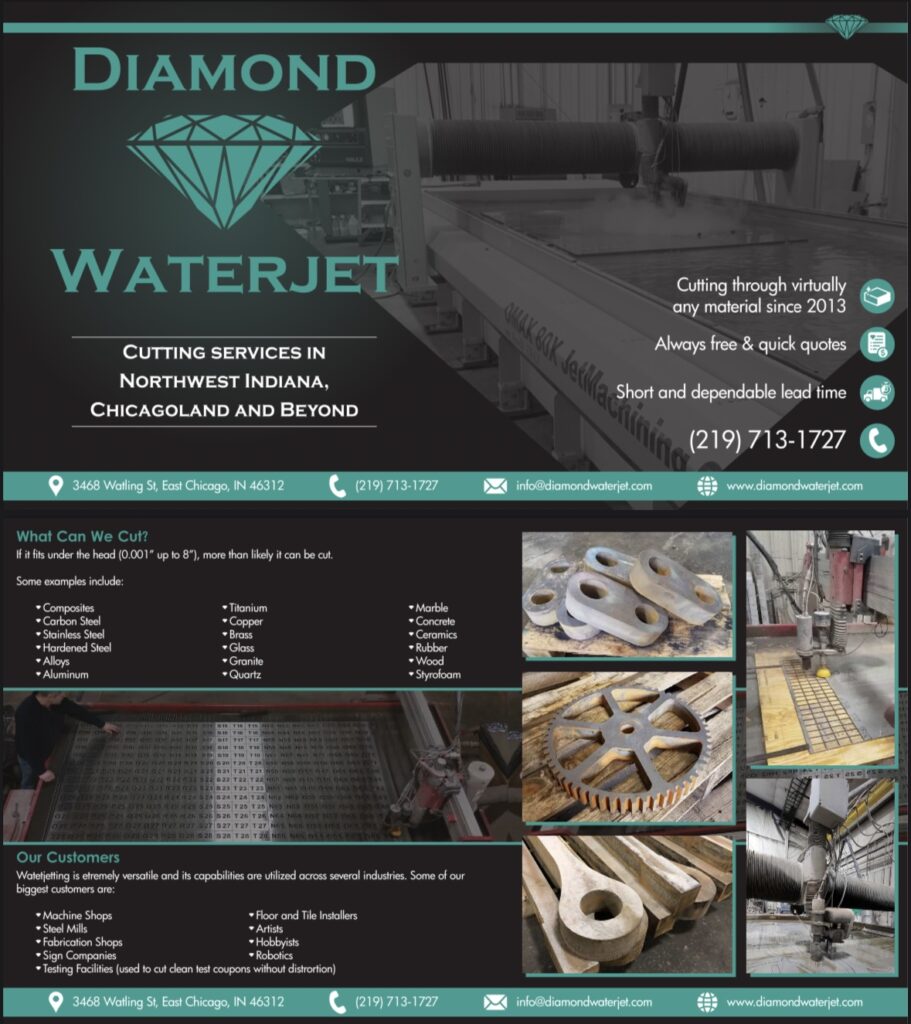 Upon arrival, officers observed a Ford Explorer fully engulfed in flames as well as two adjacent vehicles also damaged by the fire.Patrol officers recognized the engulfed Ford from a previously reported arson as well as other criminal mischief cases that had been reported in the recent past.
Based upon information developed from the investigations of these previous cases, Griffith Officer Flahive, Officer Tucker, and Corporal Beck located and stopped a vehicle, believed to be owned by that of the suspect, that appeared to be leaving the area. The driver of this suspect vehicle was identified as Antoinette Prieto, who was previously identified as the suspect in the prior arson and criminal mischief cases. During the course of their preliminary investigation, Prieto was observed by officers to have burnt eyebrows and hair, along with the odor of smoke emitting from her person. Her jacket also appeared to be melted.
Prieto later provided a statement to Detectives Carney and Tharp admitting to committing the arson on the Ford Explorer as well as the previous arson and acts of criminal mischief in Griffith. Prieto further offered that the act was specifically targeting the victim owner of the Ford.
Prieto's statements to detectives were confirmed through other investigative means and the assistance of Griffith Fire Department Fire Marshall Stelk.
Prieto was subsequently charged with Arson (Level 4 Felony), Stalking (Level 6 Felony), Arson (Level 6 Felony), Four Counts of Criminal Mischief (Class A Misdemeanor), Criminal Mischief (Class B Misdemeanor) and Possession of Marijuana (Class B Misdemeanor) by the Lake County Prosecutor's Office. She was later released from the Lake County Jail on a $5,000 cash bond.
If you have additional information related to this incident, please contact Griffith Police Department Detective Robert Carney by calling at (219)924-7503 ext. 239 or Detective Sgt. Al Tharp at (219)924- 7503 ext. 252. Information may also be provided anonymously through the Griffith Police Anonymous Tip Hotline at (219)922-3085
Please follow and like us: