On Friday March 3, 2023 at approximately 1:50 PM, Gary Police officers were dispatched to the 1300 block of Baker Street for a domestic with a weapon, according to Gary Police.
Upon arrival officers discovered a 52-year-old black female from Gary with multiple stab wounds inside the residence. The suspect, who was the victim's nephew, had fled the residence prior to police arrival. He was last seen running north down the street in black shirt and grey sweatpants. Gary Fire Department Medics arrived on scene and rushed the victim to the hospital for treatment. A witness inside the residence stated she had seen her cousin on top of the victim stabbing her with what appeared to be a knife-like item with a black handle. The victim had told her to run, and she fled the residence seeking help.
While at the stabbing scene officers who were searching the area for the suspect, received an additional call for service for a black male running naked in the area of 7th Avenue and Clark Road. Officers, including a K9 unit, went to the area and observed the male. Officers approached the male and ordered him to stop running. Although naked he matched the physical description of the male suspect from the stabbing scene. The male, later identified as 36-year-old Jonathan Benyoun of Gary, was taken into custody. He was given a Tyvek suit by medics and checked for injuries before being placed in a squad car to keep warm and transported to the police department.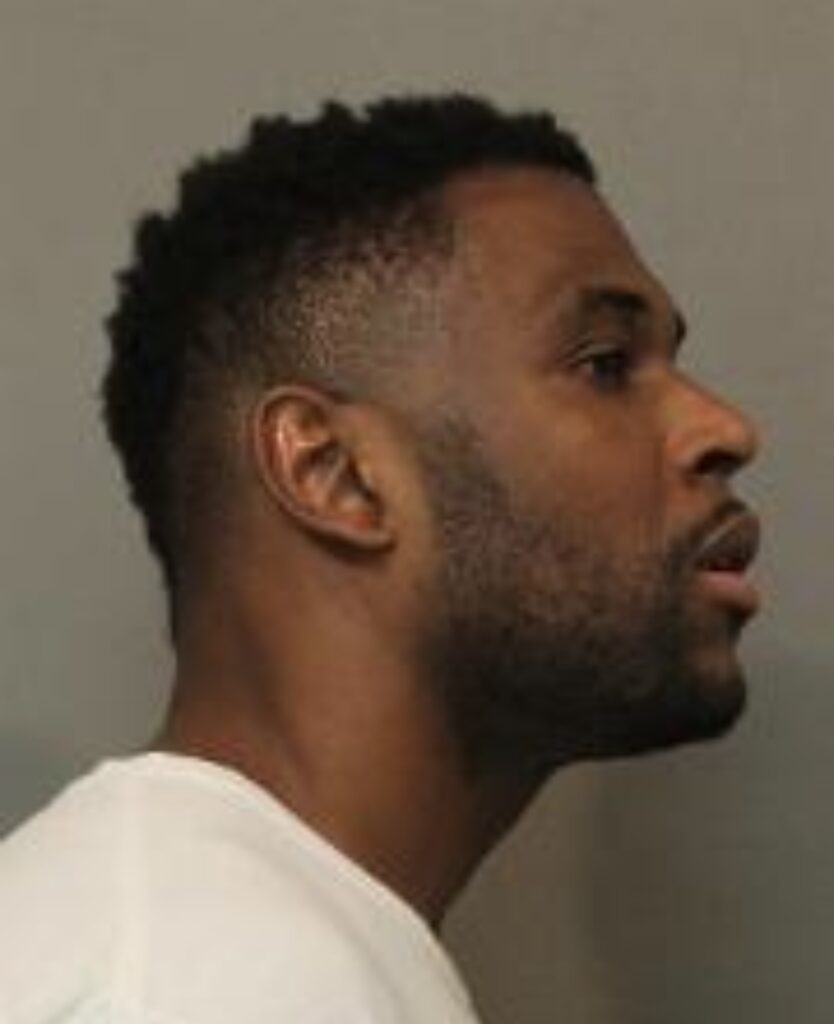 Detective Corporal Suttles was notified of the incident and immediately began conducting his investigation. It was later learned by officers that the victim, Jacqueline Peden, had died as a result of the attack making the situation a homicide.
On Saturday March 4, 2023 Detective Corporal Suttles presented the case to the Lake County Prosecutor's office for charging. Jonathan Benyoun was charged one count of Murder and one count of Public Nudity. Benyoun remains in custody and will be transported to the Lake County Jail.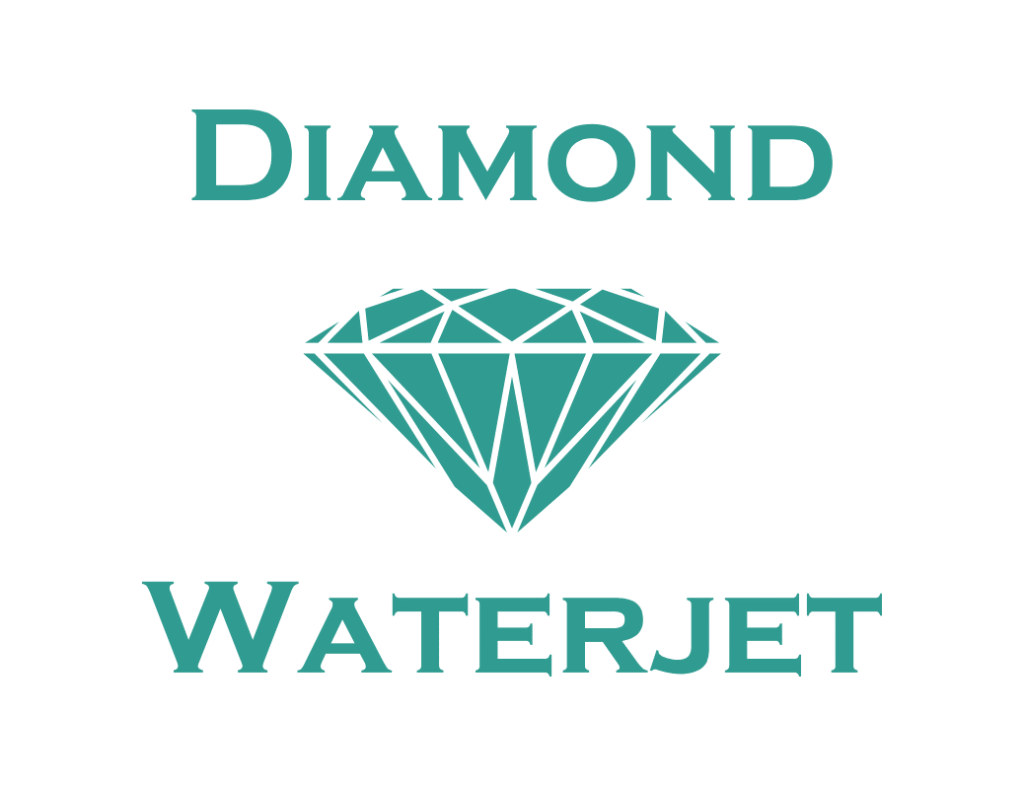 Please follow and like us: