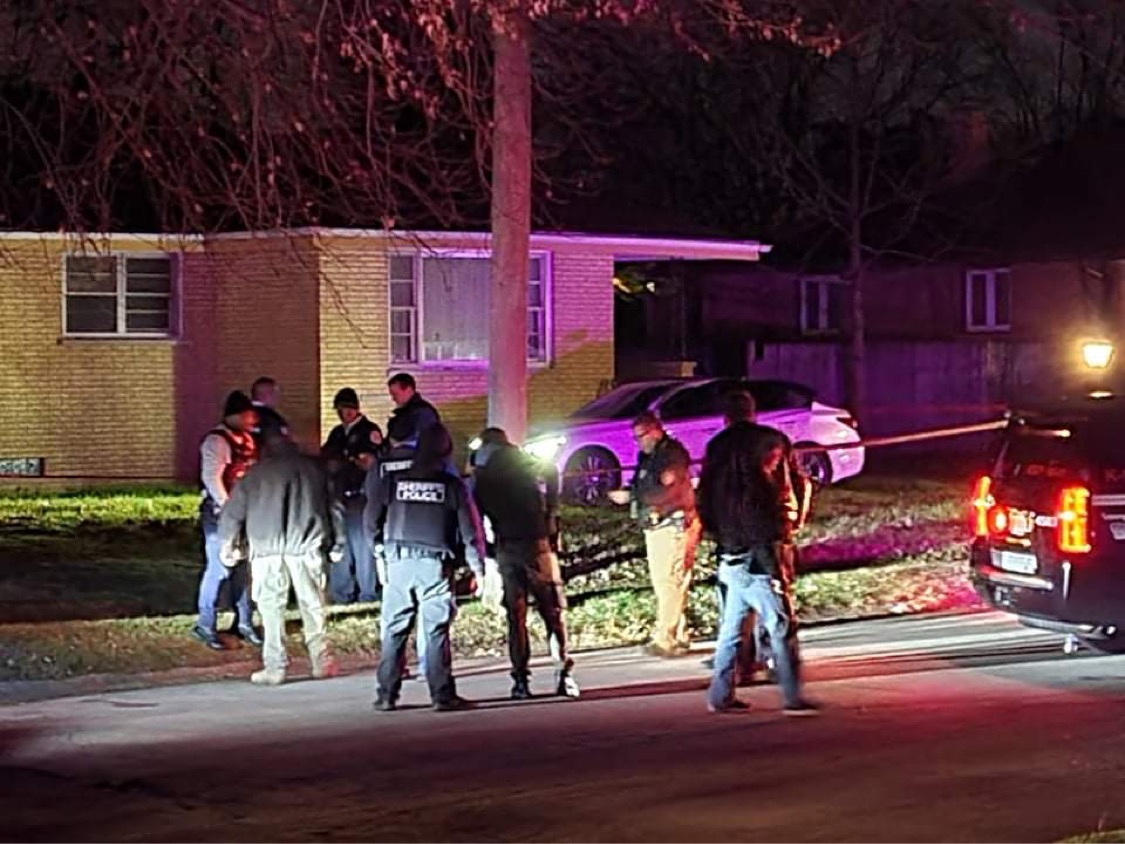 Manhunt Underway In Lansing After Chicago Police Chase
At approximately 8:30 PM Chicago Police were conducting a traffic investigation which is different from a traffic stop on a suspicious car that was involved in area crimes near South Stoney Island & 92nd, according to CPD.
During the traffic investigation gunfire was exchanged between the suspects and two officers. One male suspect was wounded and is currently being treated but his condition was not known. A Chicago Police 4th District Officer was wounded in the left leg and he is in stable condition at the University of Chicago. One weapon was recovered near the Skyway Motel, CPD said. CPD did confirm two suspects are in custody including the wounded suspect.
Chicago Police then pursed multiple subjects in a white vehicle believed to be involved to Lansing where the suspects crashed in a front yard near the 2300 block of 184th Pl. One witness told RNS she heard a noise in her backyard and alerted officers where they found one suspect behind a shed. Lansing Police sent out a Code Red robocall to the area saying police were looking for a male black suspect.
At least two suspects have been taken into custody as of 10 PM here in Lansing but multiple agencies from two states are still searching the area for a possible third suspect. One gun with an extended clip was recovered near the crashed car.
Please follow and like us: