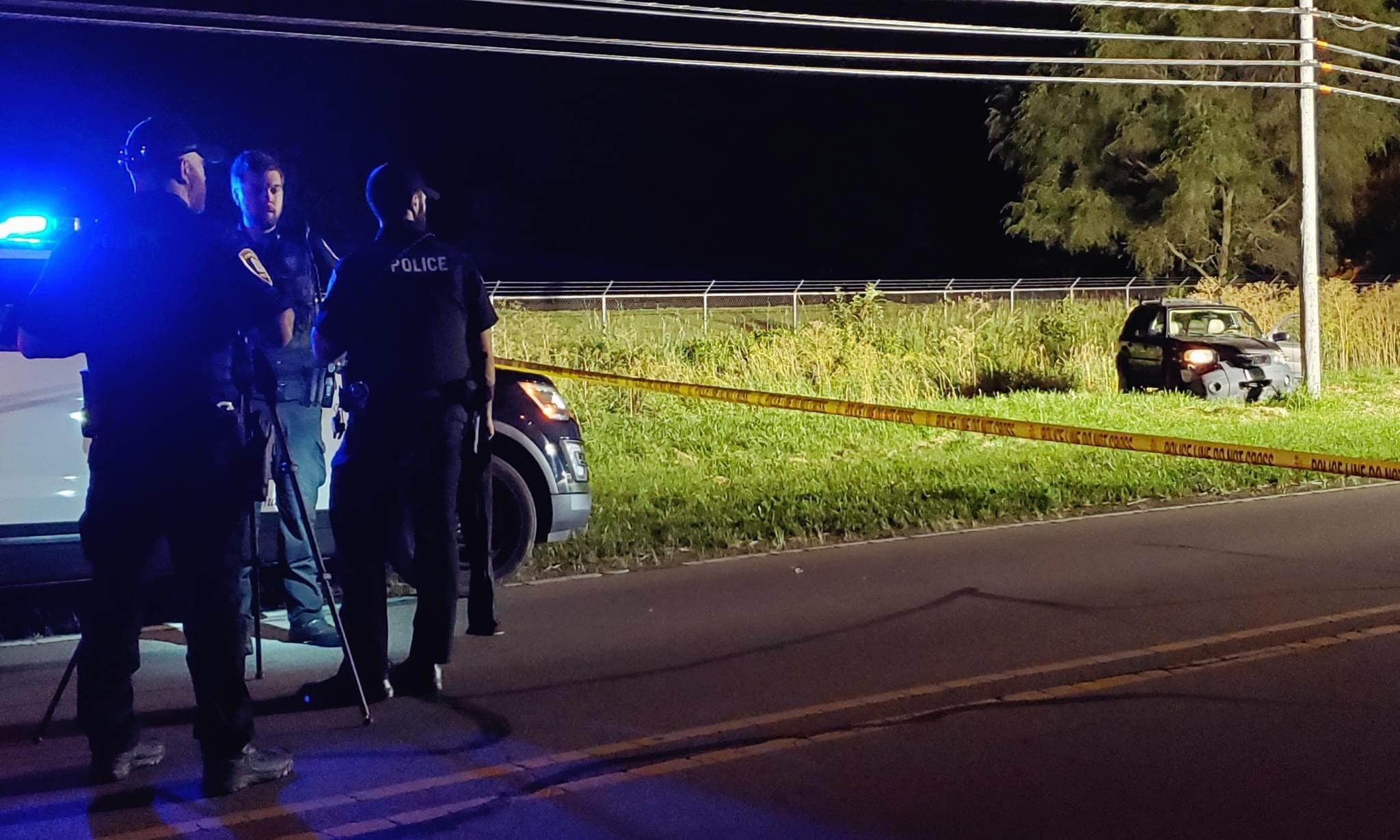 Merrillville Police Investigating Homicide Monday
On Monday, 7-25-2022, at approximately 9:11 PM, Merrillville Police Officers were dispatched to a shots fired call in the area of the 7300 block of Noble St., according to Merrillville Police.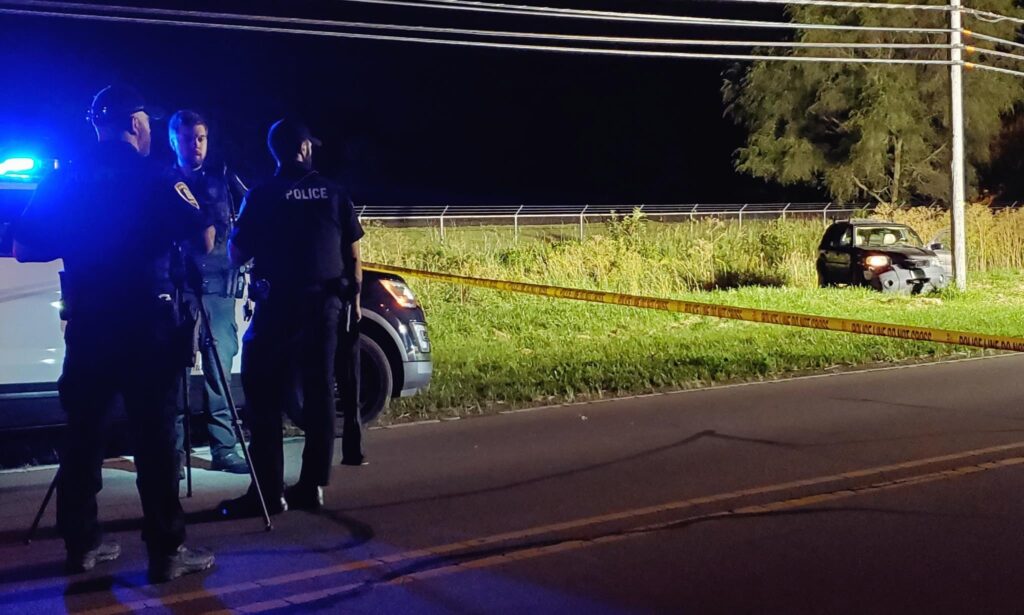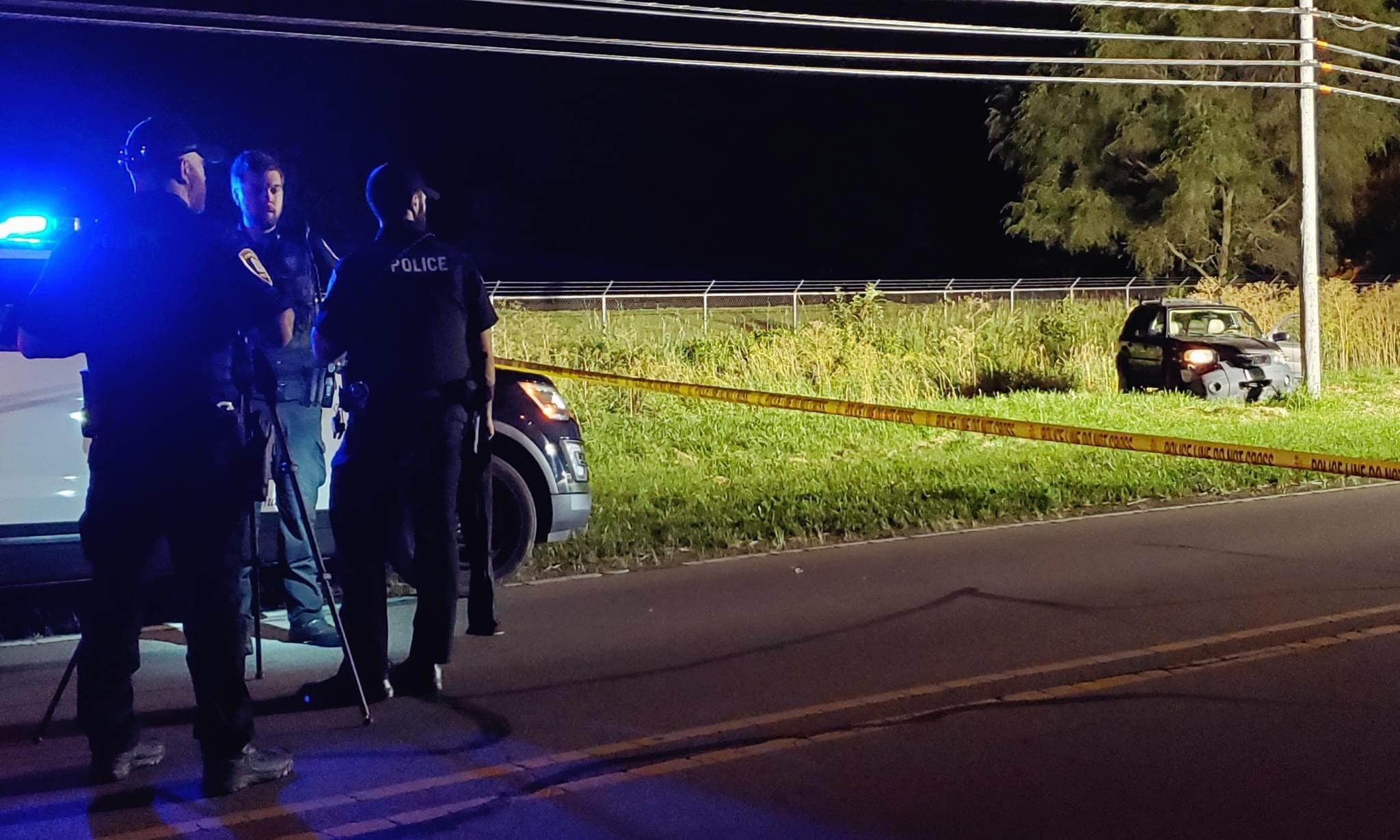 Upon arrival, Officers secured the scene where a crash took place and summoned medical aid for a victim, who was transported to the hospital for treatment of their injuries. The person later succumbed to their injuries sustained in this incident, which has been classified as a homicide.
The Lake County Coroner has identified the victim as Khamari Andrews, 22, of Merrillville.
A resident nearby told RNS they heard around 9 gun shots and a car speeding off. Police closed the roadway for approximately 4 hours to investigate at the crash. One officer was seen removing a baby from one of the cars that appeared uninjured.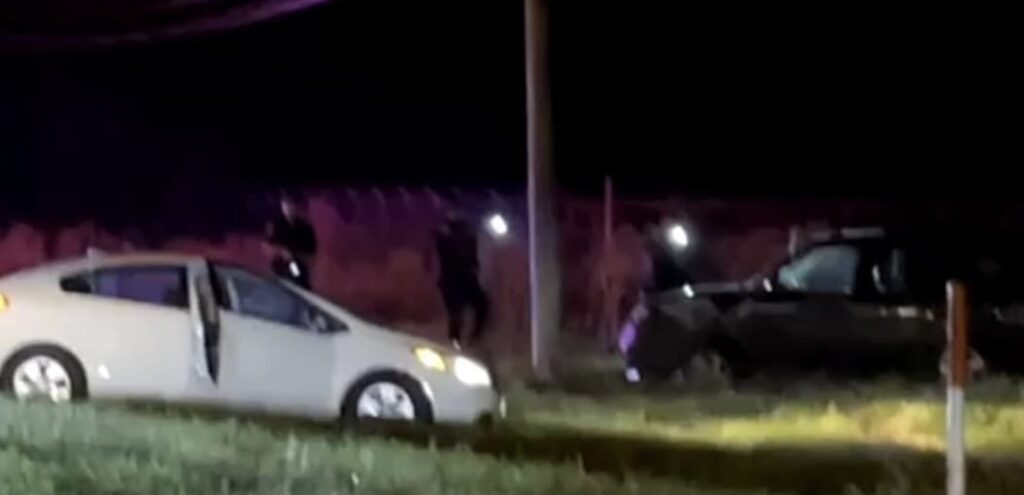 The investigation is ongoing and further details will be released at a later time Merrillville Police said.
The Merrillville Police Department is requesting that anyone with any information related to the incident to contact Detective Ridgway at (219) 769-3722 ext. # 347.
Please follow and like us: