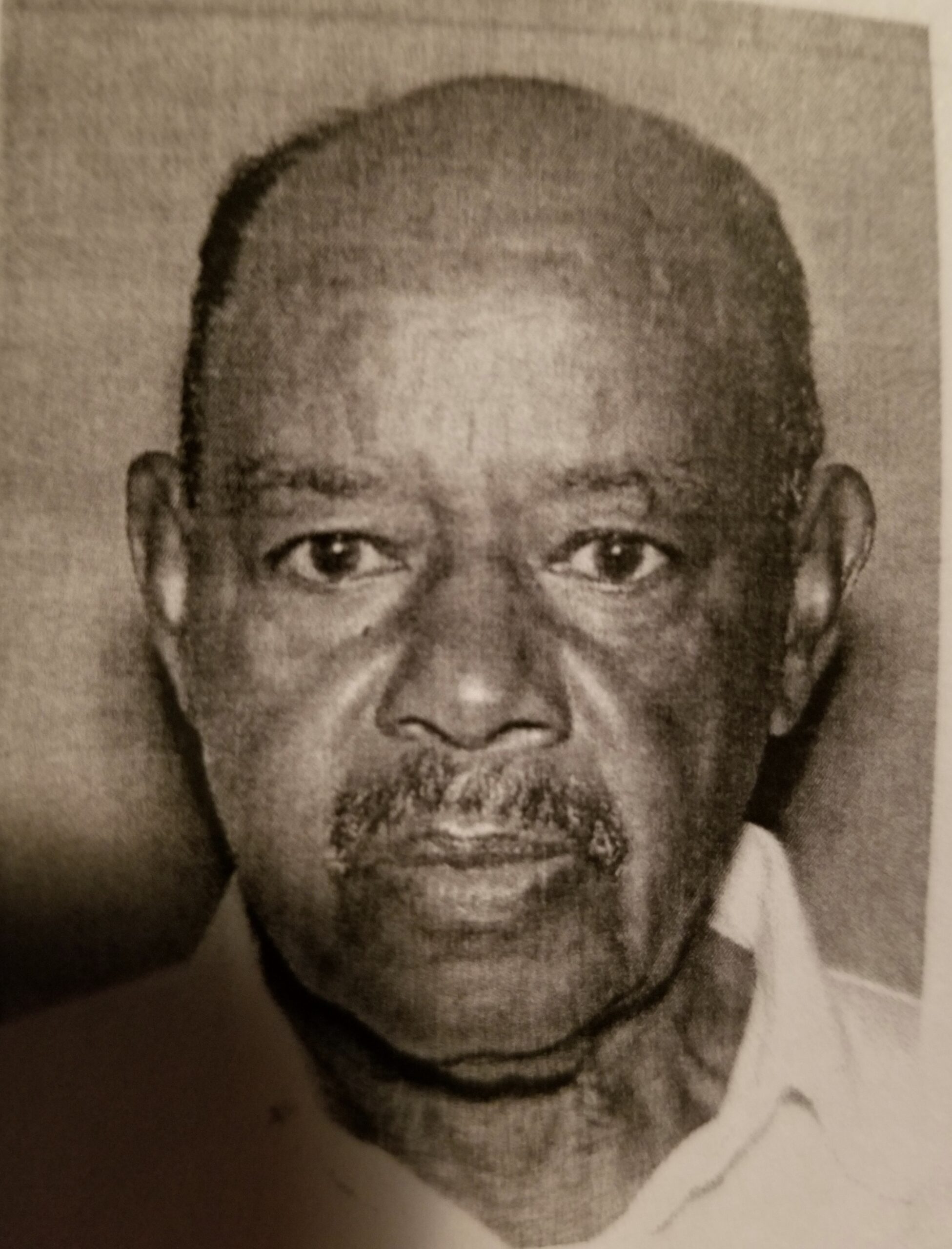 Missing / Endangered Elderly Male
The Portage Police Department is investigating the disappearance of Joseph W. Thomas (82 years of age) of Gary, Indiana.  At approximately 9:02PM Portage officers responded to the 2300 block of Willowcreek Rd. regarding a report of a suspicious vehicle.  Officers found a blue Toyota passenger car running but unoccupied.  The registered owner, Joseph W. Thomas, was not found with the vehicle.  Investigation shows that Mr. Thomas was last seen entering into a nearby hotel at 5:30pm and asking the clerk for directions back to his home in Gary, IN.  Officers were able to contact a friend and a family member of Mr. Thomas who reported that he may be diabetic in need of medication and possibly suffering from undiagnosed Alzheimer's. 
Officers searched the area between the scene and Mr. Thomas's home as well as attempting to track Mr. Thomas with a police K-9 but ultimately his trail was lost several blocks west of the scene. Mr. Thomas's cell phone was left behind in his vehicle so tracking the phone is not an option.
Joseph W. Thomas is a black male eighty-two years of age. He stands approximately 5'8" tall and weighs approximately 190 pounds with brown eyes and black hair. He was last seen wearing a dark colored jacket and possibly a knit stocking cap.
Mr. Thomas has been entered as a missing endangered person. Porter County Search and Rescue members are actively canvasing the area along with Portage Police Officers and Fire Department personnel. If anyone comes into contact with him please call the Portage Police Department at 219-762-3122 or your local police agency.
Please follow and like us: