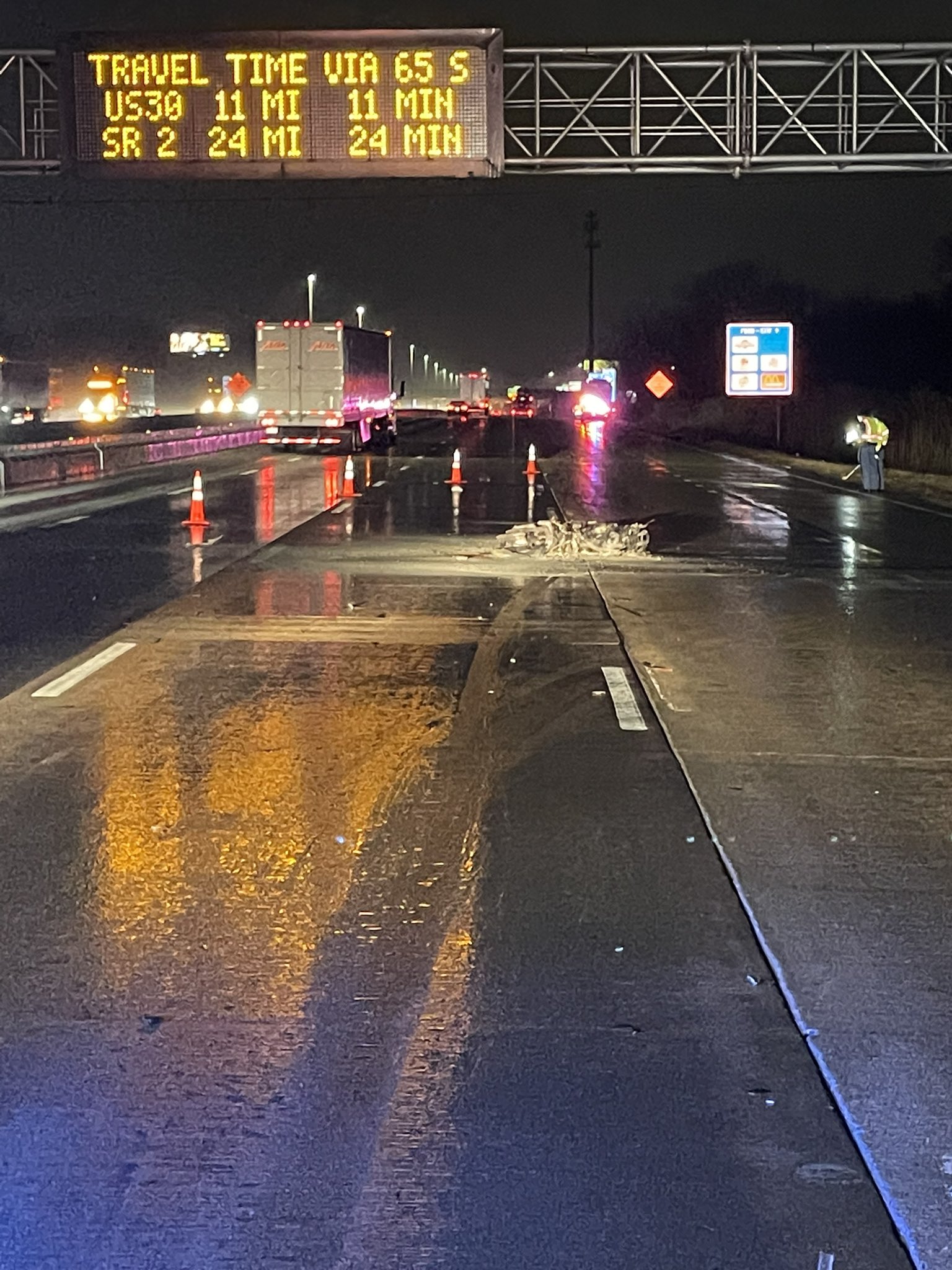 Motorcyclist Dies In Crash On 80/94 Tuesday
On Tuesday evening at approximately 7:10 PM, Indiana State Troopers were dispatched to a motorcycle crash on I-80/94 eastbound lanes at the 7.3 mile-marker which is between Burr St. and Grant St, according to Sgt. Glen Fifield.
Preliminary investigation revealed that a sport-style motorcycle was traveling eastbound at a high rate of speed, passing vehicles along the skip line. The skip line is the line that divides the lanes of travel. While driving in this fashion and passing a semi, the motorcycle made contact with the rear of a semi. This resulted in the operator of the motorcycle losing control and crashing. The motorcycle caught on fire, while Good Samaritans stopped and immediately began to render first aid and CPR to the unconscious rider. The rider succumbed to their injuries and was declared deceased at the scene by the Lake County Coroner's Office. Identification of the deceased will be made public by the Lake County Coroner once family has been notified.
The roadway was reduced to one lane for several hours for crash investigation and scene cleanup. Assisting at the scene were the following: INDOT, Hoosier Helpers, Gary Fire, and Double T Towing.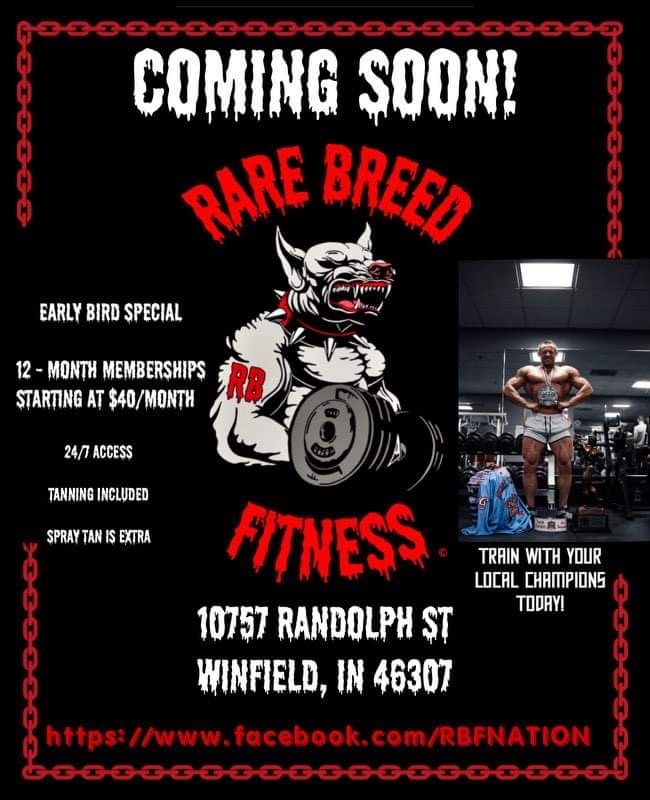 While legal in other states, the Indiana State Police would like to remind motorcyclists that in Indiana, it is not permissible for a motorcycle to pass other vehicles while riding the skip lines. It is not only illegal, but it is extremely dangerous. Also, with spring's arrival, that means warmer weather and drivers will start to see more cyclists out on all of Indiana's roadways. A common safety slogan is "Be aware, motorcycles are everywhere."
Please follow and like us: