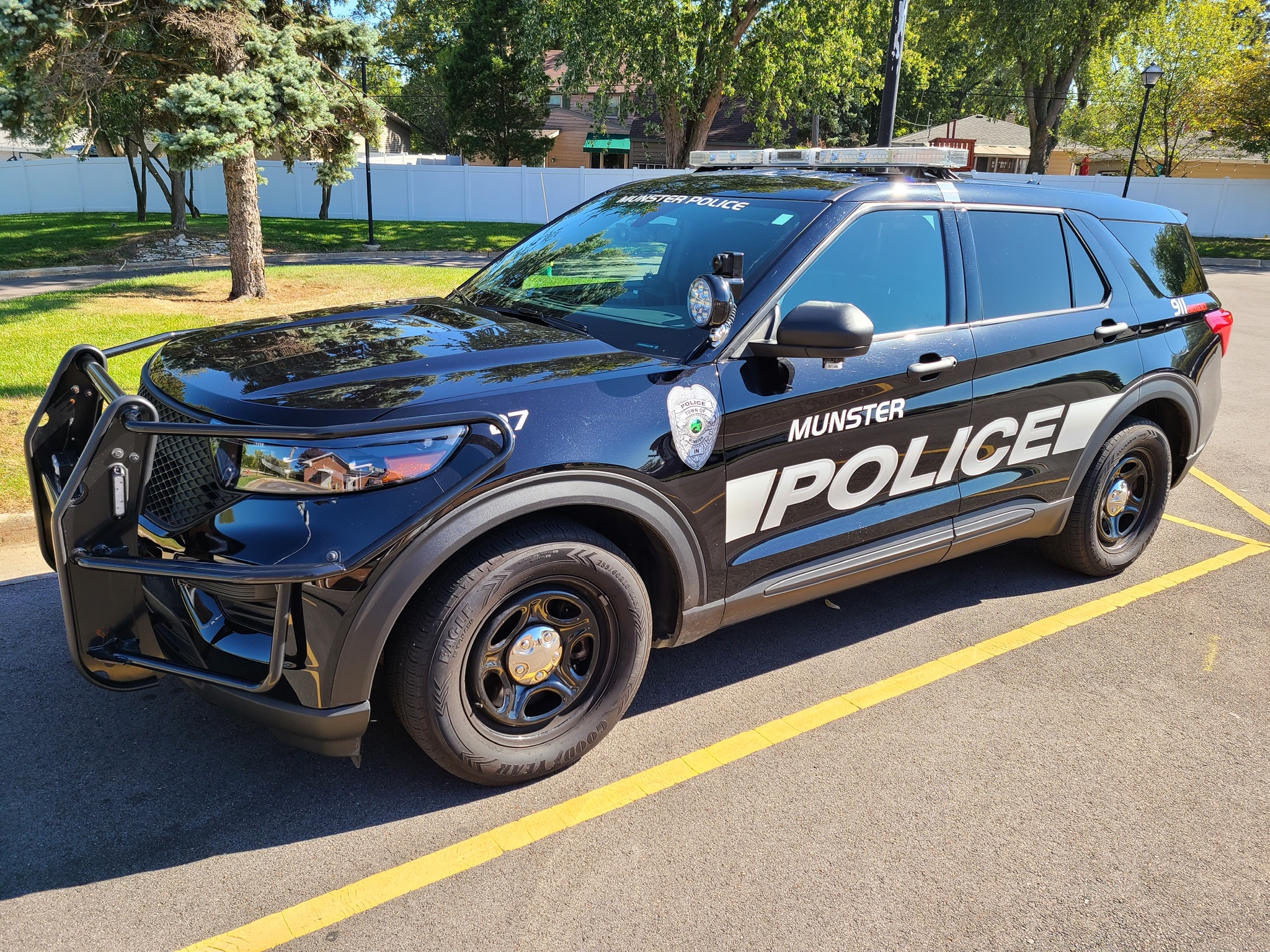 Munster Police Make Arrest In Homicide
On Monday, February 27, 2023, at approximately 4:15 AM, Munster Police responded to 101-45th Street in reference to a person who appeared to be shot and laying on the ground, outside of a vehicle, in the far north loading dock area, according to Munster Police Chief Stephen Scheckel.
Upon officers' arrival, a male victim, identified as Lanier R. Miller, 48, of South Holland, Illinois, was found unresponsive and pronounced dead at the scene of an apparent gunshot wound to the head. At approximately the same time, Munster Police responded to the Police Department, 1001 Ridge Road in reference to a 911 caller who was transporting two subjects to that location, who were identified as being involved in the shooting.
A subsequent investigation by the Munster Police Department's Criminal Investigations Division revealed that Miller was involved in an earlier domestic incident in Gary, Indiana. During this incident, items belonging to another person were left in his vehicle as he fled the scene. Two subjects, identified as James Gregory Adams Jr., 28, of Gary, Indiana and Ferria Latrice Jones, 34, of Griffith, Indiana, went to retrieve these items and located Miller at his place of employment, MRC Global. During this time, Miller was subsequently shot and killed.
This case was presented to the Lake County Prosecutor's Office and Adams Jr. was charged with Murder and Jones was charged with Assisting a Criminal, a level 5 felony. This incident remains under investigation.
Agencies that assisted with this case were the Lake County Sheriff's Department, Indiana State Police and the Lake County Coroner's Office. Anyone with information on this incident is asked to contact Munster Police Detective Sergeant, Tim Nosich, at 219-836-6658 or tnosich@munster.org.
News updates sponsored by DOC's Smokehouse.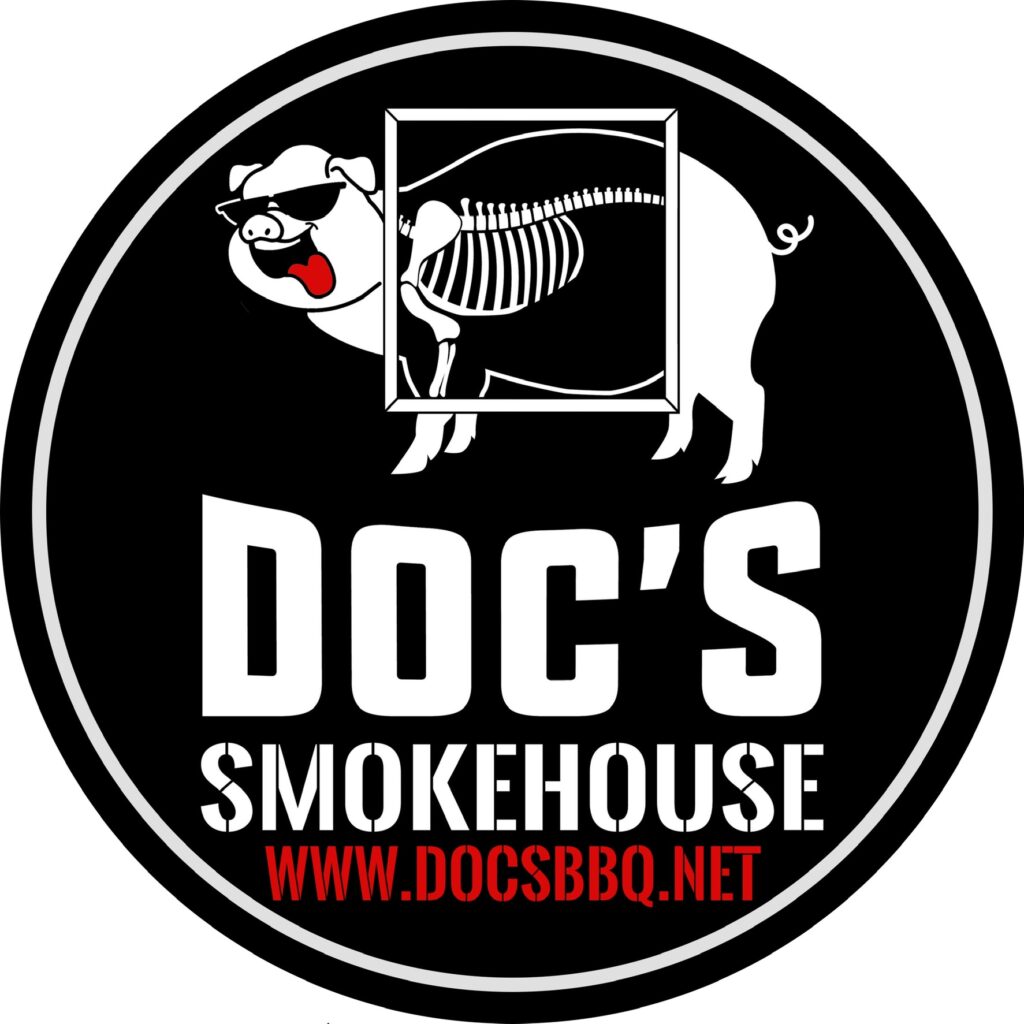 Please follow and like us: