On Monday, February 27, 2023 at approximately 5:40 PM, the Winfield Police Department was dispatched to 11204 Pike Pl. for a report of a non-responsive female, according to Town Marshal Dan Ball.
When officers arrived on scene they were met with the parents of the homeowner who had come to check on their daughter. Officers entered the home and found thirty-six year old Haley M. Losinski deceased. There were indications within the home that led the officers to believe that foul play may have been involved, Ball stated. The Lake County Sheriff's Crime Scene Investigators were requested to respond to the scene as well as the Lake County Coroner.
On Tuesday, February 28, 2023, an autopsy was performed on Ms. Losinski and a determination was made by the Coroner that the woman suffered blunt force injury to the head. At that time the Major Crimes Task Force was requested to assist with the investigation.
The investigation is ongoing and active. At this time, police believe that this incident is an isolated situation and there is no imminent danger to the public or the community. Police will provide public safety and investigatory updates as more information becomes available.
If anyone has information that could be helpful to this investigation, please contact Detective Billups of the Winfield Police Department at jbtaylor@winfield.in.gov or 219-713-7119.
Updates on this case sponsored by Diamond Waterjet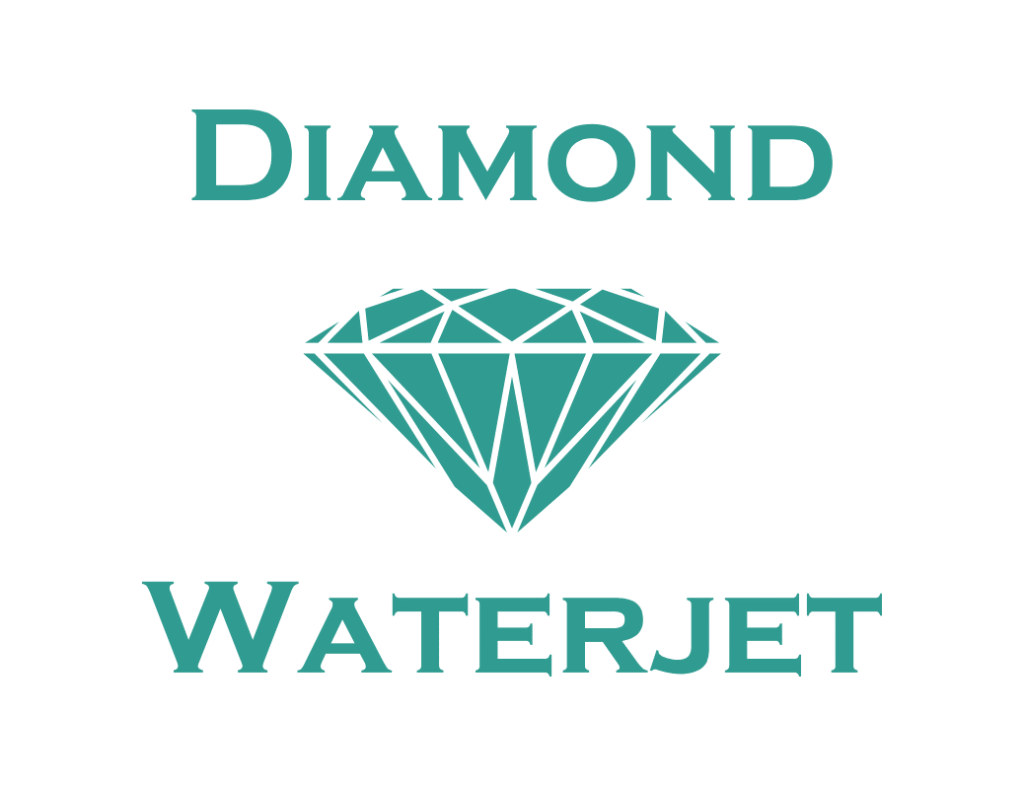 Please follow and like us: