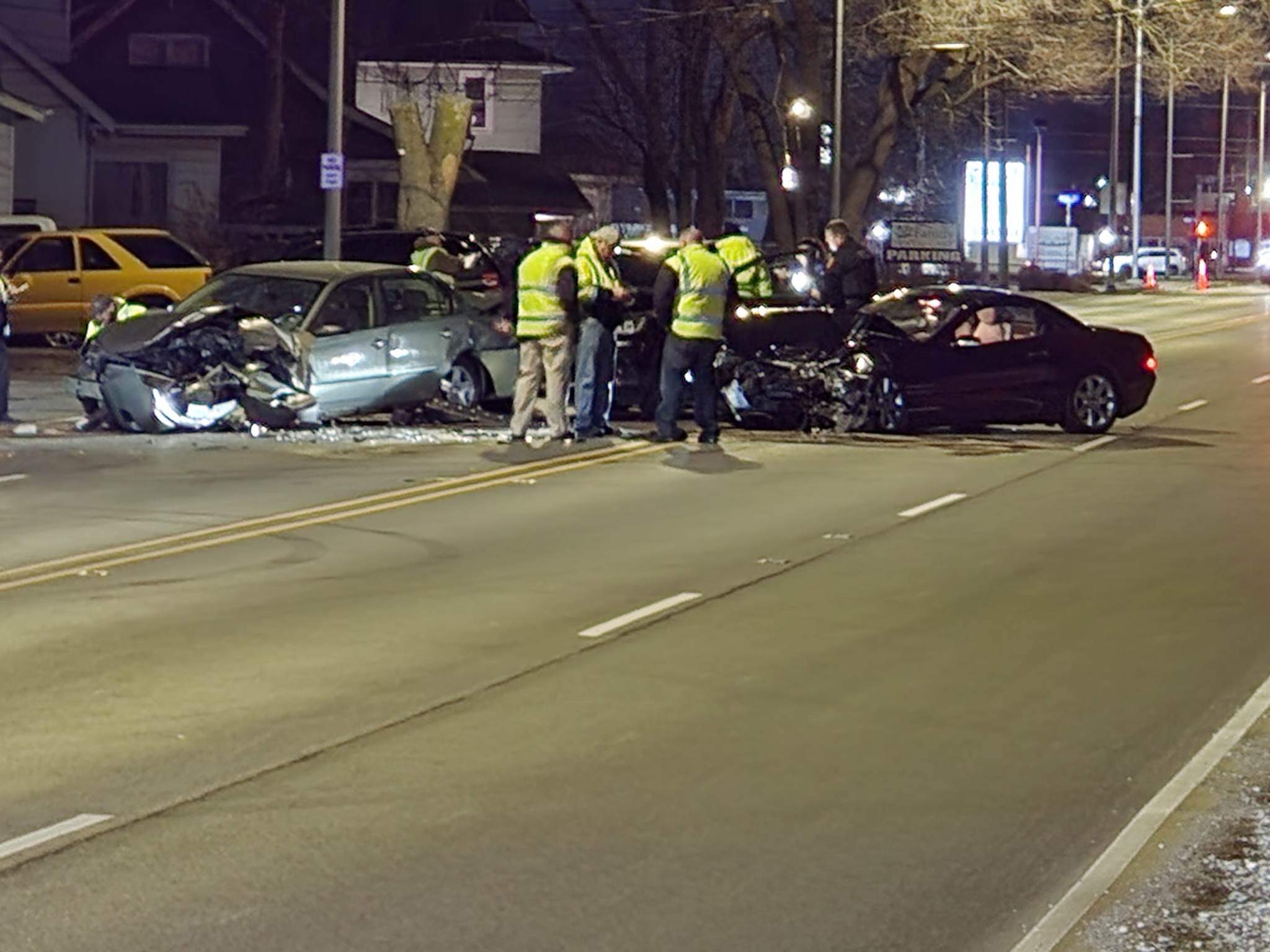 Wednesday Crash Injures Several Including Mayor
On March 1, 2023 at approximately 8:00 PM, Calumet City Police and Fire responded to the 300 block of River Oaks Drive for a report of a 4 vehicle traffic crash, according to Calumet City Police.

A 60 year old male and a 57 year old female were transported by Calumet City Fire to a local hospital to be treated for injuries. Calumet City Mayor Thaddeus Jones, the driver of one of the vehicles involved, was transported to a local hospital where he is being treated for injuries. A 47 year old male and a 62 year old male were treated on scene by Calumet City Fire Department personnel. All injuries are reported to be minor, police told RNS.

The preliminary investigation indicates that two vehicles collided, causing a chain reaction crash. Mayor Thaddeus Jones and the 47 year old male were involved in the secondary crash. The traffic crash remains under investigation and no charges have been filed at this time.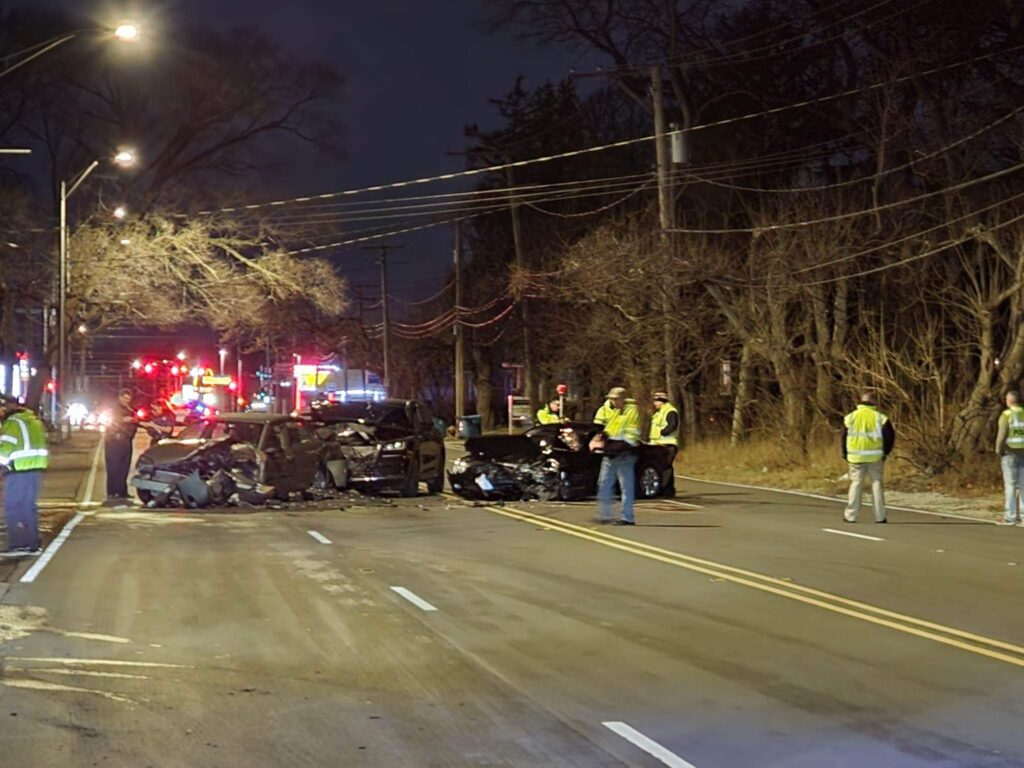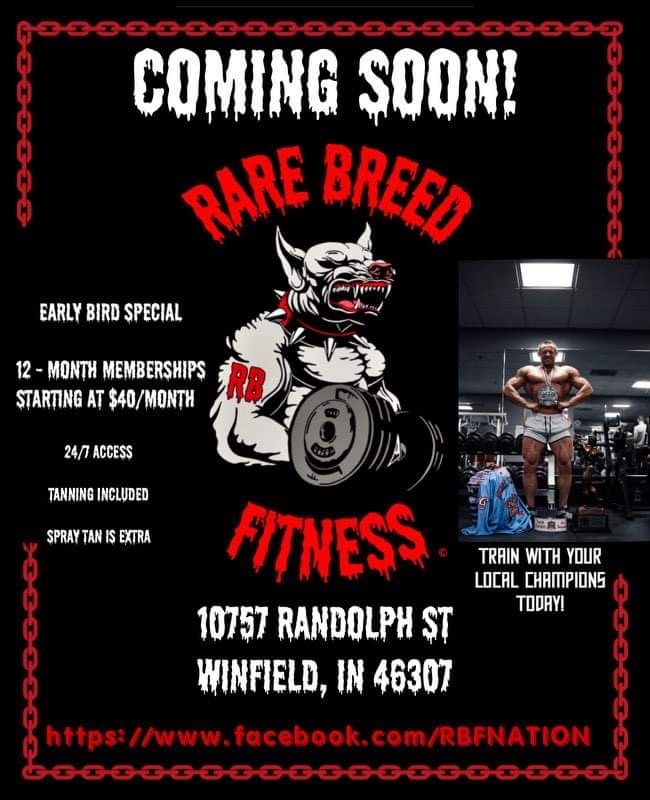 Please follow and like us: