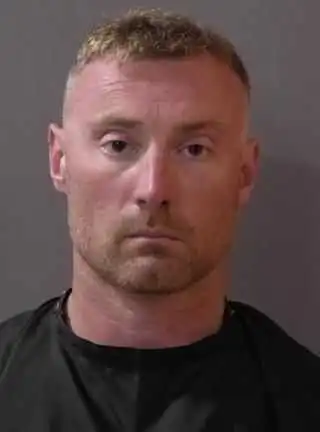 St John Man Charged With Child Molesting
A St. John man has been charged after being accused of molesting a 12-year-old girl while staying at a Fishers, Indiana hotel, according to court documents.
Nicholas R. Jones, 37, faces one count of child molesting as a Level 1 Felony along with another count of child molesting as a Level 4 Felony. He was arrested on Sunday and transported to the Hamilton County Jail, according to Police.
Fishers Police launched an investigation into Jones after a family member reported that he inappropriately touched a 12-year-old girl while serving as a chaperone during a stay at a Fishers hotel. He was arrested after his interview with police.
During a hearing Monday afternoon in Hamilton Superior Court 1 in Noblesville, a magistrate set Jones' bail at $50,000.
We will continue to provide updates on this case as it's made available.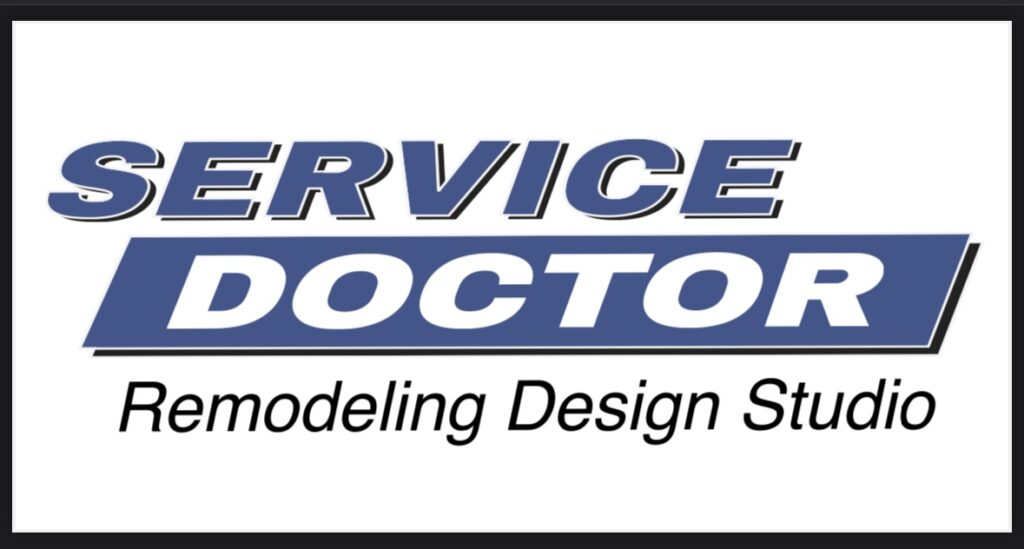 News Briefs Sponsored By Service Doctor Remodeling Design Studio in Merrillville which has created a unique start to finish solution for all of your home remodeling, resurfacing, re-glazing, refinishing needs. Call Today 219 942-0883
Please follow and like us: