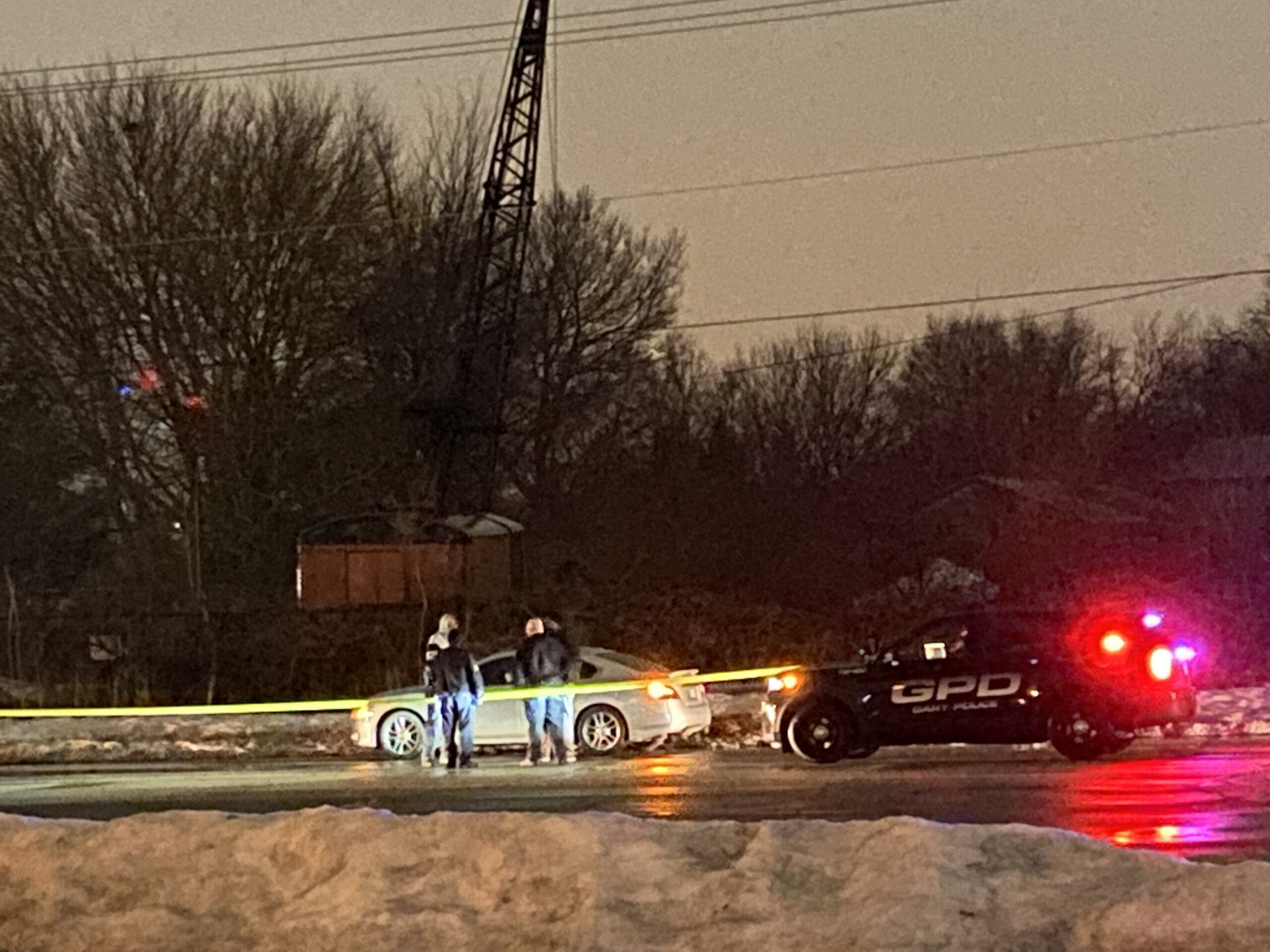 Murder / Suicide Overnight In Gary
Shortly after midnight Saturday morning Gary Police responded to East 15th & MLK Drive for two reported gun shot victims in a vehicle.
On arrival police found both subjects unresponsive in a vehicle. The Lake County Coroner was dispatched and one victim has been identified. Mary Washington-Jones, 55, of an unknown address and the second subject has not yet been identified. The investigation is ongoing still at this time.
Anyone with any additional information is asked to call Lake County Metro Homicide at 219-755-3855 or The Gary Police Crime Tip Line at 866-CRIME-GP
Please follow and like us: