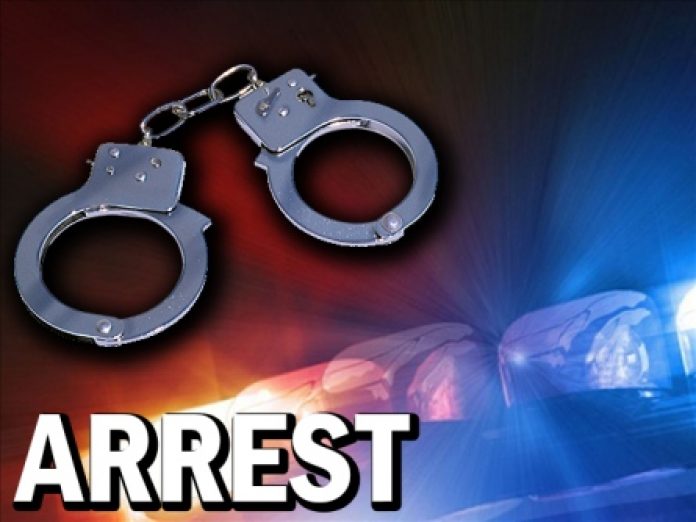 One Arrested In Portage After Shot Fired
A domestic type disturbance between several subjects on the 5400 block of Stone in Portage Saturday night resulted in one arrest, according to Police Chief Candiano. During the altercation, a single shot was fired into the house. No one was injured during the incident, Candiano said.
This information was released preliminary to answer concerned questions by area residents who heard and seen the disturbance. More information on this incident will be coming Monday.
Please follow and like us: