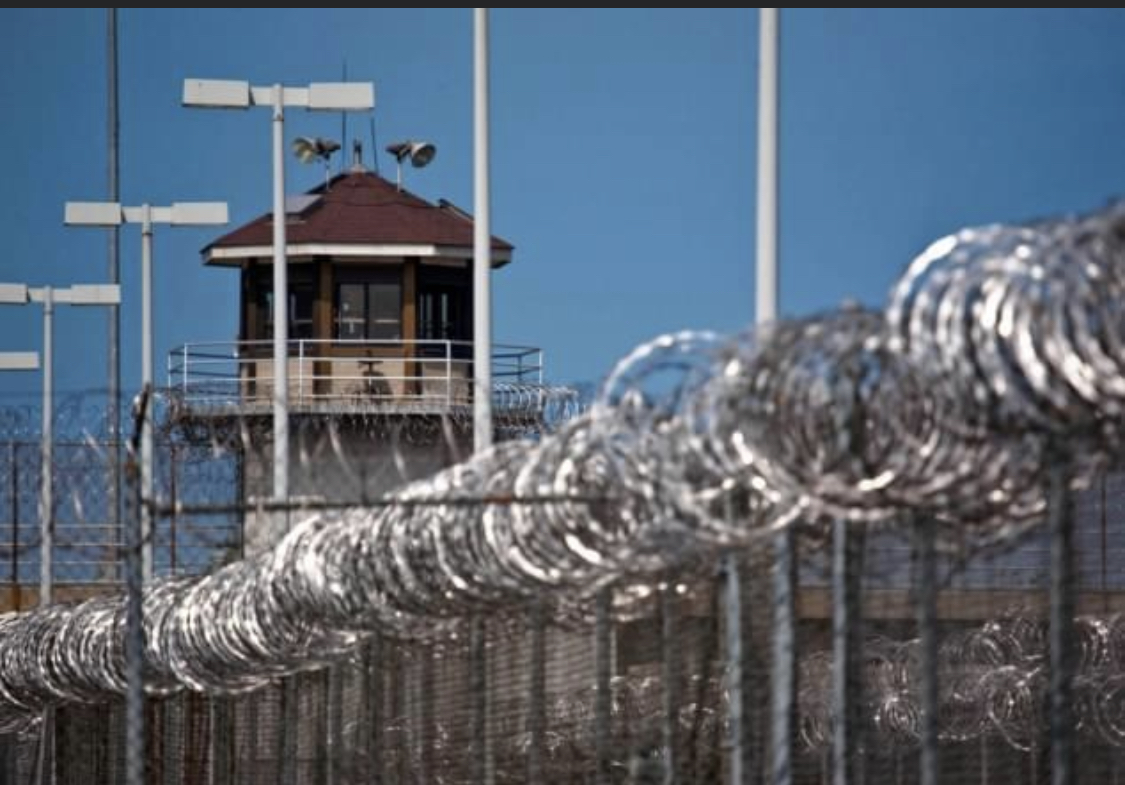 One Officer Killed and Another In Critical Condition From Indiana State Prison
Indiana State Police is investigating an incident involving the lethal stabbing of one staff member and stabbing injuries sustained by a second staff member at the Indiana State Prison in Michigan City, according to Annie Goeller IDOC Communications Officer.
Detectives with the Indiana State Police Lowell Post were requested to investigate an assault on two correction officers at the Indiana State Prison located in Michigan City, IN, according to Sgt. Ted Bohner with The Indiana State Police.
Preliminary investigation indicates that around 2:40 p.m. (CST) on February 21, 2021, an inmate attacked two correction officers in a common area. Both correction officers were transported to Franciscan Hospital in Michigan City, IN where one correction officer was pronounced deceased. The second correction officer is in serious condition. He was later transported to South Bend.
Tymetri Campbell, age 38, an inmate at the Michigan City Prison, faces several preliminary charges, to include murder, as a result of this investigation. Campbell was arrested in 2002 for a triple slaying of three men in Indianapolis that was drug related.
The Sergeant who is in serious condition but currently stable. He is a Lake County resident and a friend to us here at RNS. Our thoughts are with both families.
"Our thoughts and prayers are with our staff and their families," Goeller said.
Prior to today's incident at the Indiana State Prison (ISP) the last Correctional Officer killed in the line of duty at ISP was Correctional Officer Phillip Curry on December 13, 1994. Officer Curry was stabbed to death on the third tier of D Cellhouse at ISP.
Indiana Department of Corrections has had a total of 9 Line of Duty Deaths prior to today's incident.
We will continue to provide updates as the investigation continues.
Please follow and like us: